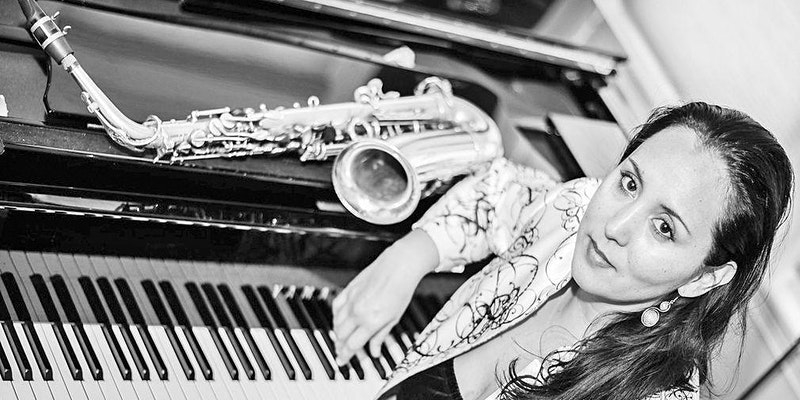 A Conversation with Patricia Zarate Perez, Chilean Artist-Scholar-Activist
By Tertulia
Thu Apr 8th 2021
---
Panama
Panama
https://www.myguidepanama.com/events/a-conversation-with-patricia-zarate-perez-chilean-artist-scholar-activist
VISIT WEBSITE
Event Details
Best events in Panama

Online event

Patricia Zarate Perez is one of those talented, passionate, and dedicated changemakers who makes you scratch your head and ask, "does she ever sleep"? Patricia was the first Chilean woman to graduate from Berklee College of Music, earning her degree in Music Therapy. She later completed her Master's Degree in Jazz Studies at New York University and is currently pursuing a Ph.D. in Social Development and Global Inclusion at UMASS Boston. As an artist and saxophonist, Zarate Perez explores the rich music and culture of her native Chile, while drawing inspiration from the sounds and personalities she's encountered around the world on her debut recording, Violetas, released in 2019. Currently, Patricia serves as Board Member of the Danilo Perez Foundation, Executive Director of the Panama Jazz Festival, and Assistant Professor of Music and Social Activism at Berklee College of Music. She homeschools her 3 children ages 10, 15, and 17 with her husband Panamanian pianist Danilo Perez.

Join us for this virtual Tertulia event and learn about Patricia's unique and inspiring journey. We'll talk to Patricia about her multidimensional work as artist-scholar-therapist-activist-educator, listen to at least one track from her debut album Violetas, and get her insight on what has become known as the current "estallido social" (social upheaval) in Chile and the role that the arts, and especially music, have played as a majority of Chileans demand a reconstitution of their society.