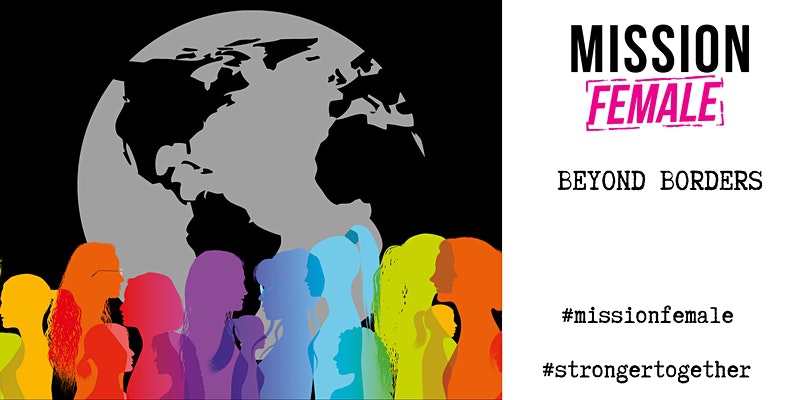 Beyond Borders
Glass Ceilings & how to break them
Mon May 10th 2021
---
Panama
Panama
https://www.myguidepanama.com/events/beyond-borders-glass-ceilings-how-to-break-them
VISIT WEBSITE
Event Details
Best events in Panama

Online event

Let us learn from each other, look beyond our borders, copy what works better in other countries, and grow together.
In 9 online sessions, we connect international female leaders from America, Asia, Australia, Africa, and Europe to talk about personal obstacles, systemic inequalities, and solutions regarding female empowerment at the workplace and across the globe.
Be ready to get inspired!
***
In this session, Josanne Verdonk, CHRO at G-STAR RAW,(Netherlands), Danielle Grossi, Worldwide Sales Director at Microsoft (USA), and Sigrid Simons de Müller, Founder and Chief Advisor at Effective Leadership Inc (ELI) (Panama) will be discussing strategies to break through the glass ceiling.
This session is hosted by Mission Female Member Jessica Bethune, Director at Enterprise Solutions (Germany/USA).