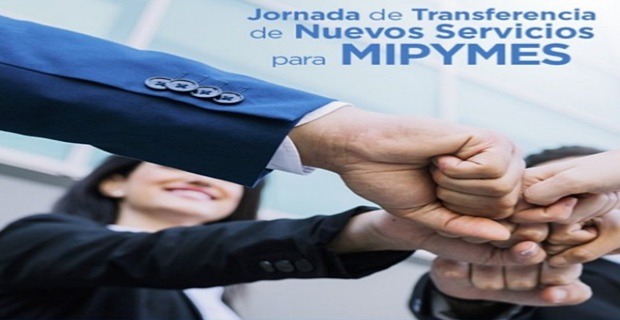 JORNADA DE TRANSFERENCIA DE NUEVOS SERVICIOS EMPRESARIALES PARA MI PYMES
DAY OF TRANSFER OF NEW BUSINESS SERVICES FOR My PYMES
Wed Oct 17th 2018 at 08:00 until 17:00
---
Panama
,

New 1

Panama
https://www.myguidepanama.com/events/jornada-de-transferencia-de-nuevos-servicios-empresariales-para-mipymes
VISIT WEBSITE
Event Details
The City of Knowledge Foundation is pleased to invite you to the "Conference on the Transfer of New Business Services for MSMEs", organized by the Canal de Empresarias Project, Canal de Comunidades, and supported by the Al Invest 5.0 Program of the European Union. The event will take place on Wednesday, October 17, at the City of Knowledge Convention Center from 8:00 a.m. to 5:00 p.m. It is a free event and open to the public.
Its objective is to transfer good practices in the promotion of female entrepreneurship, from organizations such as CONAMYPE, PRO CHILE and the Chamber of Commerce of Spain, to the main agents of the business ecosystem, making known the experiences and the possibilities of implementation in the Panamanian context, which allows the provision of services better adapted to the female MSMEs.
The day is aimed at organizations, universities, companies and institutions that are interested in improving the services they offer for MSMEs. It is also open to the participation of all interested organizations.