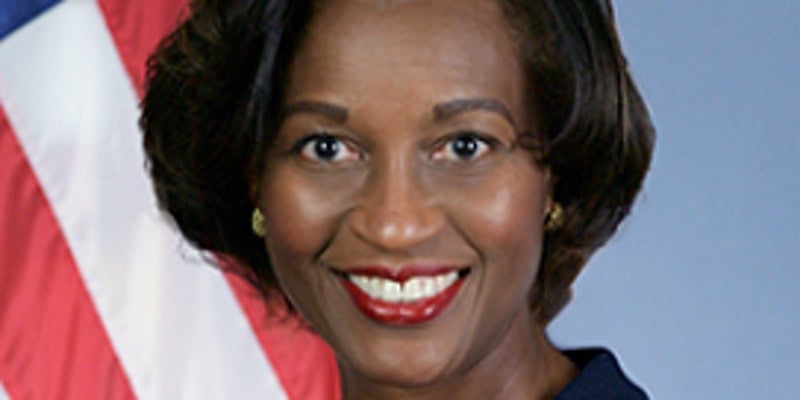 The Road Gang Presents Nuria Fernandez, Acting Administrator, FTA
By The Road Gang
Fri Apr 23rd 2021
---
Panama
Panama
https://www.myguidepanama.com/events/the-road-gang-presents-nuria-fernandez-acting-administrator-fta
BOOK NOW
Event Details
Best events in Panama

Online event

Nuria Fernandez was appointed as the Acting Administrator and senior official of the Federal Transit Administration on January 20, 2021. With more than 35 years of experience, Fernandez has made a name for herself as an inspiring leader in the transportation industry.

She comes to FTA after serving as the General Manager and CEO of the Santa Clara Valley Transportation Authority (VTA), where she was responsible for 2,100 employees, delivering projects, programs, and transit services that provide mobility solutions for more than two million people who live and work in Silicon Valley.

Among the highlights of her tenure at VTA is the construction of the $7 billion extensions of the heavy rail service, Bay Area Rapid Transit (BART) into Silicon Valley. When completed in 2026, the two-part project, including 16 miles of rail and six new stations, will provide transit alternatives for tens of thousands of commuters to Silicon Valley. The first two stations, Phase I of the project, began passenger service in June of 2020.

Fernandez is also responsible for the creation of VTA's Innovation Center, an incubator to encourage collaboration, test the latest technology, and imagine new ways to keep the valley moving forward by leveraging the expertise of Silicon Valley's high-tech corporations and universities.

Before leading VTA, Fernandez served in leadership positions at some of the busiest transit agencies in America, including Chief Operating Officer of the New York Metropolitan Transportation Authority, and Senior Vice President of Design and Construction for the Chicago Transit Authority and the Washington Metropolitan Area Transit Authority, consecutively. She also served as Commissioner for the Chicago Department of Aviation, overseeing O'Hare and Midway Airports.

Fernandez was appointed Acting Federal Transit Administrator by President Bill Clinton, where she enabled the administration of more than a billion dollars in annual grant funding to local communities for planning, design, and construction of new and expanding rail and bus systems.

She served as Chair of the American Public Transportation Association from 2019-2020 and on the boards of the Mineta Transportation Institute, The Transportation Learning Center, and on the Executive Committee of the Transportation Research Board.

Fernandez was born and raised in Panama City, Panama. She holds a B.A. in Civil Engineering from Bradley University in Peoria, Illinois, and an M.B.A. from Roosevelt University in Chicago.