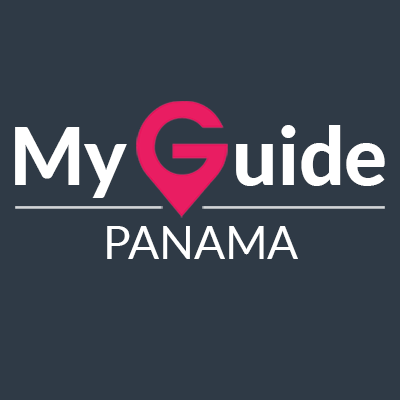 Best restaurants in Casco Antiguo in Panama
Panama · 13 Items · Anna De Mondey · View in Story Mode
Handpicked by a Panama Local Expert, we bring you our guide to 'Best restaurants in Casco Antiguo in Panama'.
Every trip to Panama has to include at least a couple of nights dining under the stars with the heady scent of Tomillo and Baodai expiriance. Here is your guide to whats best in the Old Town - Casco Antiguo, and even a few tips on what to miss.

Panama Casco Viejo is a foodie paradise, with something for everyone. It's always worth a good long wander to find your favourite dining spots, but I would recommend not getting too excited about the dining anywhere; Casco Antiguo it's a gorgeous spot but you will be better off by just sticking to the local recomendation and spending your food money on one of the amazing places on my list.
Items:
13 ·
By:
Anna De Mondey
UPDATED: Mar 3rd 2020