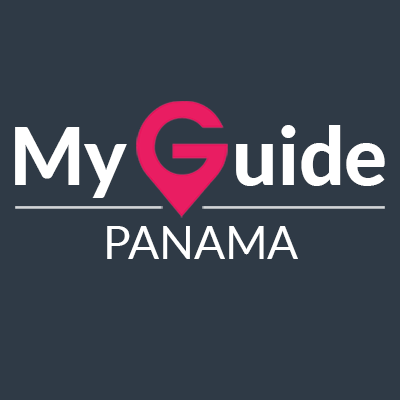 Fine dining restaurants in Panama City, Panama
Panama · 14 Items · Anna De Mondey · View in Story Mode
Handpicked by a Panama Local Expert, we bring you our guide to 'Fine dining restaurants in Panama City, Panama'.
If Panama has anything, besides being an authentic country and having a spectacular virgin nature, its rich and varied gastronomy, fruit of the influence of the different cultures that have passed through this Central American country:
Spanish, African, Antillean, American
This place is impossible to get bored. In our quick passage through Panama City we really enjoy this great city of contrasts and of course, its gastronomy. The details of the restaurants that are visited in Panama City.
Items:
14 ·
By:
Anna De Mondey
UPDATED: Mar 3rd 2020