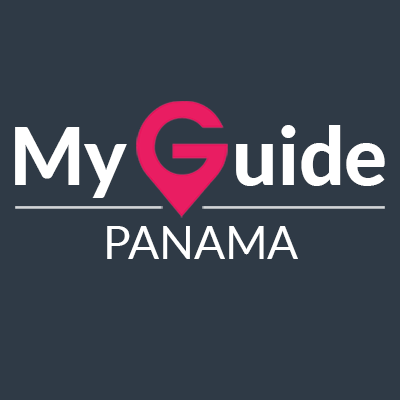 Hotels of Pacific Riviera
Panama · 6 Items · Anna De Mondey · View in Story Mode
Handpicked by a Panama Local Expert, we bring you our guide to 'Hotels of Pacific Riviera'.
In the Pacific Riviera just outside of Panama City, there is a group of beautiful white sand beaches and warm waters that reflect the blue of the sky. This coastal area belonging to the provinces of Panamá Oeste and Cocle; It is home to a variety of full-service resorts, golf courses, water sports, and proximity to the volcanic and tourist destination of El Valle.

Among the best beaches of the Pacific Riviera are: Punta Chame, Malibu, Coronado, San Carlos, Rio Mar, Santa Clara, Blanca and Farallón.
Items:
6 ·
By:
Anna De Mondey
UPDATED: Jan 20th 2019