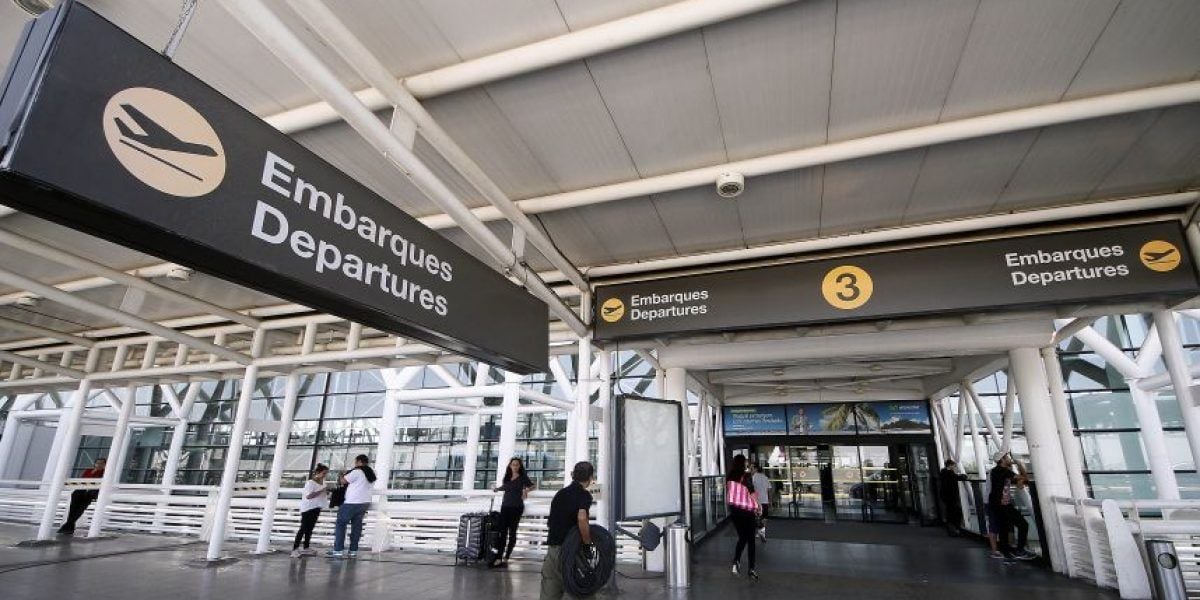 Panama is one step ahead in the response to the coronavirus
Containment measures
It also ordered the appointment of 20 doctors and 20 nurses to
visit citizens under observation
, reiterating that all persons in that condition must comply with home quarantine, regardless of whether they have symptoms or not, given that the incubation periods are 14 and 25 days.
Border control
As for the
Government's handling of the virus
to prevent its entry from abroad, epidemiologist Xavier Sáez-Llorens explained that although measures have been taken to prevent it, the experience of other countries has shown that "the effectiveness of detection at airports has been no more than 20% or 30%.
The doctor's explanation was given after being asked about the closure of borders ordered by some
Central American governments
, such as that of El Salvador, as a measure to contain the outbreak. "Not all infected passengers come with fever, at the beginning only 40% (...) people also take medicine for fever to avoid detection, they evade controls by stopping in other countries that are not included in the containment and this has been seen in different epidemics (...) depends a lot on the reliability and responsibility of the passenger," said Sáez-Llorens, stressing that the investment of large amounts of money in airports is not effective and diverts resources to other aspects of containment that are more important.
"What El Salvador is doing, at any moment, is going to explode the number of cases ... because it is not an effective measure," he said.
Extreme hygiene measures Authorities reiterated to the entire population to maintain hygiene measures such as hand washing with soap and water or alcoholic gel, as well as to avoid hospital facilities so as not to saturate them and instead use polyclinics and health centers.according to
Panamanian health authorities
, of every 100 people who could be affected by the virus, 80 would present mild symptoms, 15 moderate symptoms and only five severe symptoms.
The steering entity in the area of health has maintained direct communication with mayors and universities for the suspension of activities involving crowds of people; it has also maintained contacts with church regents.the
Minsa
withdrew that line 169 and the number of WhatsApp 6997-1234 and the entity's website (
http://www.minsa.gob.pa/
) will be authorized to clear up any doubts that citizens may have about Covid-19.
Written by:
Panama Local Expert
PUBLISHED: Mar 23rd 2020 | UPDATED: Mar 23rd 2020