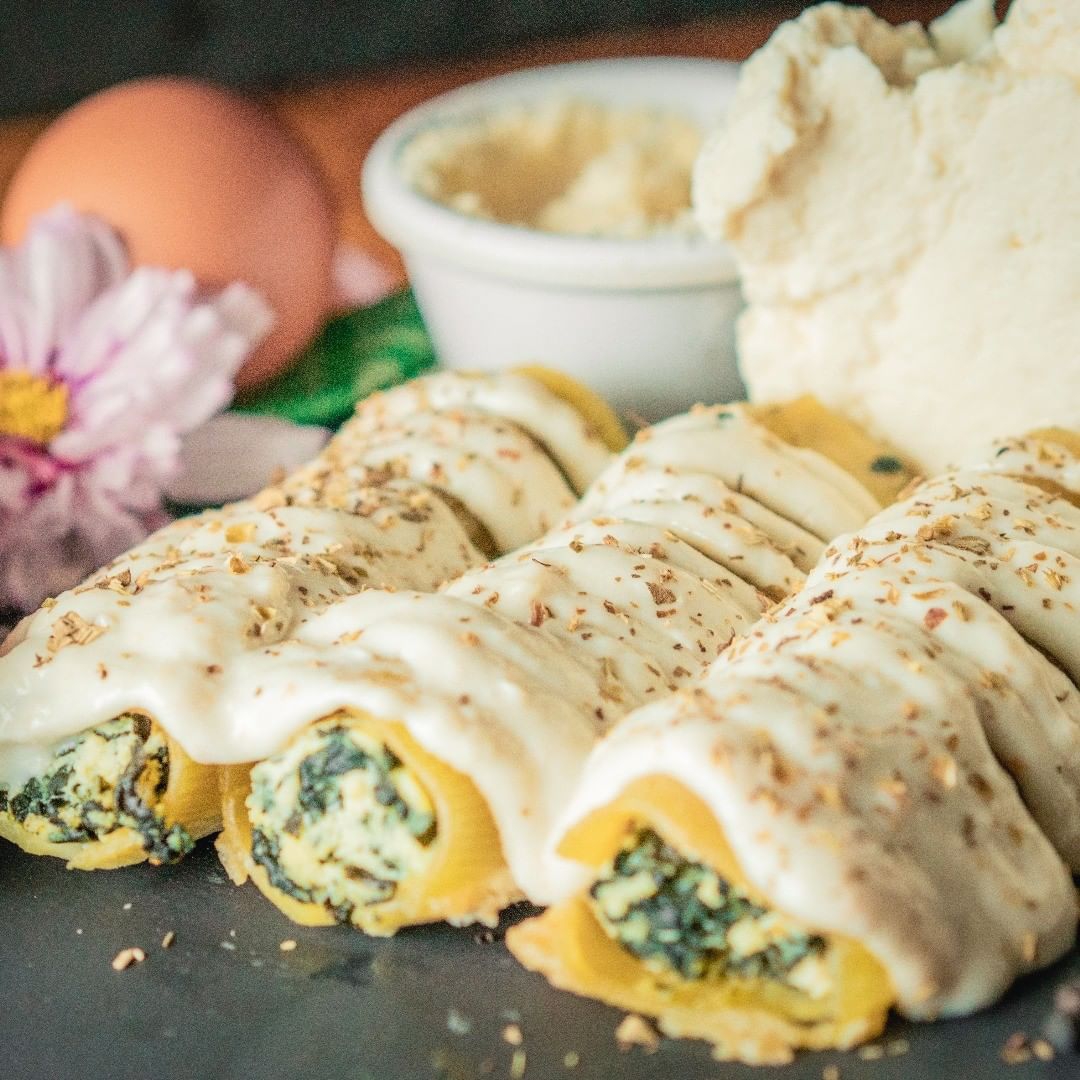 5 best Italian pasta dishes
Family Fun Food & Drink Hot List Lifestyle Mini Break
If there is anything that the Italians can boast of, it is their gastronomy and their good cooking. Their fresh pasta is a delight. And their sauces a blessing for those who enjoy wetting bread. Each region, province and town makes pasta in its own way, with its own ingredients and a lot of tradition. We selected five of the most delicious pasta dishes that you should try (at least) once in a lifetime.
FETUCCINI (NAPLES
) If there is a pasta dish whose name is easy to remember, that is the fetuccini alla puttanesca. They did it with the first thing they found in the pantry, which used to be: garlic, tomato, dried chilli peppers, virgin olive oil and anchovies in brine, and it is also said that this recipe was made in the 1950s, in restaurants With its namesake 'bad reputation', the Neapolitan dish is a delight, and the fishy taste pervades everything.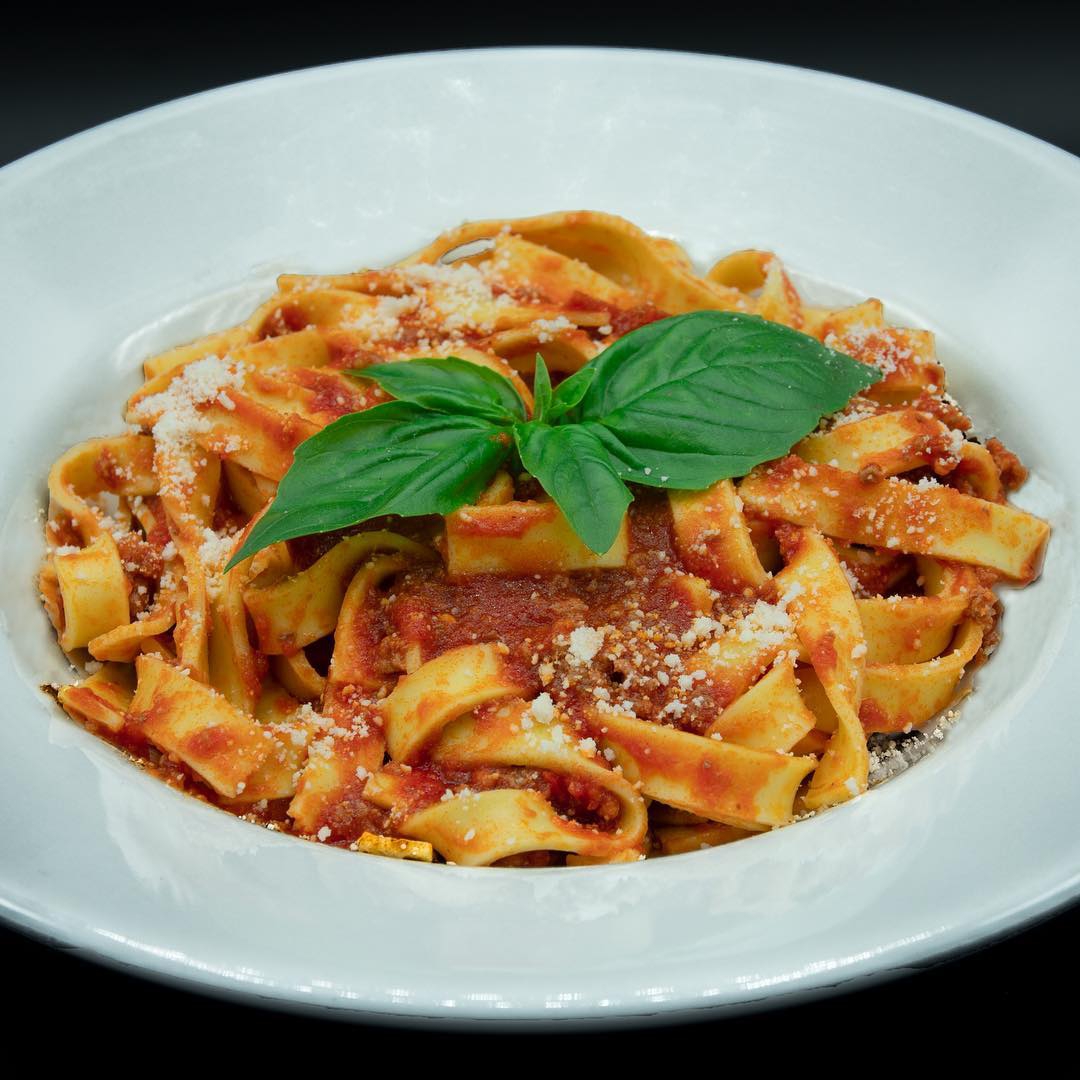 La Negra Tomasa, Italian restaurant in Panama
PANSOTTI ALLA GENOVESE (LIGURIA)
The pansotti are a type of pasta similar to ravioli but much larger. They are typical of the
Genoa
region and, unlike ravioli, they are not stuffed with meat, but with vegetables. As a curiosity, its shape reminds us of a potbellied one. In
Genoa
they are very fond of walnut sauce and wild herbs that grow on the Ligurian coast - like the preboggion. For lovers of cheese, in this dish you will find the delicious parmesan or prescinseua, well known in the region and with a consistency halfway between yogurt and cottage cheese.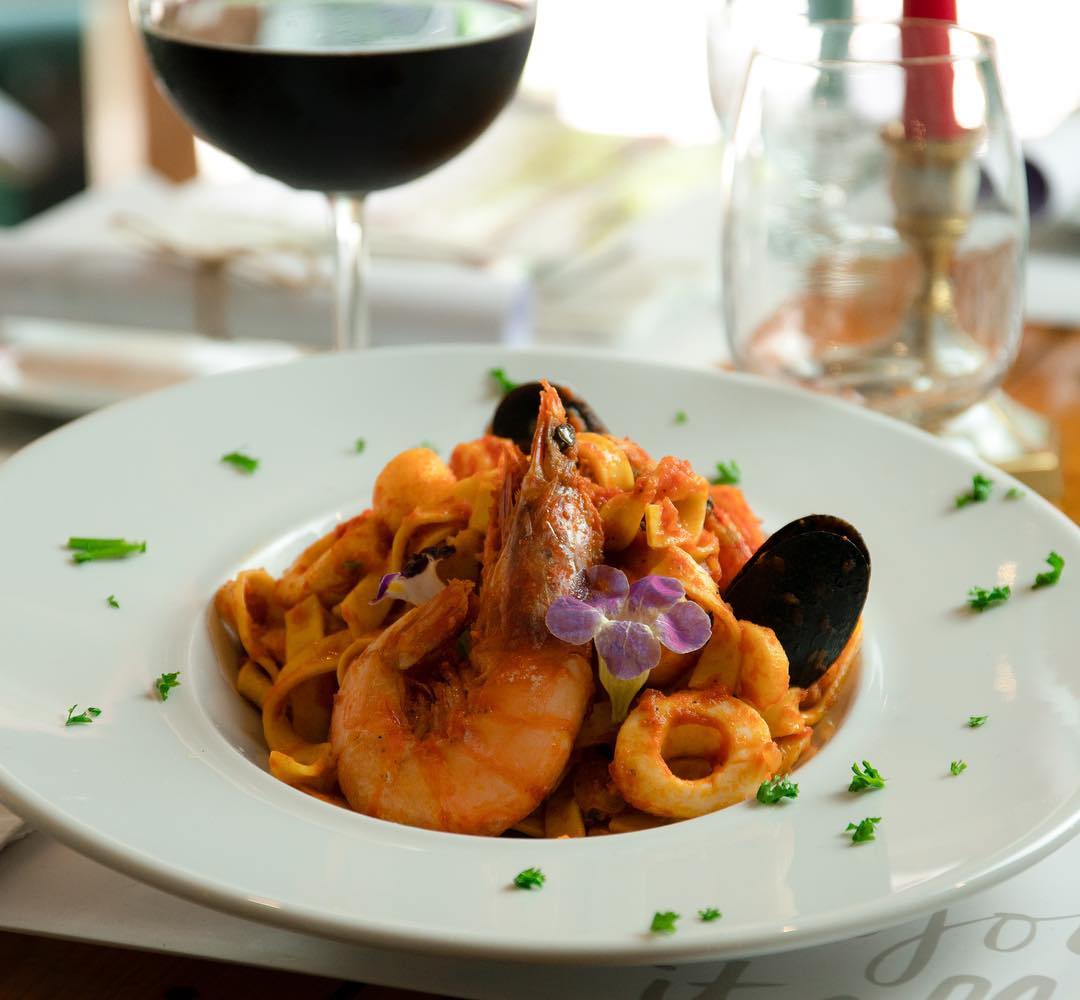 La Negra Tomasa, Italian restaurant in Panama
SPAGUETTI AL RAGÙ ALLA BOLOGNESE (BOLOGNA)
We could say that the
spaghetti Bolognese
is one of the most internationalized Italian dishes and with more variants that exist. That is why it is very difficult to find a place where the traditional recipe is reproduced faithfully, as the Italians of Bologna do. Originally, this dish was cooked without tomatoes and the meat was cooked in white wine and milk. The origins of this sauce are lost in Ancient Rome and the Middle Ages. In
Bologna
, this stew was born in the stately tables of the nobles. Today, the recipe considered official is that of Emilia Romagna, presented in 1982 by a delegation from Bologna in the Chamber of Commerce. It emphasizes using a cut of lean meat called cartella de buey or veal (never pork) and frying vegetables with bacon.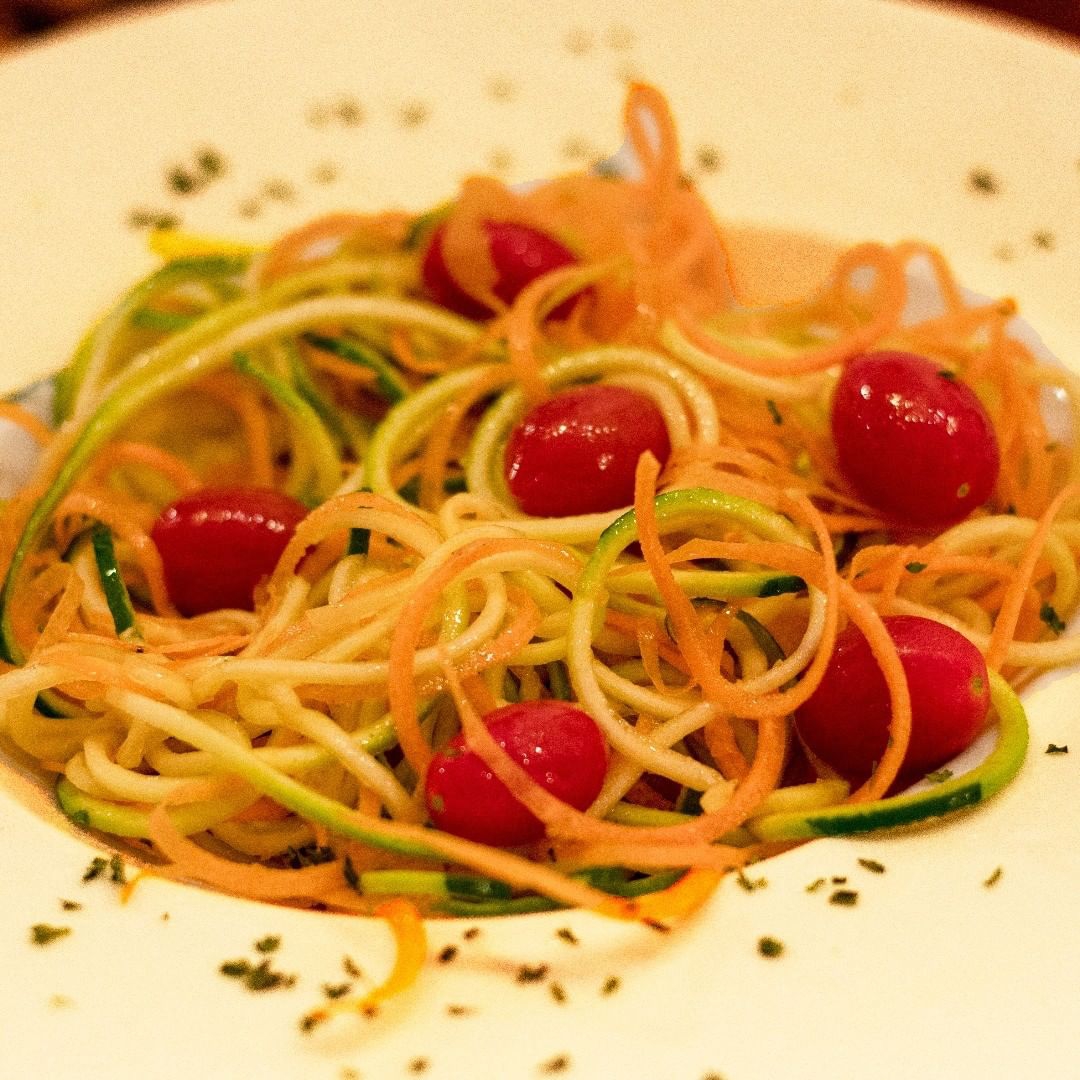 La Negra Tomasa, Italian restaurant in Panama
BUCATINI ALL'AMATRICIANA (ROME)
If you travel to Rome, you can not leave without asking for good bucatini all'amatriciana. Originating from Amatrice, in the Lazio region, this dish is one of the favorites of the
Romans
. To prepare this recipe bucatini is used, a kind of spaghetti with a hollow hole inside. The sauce, known as gricia, is made with guanciale (
Italian bacon
),
chili pepper, olive oil and tomato cooked over low heat
. If you like spicy, you will enjoy the regustillo left by the chili pepper. In the village of Amatrice they still prepare the original recipe with spaghetti and without tomato.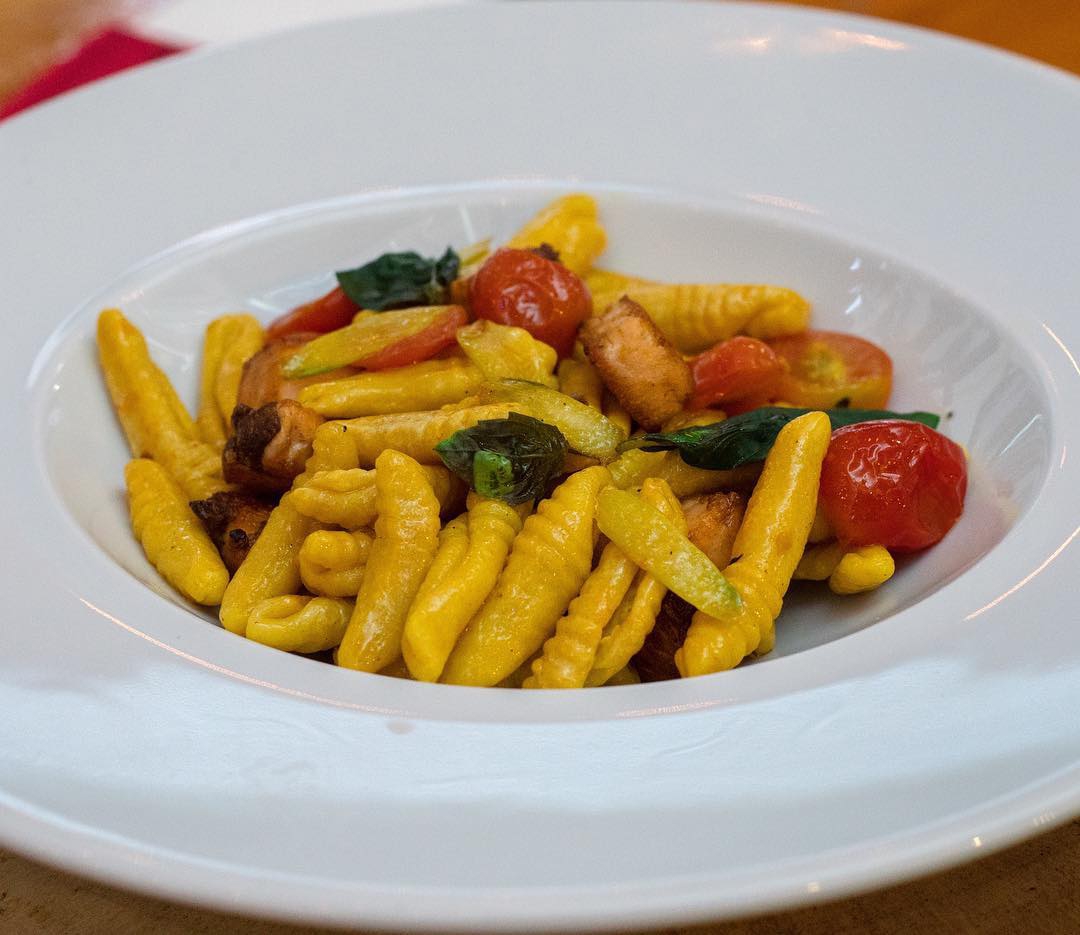 La Negra Tomasa, Italian restaurant in Panama
TRENETTE AL PESTO (GENOA)
We travel to the northwest of Italy, to the Ligurian region to discover one of the healthiest pasta dishes that exist: the
Trenette al Pesto
. Its intense green color reveals one of the most famous sauces in Italy: pesto. In this recipe, the trenette, similar to spaghetti, is prepared with basil, garlic and extra olive oil. It's amazing how such simple ingredients result in such a rich dish. Do not be surprised if the recipe adds beans and potatoes cooked in pieces. According to tradition, in this way it gives more flavor and integrity to the dish. It is possible to find this same recipe made with
noodles or linguine
.
Written by:
Panama Local Expert
PUBLISHED: Mar 12th 2019