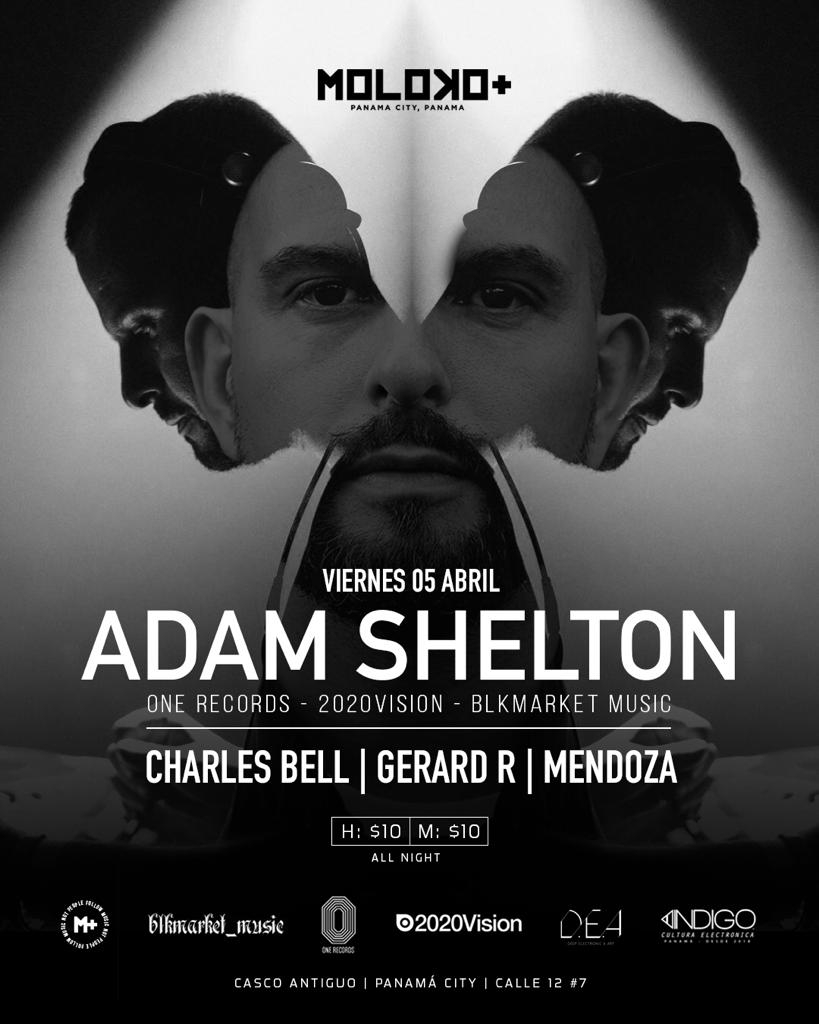 Adam Shelton
Hot List Lifestyle Opening Party Parties
Friday 5th of April 2019 ONLY @ MolokoPlus+
Best undergrounds Party in Panama
Adam Shelton - Bio
Since discovering electronic beats during the early '90s. a sentiment was installed: a vision, a discretion where forged. From Walsall in the West Midlands emerged a masterly, lucid rhythm.
A record collection evoked in 1995, with
Adam Shelton
creating conscious melodies before both taking the helm and running the infamous Below Sunday raves. Held at various haunts around
Birmingham the city has remained Shelton's firm base
.
The
Rainbow courtyard
and warehouse were a venture Adam co-owned, while starting
One Records
alongside Sub-An in 2009. Collectively, they were known as SAS. Adam's deep musical knowledge and technical approach to
dj'ing is infectious
, already devoting over two decades to the industry. His intent is evident and thorough.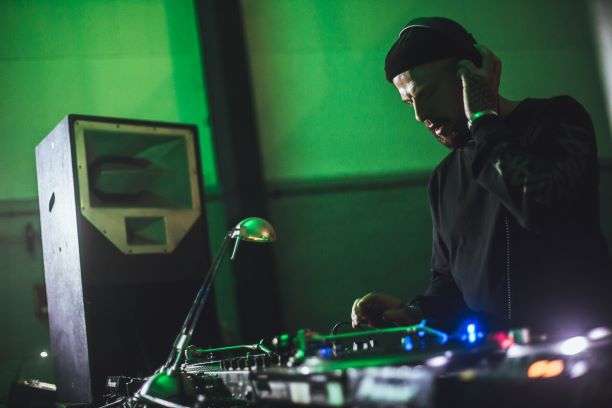 Adam Shelton @MolokoPlus+ Panama City
Recent Releases:
Gwen Maze, Phil Dark - Decompression
Adam Shelton Remix
(Time Has Changed)
Adam Shelton
, Isis Salam -Only Now (One Record)
Lue Solomon - Rhythm Control
Adam Shelton
Remix (Variety Music)
Halo Varga, Proudly People - Trust
Adam Shelton
Remix (Inmotion Music)
Written by:
Panama Local Expert
PUBLISHED: Apr 4th 2019