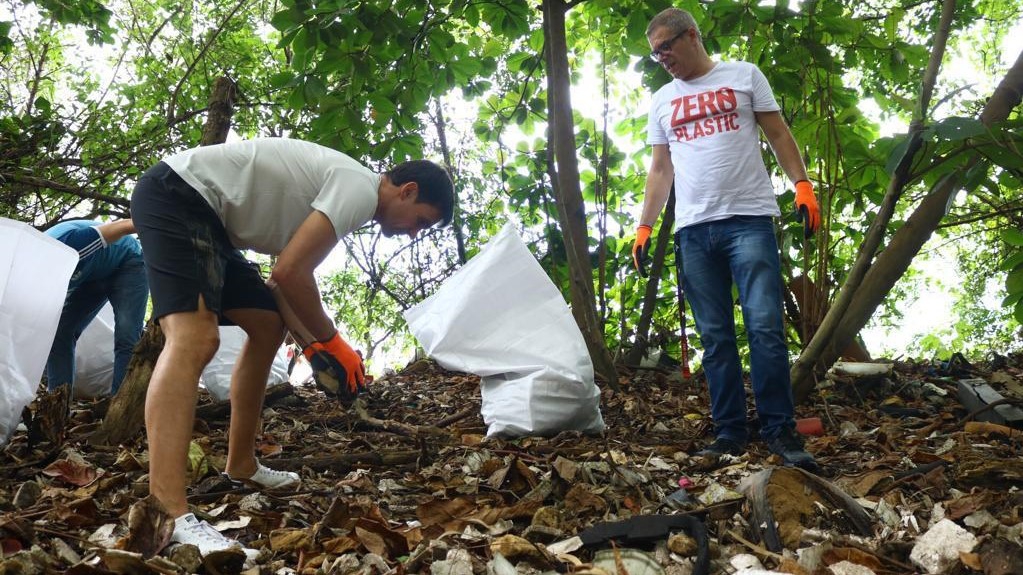 Adidas carries out its beach cleaning day
Charity Inspiration
Committed to the care of the environment, Adidas recently made a clean-up day on the coast of
Panama
, on the boardwalk of
Costa del Este.
A total of 74 collaborators participated in the project in order to generate, through its policy "Zero Plastic", awareness of the problem of pollution that affects the oceans. The adidas human resource developed coastal cleanup and recycling, collecting a total of 111 garbage bags equivalent to 3,520 pounds.
The activity is part of an aggressive adidas corporate env
i
ronmental policy, including the implementation -in its offices- of the total elimination of the use of plastics and the exhortation to its employees not only to recycle but also to reduce.
Problems that our oceans face A large amount of plastic garbage ends up in our oceans every year. Recent studies indicate that at least 5 billion pieces weighing more than 250 thousand tons are floating in the
world's oceans.
Most waste sinks or remains in gigantic slow-moving eddies, called vortices. However, a relevant percentage of them is found on our coasts. If the reduction of the use of
plastic
and the stoppage of the continuous pollution of the oceans is not achieved, the planet will be faced with greater force the extinction of many species of marine life, the interruption of the whole ecosystem and the imbalance of the diversity of species.
Written by:
Panama Local Expert
PUBLISHED: Dec 16th 2018