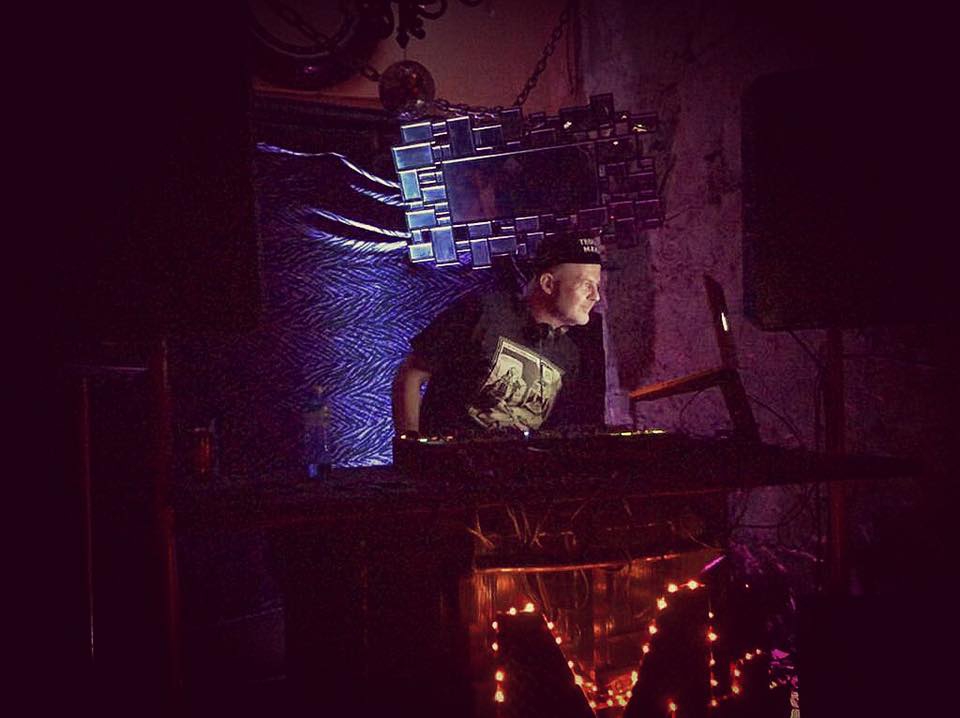 Alex Tolstey - Boshke Beats - Panama
Editorial Hot List Inspiration Lifestyle Parties
Alex Tolstey, DJ, producer and director of Boshke Beats Records, label that almost for two decades ( since 2001) blending techno with trance, electro with acid house and other undefined electronic dance music styles.
Producing music as Triangle Eyes ( with ZV_K),
The Rockitmen and Triple Distilled and working with such acts as X-Dream, The Delta, Extrawelt, Eitan Reiter, Fuzzion, to name a few ... made Alex a well known producer and executor of so many albums and tunes you know ..
he executed more then 250 records up to date.
With a broad of knowledge and many years experience of the electronic music scene in general,
Alex is worldwide well-respected techno/neo-trance DJ,
playing frequently in clubs across North and South America, Asia, Middle and far East, Europe and participating in many important music festivals all around the world.
Boom festival, Ozora festival, MoDem, Tribal Gathering, Lost Theory in Spain, ZNA Gathering, Yaga festival, Waha festival, Freqs of Nature
,...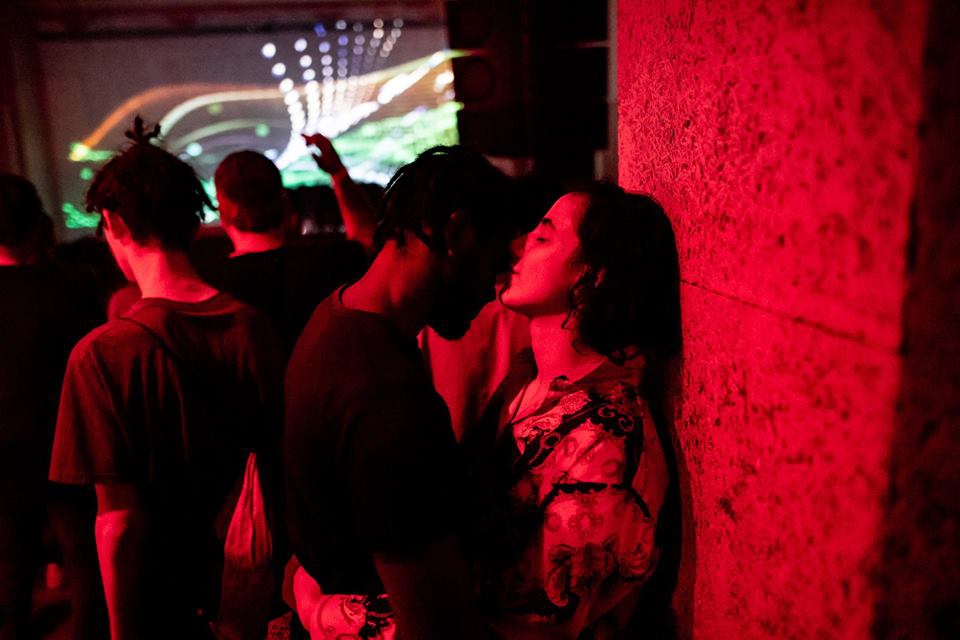 Alex is usually appears on all major festivals around the world with his production of exclusive live acts
, like U.F.O. ( United for Ozora 2018 with X-DREAM and Saafi Brothers) and Noosphere revival ( Niels Paschen and Marcus Maichel, Ozora and ZNA 2019)
Alex known for his very long and versatile eclectic DJ
sets that sometimes come close to 20 hours of playing nonstop. At the current moment except his Boshke Beats activities Alex is running Horns and Hoofs Entertainment and
Gravity Plus Records labels (X-Dream's official label
) as well his known as directing manager of the famous techno-trance pioneers X-DREAM.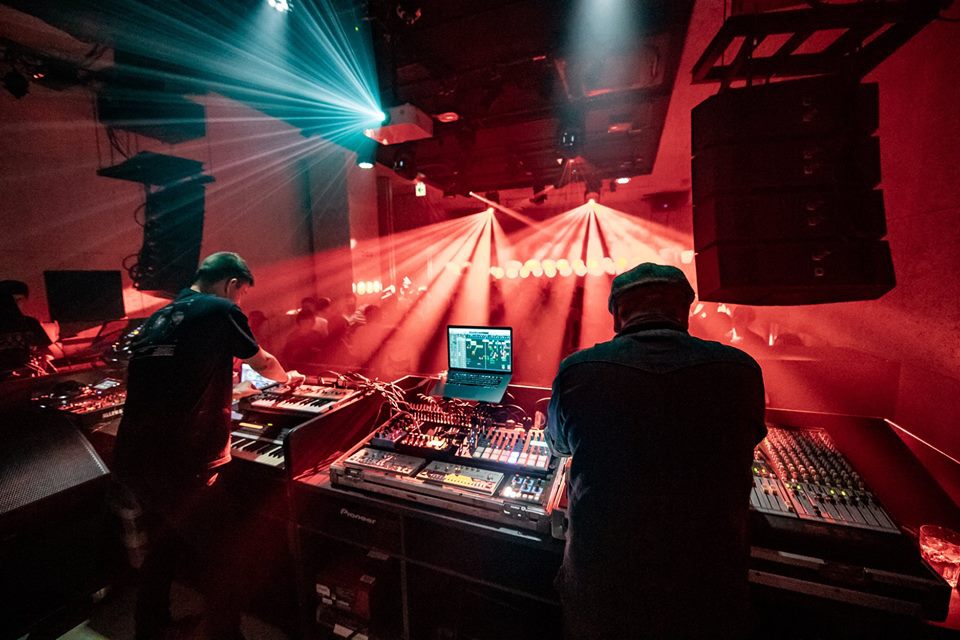 He also plays psychedelic trance under
Acid Black moniker and electro breaks and downbeat as Triple Distilled.
Written by:
Panama Local Expert
PUBLISHED: Nov 17th 2019