AltaPlaza Mall supports on sustainable mobility
Editorial Hot List Inspiration Lifestyle Top 10
Celsia installs its first charging station for electric cars in Panama. The first electric recharging station for electric cars will be available from February 7, 2019 at AltaPlaza Mall, located in Via Centenario, Panama City. This implementation is the result of Celsia's effort in the country to promote sustainable mobility while offering innovative energy solutions. The station has two parking cells and is equipped with two chargers that have a capacity of 2 kW and with connections for all types of electric vehicles. The refills will be free for one year.
Celsia, Grupo Argos's energy company, marks a milestone in
Panama
when it inaugurated
AltaPlaza Mall
, its first charging station for electric cars in the country.
This charging station for electric cars will be free for users during the first year and will be available from February 7, 2019 as a result of the effort made by
Celsia in Panama
and in the region to promote sustainable mobility alternatives and innovative, agile and reliable energy solutions through proven experiences in other countries such as Colombia.
"Electric mobility is a reality in the world and is a commitment to contribute to lower pollution levels and improve air quality. In Celsia we believe in sustainable mobility and we are convinced of the need to electrify transport, so what we are looking for with the start-up of this station is to make life easier for those who use this type of vehicle, to encourage other people use it and generate actions that protect the environment,
"said Ricardo Sierra, leader of Celsia.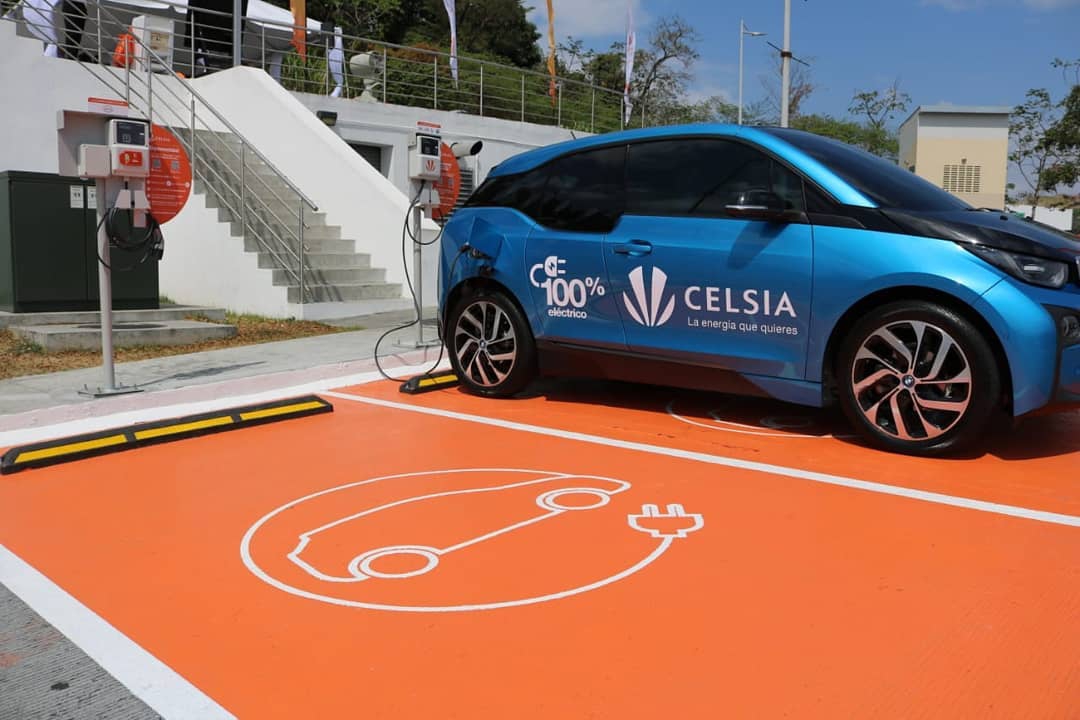 AltaPlaza Mall - charging station
Since 2017,
Celsia in Colombia
has installed twelve (12) charging stations for electric vehicles in cities such as
Bogotá, Medellín
and the metropolitan area of ​​Valle de Aburrá (Antioquia) and Cali (Valle del Cauca). In these stations have been made more than 3,000 recharges delivering 14,067 kWh of energy that have served to travel more than 70,000 clean kilometers for the country, which is equivalent to circumnavigate the planet.
The new charging station is located in the parking lots of
AltaPlaza Mall, Vía Centenario in Panama City
and is equipped with two electric chargers that have a capacity of 7.2 kW of power. It also has compatible connections for all electric vehicle models available in the market.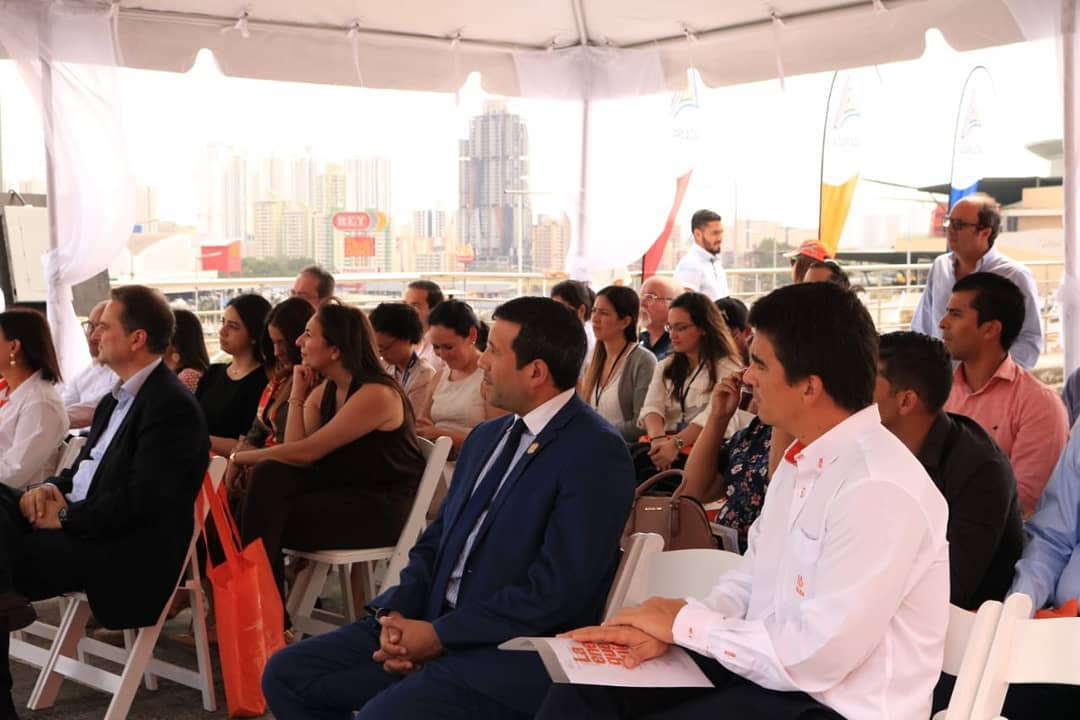 AltaPlaza Mall - charging station
Key Data:
To travel 30 kilometers in an average combustion vehicle is required: 1 gallon of fuel that costs approximately USD $ 2.56 a gallon (95 octane) to travel these same 30 kilometers in an electric vehicle you need 5 kWh of electricity with a cost of approximately USD$0.71. With the combustion vehicle, 9 kilograms of CO2 are emitted to travel these 30 kilometers and with 5kwh of electricity, 0 emissions are generated if it is generated with renewable energies. Customers, depending on the type of vehicle, will take an average of 2 to 3 hours to complete a full recharge.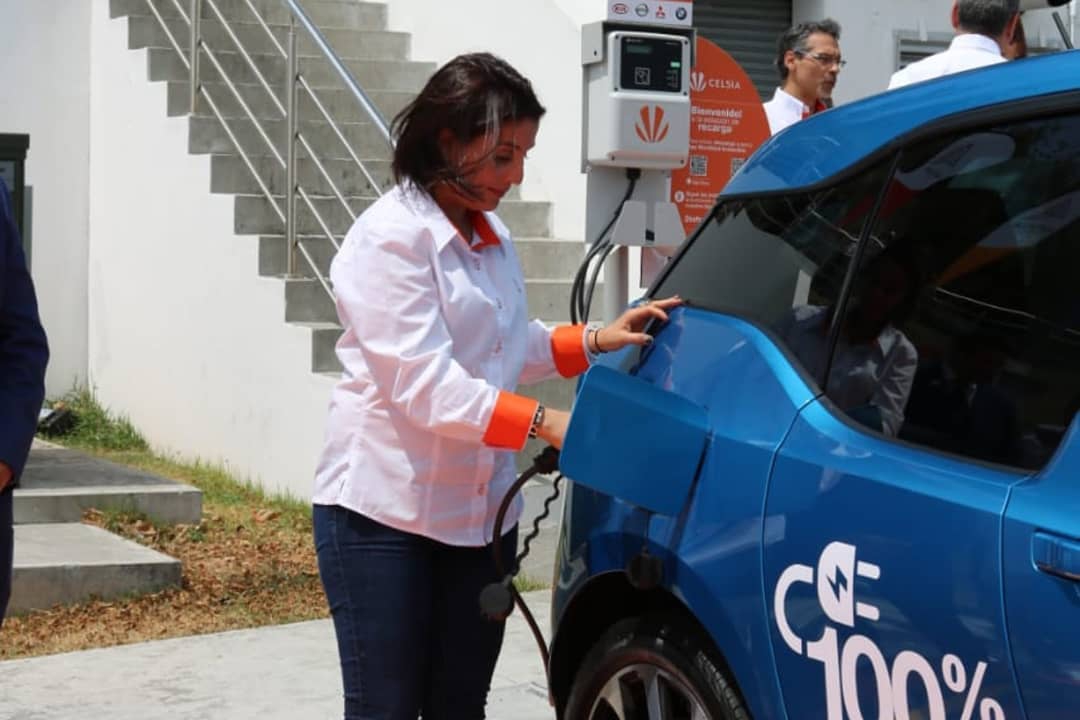 AltaPlaza Mall - charging station
AltaPlaza Mall
It is a
shopping center located in Vía Centenario,
one of the areas with the highest urban development in
Panama City
and founded in 2016, with the premise of offering Unforgettable Moments to all family members. It has 145 stores specialized in f
ashion, gastronomy, entertainment and supermarket.
Written by:
Panama Local Expert
PUBLISHED: Feb 17th 2019