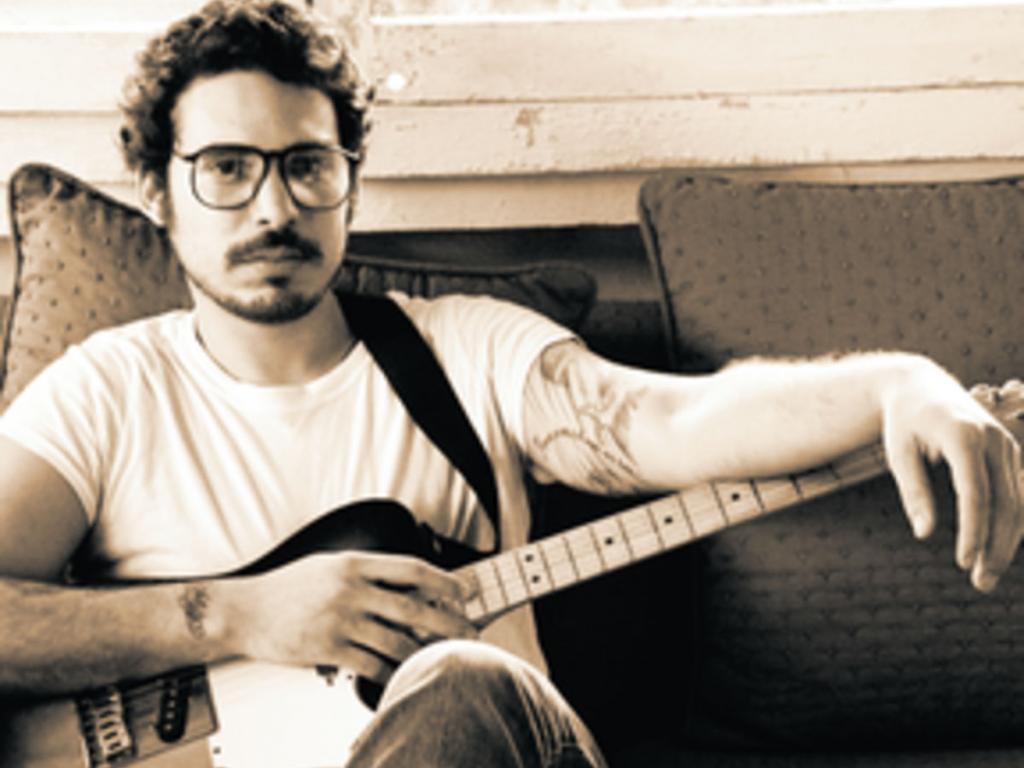 Bolero night at the Panama Jazz Festival 2020
Arts & Culture Celebrities Inspiration Opening Party Parties Retreats & Relaxation Seasonal Celebrations
Festival dates: 13 to 18 January 2020
Festival dates: 13 to 18 January 2020
On the night of Thursday, January 16, the Ateneo Theatre dresses up as Boleros with a very special guest, "El escorpión de paritilla" Osvaldo Ayala, in a
wonderful concert
full of emotion and feeling called Al Pairo, Navegando con los Boleros by Jorge Abadía, where more than 20 musicians on stage will bring Dr. Abadía, renowned musicians like Lilo Sánchez, Tatiana Ríos, Carlos Méndez, Danilo Pérez Padre, Toto Ruiz, Ricardo Pinzón and Billy Herron will delight us with their magical voices.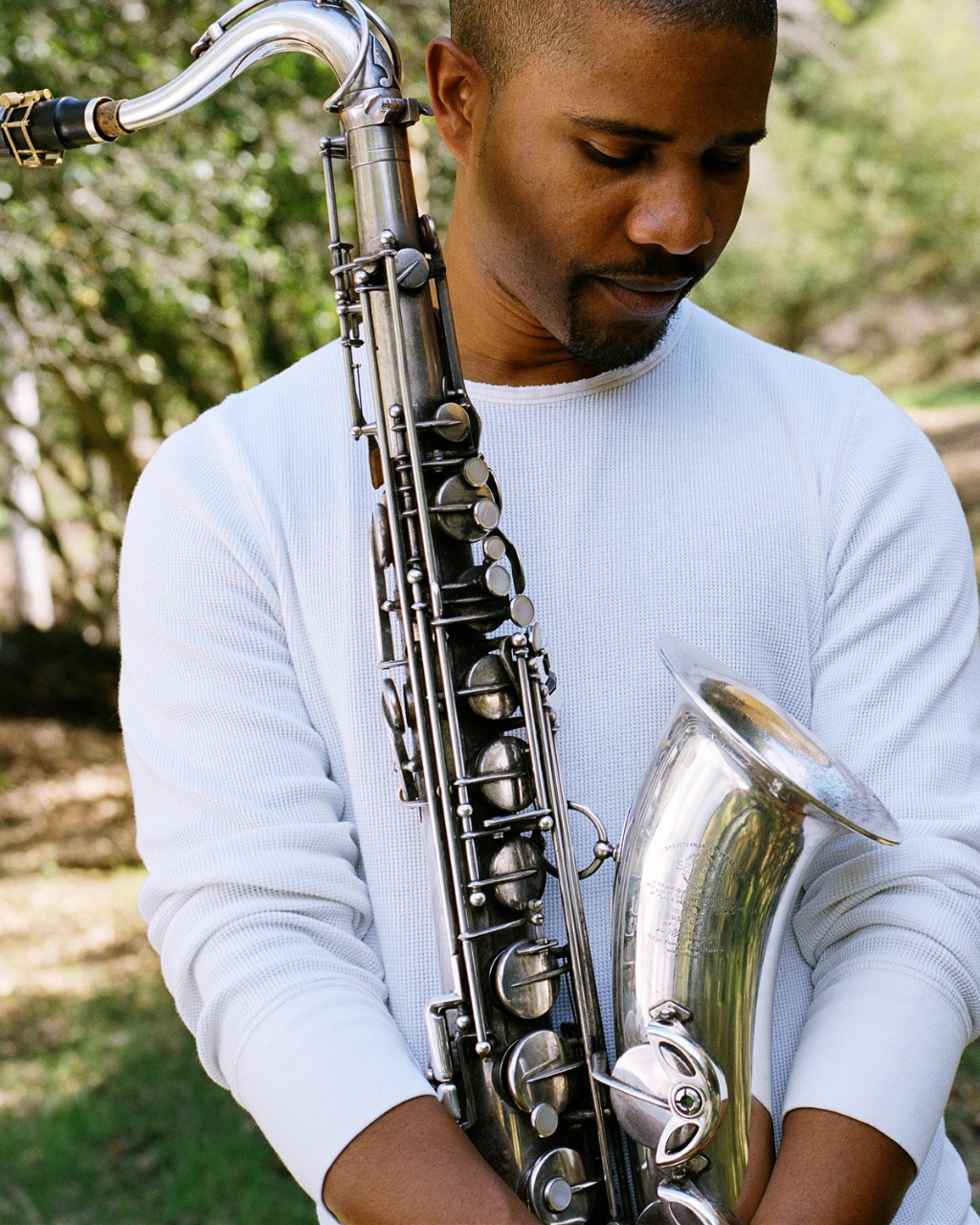 Osvaldo Ayala
The
night
does not stop and the Berklee Global Jazz Institute says it will be present one more year at the Panama Jazz Festival, this time with GRAMMY® award winner David Sanchez, recognized worldwide as one of the best saxophonists of his generation, with an undeniable mastery of the instrument and an unmistakable sound.
In addition, the festival will host the 4th
Symposium of Cultural
, Artistic and Musical Expressions of Panama's Afro-descendants, an academic and social look at those artistic manifestations that have permeated and shaped Panamanian culture. This symposium prepared by
Professor of Sociology at the University of Panama Gerardo Maloney
, represents an excellent opportunity to learn from experts and artists, valuable information about those expressions and rhythms that are present in the daily life of the isthmus.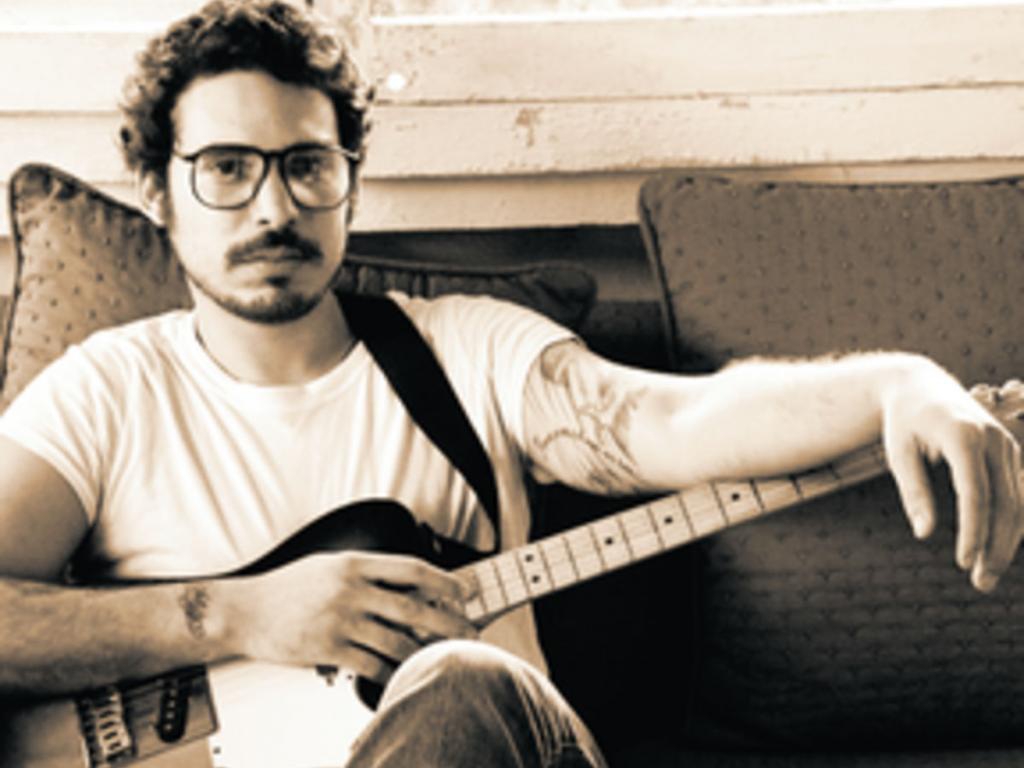 Carlos Méndez
Since its inception in 2003, the
Panama Jazz Festival
has attracted more than 350,000 jazz fans worldwide and has announced more than $4.5 million in national and international scholarships. Its educational component brings together 5,000 music students from around the world each year, and in January 2019 the festival brought together more than 30,000 people from around the world.
The Panama Jazz Festival
is produced by Panama Jazz Productions to benefit the Danilo Perez Foundation. The festival is organized thanks to the support of the Ministry of Culture, the National Tourism Authority of Panama, the Mayor's Office of Panama, the City of Knowledge Foundation, Copa Airlines, Alamo Rent A Car, Cable & Wireless, among many others.
Complete details about the Panama Jazz Festival
Social networks
IG: @panamajazzfestival
FB: @panamajazzfestival
TW: @panamajazzfestival
Complete agenda of the Panama Jazz Festival,
download