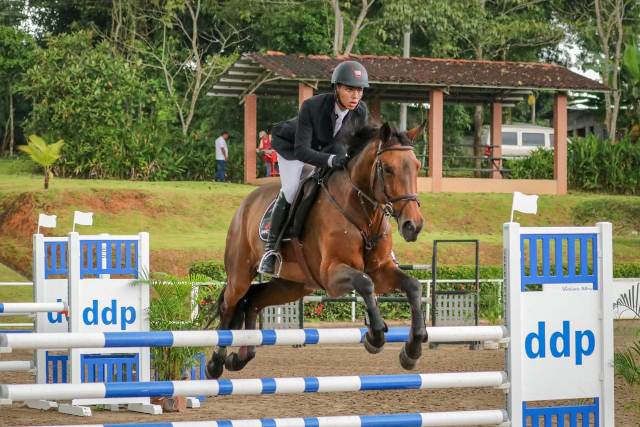 Equestrian Championship in the city of Panama
Editorial Family Fun Hot List Lifestyle Sports
The Club Castilla de Oro hosted last Sunday the Championship ...
The Club Castilla
de Oro hosted last Sunday the National Championship of Jumping Equestrian, in which 100 riders of three clubs compete.
The Club El Istmo, La Huaca and
Castilla
de Oro participate in this championship, which aims to encourage the practice of this discipline. Ana Mae Orillac, who begins her role as president of the Equestrian Organization of Panama, said that the goal is to harvest more athletes such as Clotilde Lewis, who participated in the Central American and Caribbean
Barranquilla 2018
and who is currently classified to the Pan American Games in Lima. Another athlete who excels in the equestrian jump is Marissa Thompson, who recently made history by hanging the team gold medal at the Youth Olympic Games in Buenos Aires. As for the levels, it is competed in pre-child, infant, youth and adult.
Written by:
Panama Local Expert
PUBLISHED: Dec 16th 2018