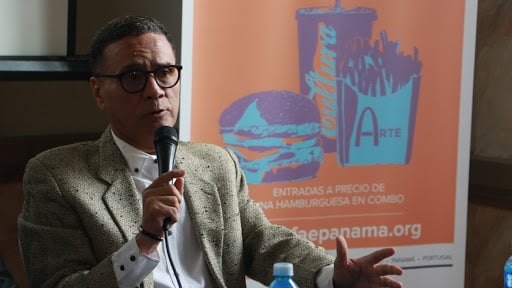 Fae At Home Will Present Interviews With Performing Artists
Arts & Culture Editorial Family Fun Lifestyle
The
FAE Foundation
, organizer of the International Performing Arts Festival, whose tenth edition should have been held last March, but was postponed due to the arrival of the pandemic in our country, joins the digital offer that is providing leisure and entertainment to Internet users in this period of confinement, with the program THE FAE AT HOME, which will present a series of interviews with its government and private partners and artists invited to the suspended festival, starting this Friday, June 12, at 7:30 pm, every 10 days.
Questions such as the perspective of the festival in the face of the so-called new normality, plans of the institutional culture in the future and the entry of the virtual in a universe as presential as theater and dance, will be answered by the Producer of the Festival, Roberto Enrique King; the Minister of Culture, Carlos Aguilar; the Director of
Culture
of the Mayor's Office of Panama, Genaro Villalaz; directors of McCann Panama and directors of groups and companies from Argentina, Colombia, Spain, Mexico, Portugal and Panama, scheduled to perform at the FAE once the sanitary conditions are favorable nationally and globally.
The activity will be carried out in conjunction with WEB Debate TV and the collaboration of McCann
Panama
, and the interviews will be broadcast on Instagram, Facebook and Youtube networks of FAE Panama and WEB Debate TV, always at 7:30 pm and with free access.
Written by:
Panama Local Expert
PUBLISHED: Jun 15th 2020