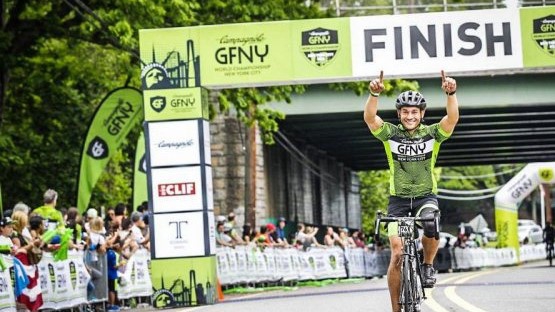 Gran Fondo New York 2018 will be in the province of Cocle
Family Fun Seasonal Celebrations Sports
Next Sunday, October 21, the
Next Sunday, October 21, the cycling event "Be A Pro For A Day" will be held in Panama. An extension of the New York Grand Fund (GFNY) franchise will be held for the first time in our country, called the "World Cycling Marathon", which takes place annually in New York and many other countries.
The GFNY Panama has more than 800 registered cyclists on the 90km and 170km routes leaving from Playa Blanca Beach & Lagoon Residences, in Farallón-Penonomé, along the Pan-American Highway, entering through Juan Díaz, climbing Churuquita Chiquita until arriving at La Pintada , with an accumulated altimetry of 2,000 meters.
The cyclists who make the 90km distance will be finishing the challenge around 9:30 a.m. and the first cyclists to finish the 170km will do it around 11:30 a.m. The cyclists will be properly uniformed with the official jersey of the event.
They will take measures when closing Pan-American
ML | "We notify car drivers to take precautions and reduce speed, sharing the road with cyclists on the Pan-American Highway in the province of Coclé. The roads that will have a closed lane are: Juan Diaz, San Juan de Dios, Rincón de las Palms, Churuquita Chiquita, Churuquita Grande, Tambo, El Escobal and La Pintada ", said the organizers of GFNY.
Written by:
PANAMA LOCAL EXPERT
PUBLISHED: Dec 16th 2018