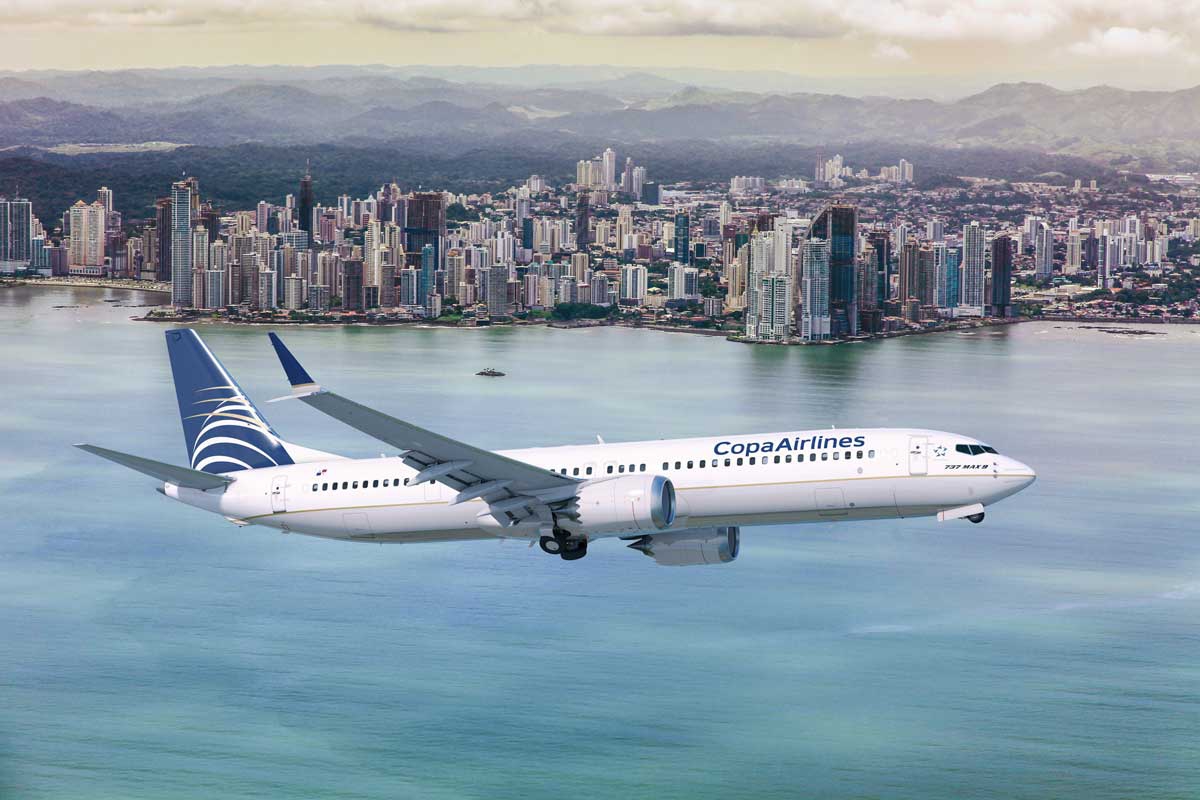 IFF Panama and Copa airlines join efforts to support latin american cinema
Editorial Family Fun Interviews Press Releases
"As of January 2018, millions of travelers annually will be able to enjoy the best programming of Latin American films through the IFF Panama Channel on Copa Airlines, on board all Copa Airlines flights that have an individual entertainment system on board. The IFF Panama Canal in Copa Airlines opens as a space in the air, to enjoy the best of our cinema."
"Copa has been a great ally of the festival since the beginning, and the idea of ​​putting the best of
IFF Panama
on their planes was very attractive to them. It was simply putting it on. The
festival
is not a distributor of movies, the festival is a facilitator for movie distributors because what we want is for our cinema to be seen. In Latin America there is very good cinema that is not being watched due to lack of diffusion. That is why we celebrate this agreement with Copa, which opens its screens for people to have access to that cinema,"
added Ortega
.
In this way,
Copa Airlines
will become a new and powerful exhibitor of our cinema. The selection of films that can be seen on Copa flights will feature the best productions that have toured the festival since its birth in 2012.
"In all Copa Airlines flights we offer a varied selection of entertainment on board and now, with the alliance with
IFF Panama
, our programming will be much richer, offering quality Latin American cinema to passengers from all over the continent," said Marco Ocando, Senior Director of E-business and Marketing of Copa Airlines.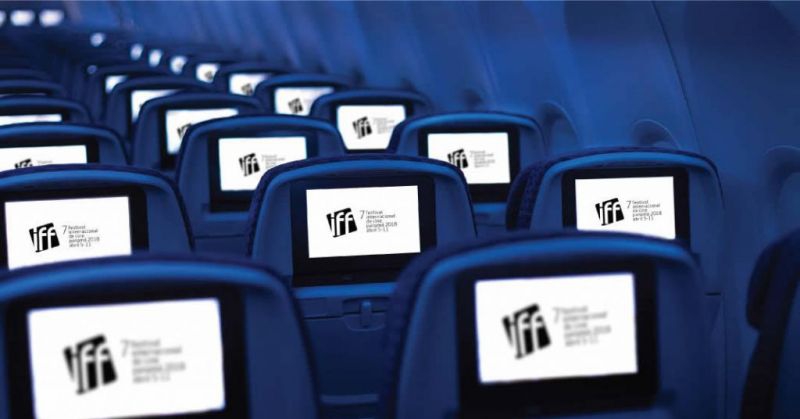 The IFF Panama Channel
One of
IFF Panama's objectives
since its foundation has been to promote and give visibility to Latin American cinema, and to boost its exhibition in Panama through the wide selection of films from the various sections. IFF Panama also supports its First Mirada film prize under construction, and Primera Mirada goes to Cannes, which rewards the winning film with monetary funds and a screening in one of the world's largest film markets, Marché du Film de Cannes.
Every year the festival's commitment to support Latin American cinema grows. In this seventh year, thanks to the agreement of IFF
Panama
and Copa Airlines, the commitment is directed towards the exhibition, taking advantage of the great potential that Copa Airlines has in its personal entertainment devices on board, such as a window for cinema in our language.
"On this occasion, our vision as a company transcends in uniting our continent through Latin American cinema, bringing it to the top and bringing it closer to our travelers," added Ocando.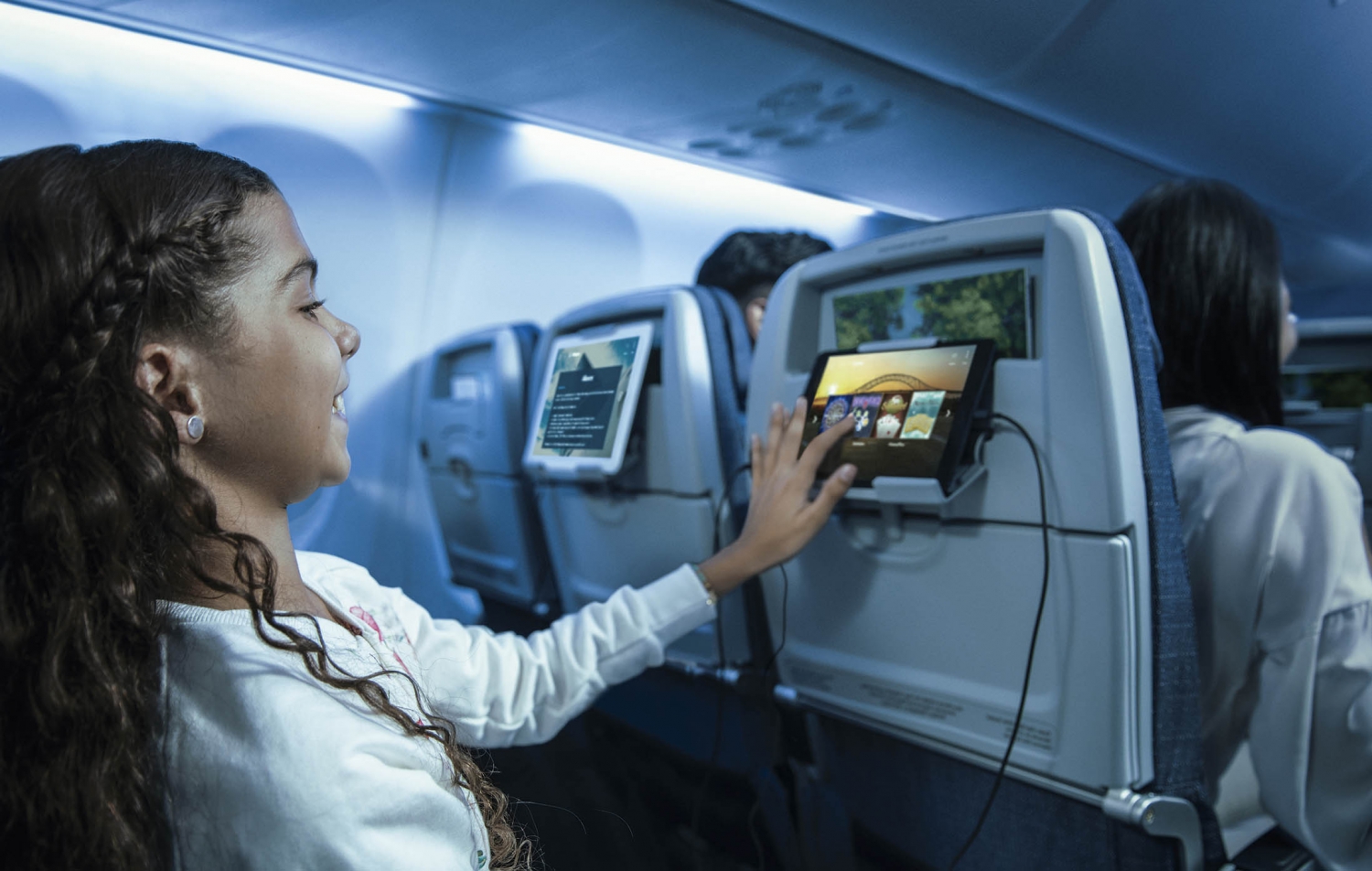 IFF Panamá Channel
"We expect the public to respond to this new offer that is being offered. Copa will have to choose how he will program the films, at this moment, approximately 75 films and this, of course, will grow every year. There is material for many years," continued Pituka Ortega.
Various stories both in themes and genres, IFF Panama has selected films from all the
countries of the region
, to create a mosaic of realities that tell us about ourselves. A cinema in which we can see ourselves reflected, not only in the language, but in the stories, the colors, the flavors of our peoples so rich and so diverse in their culture.
About the IFF Panama Foundation
The Panama International Film Festival Foundation
(IFF Panama Foundation) is a non-profit organization created to support the completion of the Panama International Film Festival and promote cultural and educational activities that are an integral part of the event. The Festival is mainly sponsored by the Ministry of Commerce and Industries (MICI) and the General Directorate of Cinema (DICINE), the Tourism Authority of Panama, as well as other generous promoters.
Written by:
Panama Local Expert
PUBLISHED: Nov 18th 2019