Inedito Restaurante and Rooftop Sunsets: music and snacks at sunset
Celebrities Editorial Food & Drink Hot List Lifestyle
The first days of summer came and with it, nothing better than receiving your first sunset in a unique place, combining an infallible formula as it is a meeting between friends, enjoying the best music and tasting the aperitif of the moment: and best cocktails
If there is something that can be assured is that this exquisite appetizer is Aperol, can be tasted at different times of the year although its freshness and the magnet of its orange color, make us move immediately, to a summer time where the heat and outdoor events, make him a wonderful enhancer for healthy enjoyment among friends.
Thinking about the arrival of the hot months and having an evening with a more than ideal temperature, the welcome to the Inedito Restaurant and Rooftop place awaited in this event where the local Panamenian cuisine of joined a festive evening full of music, glam and of course, of cocktails.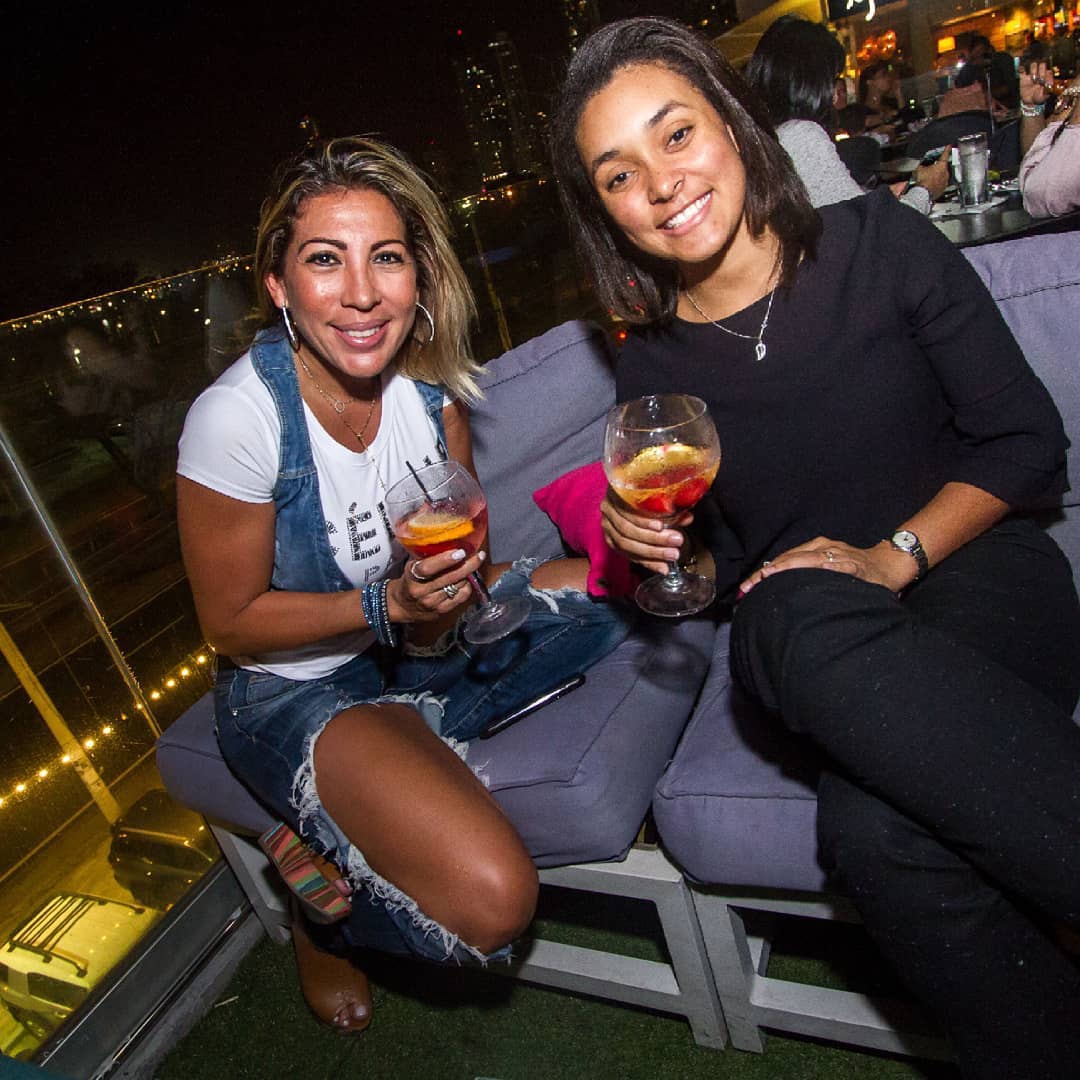 Inedito Restaurant and Rooftop
Varieties of mini burgers and ceviches made by the kitchen of this great Panama spot, added to the best sets proposed by DJs and the bar of great cocktails that throughout the evening, offered different options to the guests.
Flavors, aromas, music and friends came together in a 100% energetic environment and where, as expected, many guests decided to get together with all the color and a lot of summertime.
Whether with printed outfits (where the flowers were the protagonists), looking a little more skin following some of the "essentials" of the new season such as crop tops and off the shoulders, maxi shirts and turbans, the mendocinos contributed their fashionista stamp to this exclusive meeting.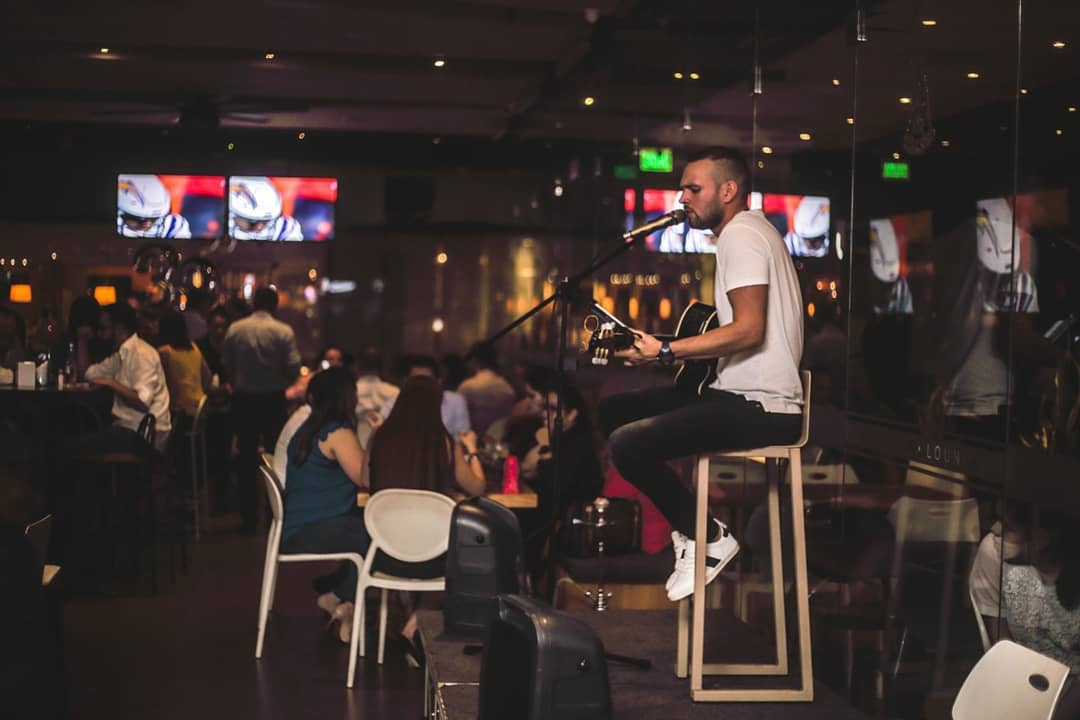 Inedito Restaurant and Rooftop
Whether with an exquisite sparkling wine or with the freshness of a white varietal such as Sauvingnon Blanc, Inedito Restaurant and Rooftop begins to position itself more and more among the tastes of the people of Panama, choosing it as one of the favorite sunset spots to enjoy among friends.