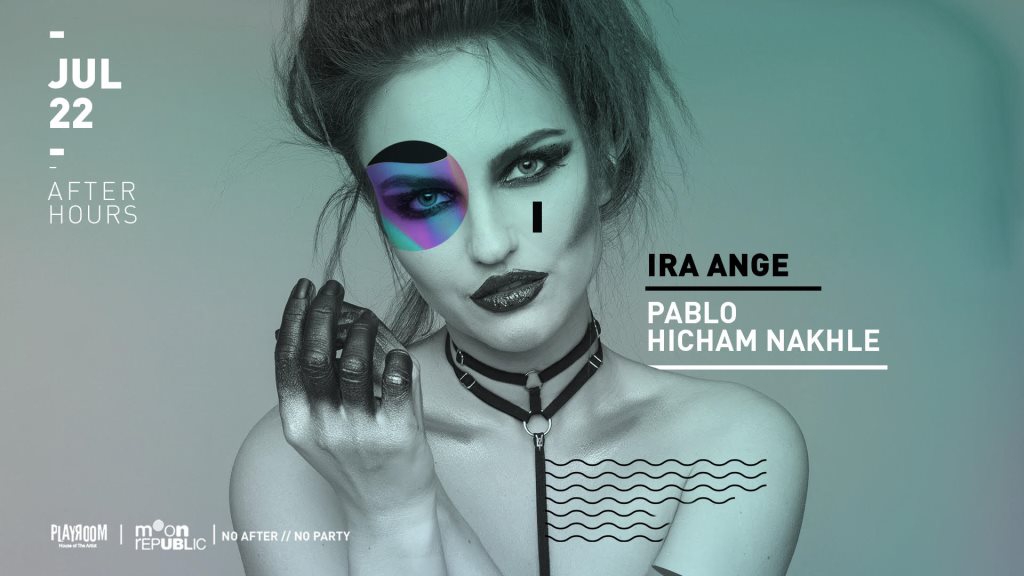 Ira Ange (Top 100 Russia)
Editorial Hot List Inspiration Opening Party Parties
Ira Ange is a bright vocalist
, soundproducer and
Dj from Russia
. She is one of few vocal djs in the world, who plays and sings at the same time.
She has unique voice and look
. Her vocal career started in 2001, and in 2008 she became a Dj. Having formed her musical taste, she devotes herself to
House and Techno
. Nowadays she has more than 150 vocal tracks, recorded in collaborations and solo.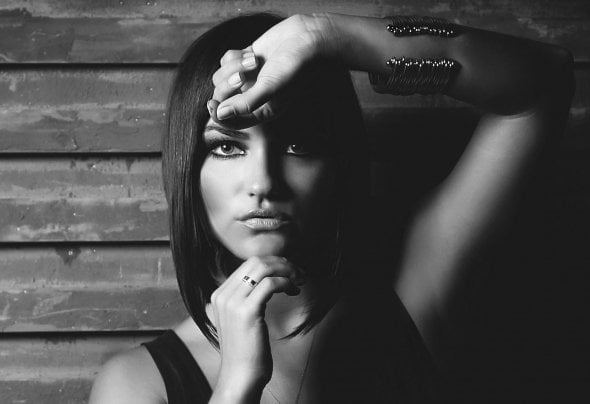 For a short period of time
Ira Ange
has reached a lot: releases on many world labels,
like Plastic City, Get Physical, Nurvous Records, Tiger Records, Systematic
Recordings, Armada, Black Hole Recordings, Infrasonic Recordings, Bonzai,
Baroque Records, Shah Music, Moonbeam Digital, etc., collaboration with many
well-known projects as in Russia, as abroad (
Terry Lee Brown Jr, Matt Darey, Robert
Babicz, Kolombo, Martin Eyerer, Moonbeam, Spartaque
, etc), live performances all
over the world: Russia, Spain, Panama, Equador, Costa Rica, Mexico, Morocco,
Thailand, UAE, Lebanon, Turkey, Tunisia etc. her tracks are in world
top dj
compilations, and she isn't going to stop on the reached.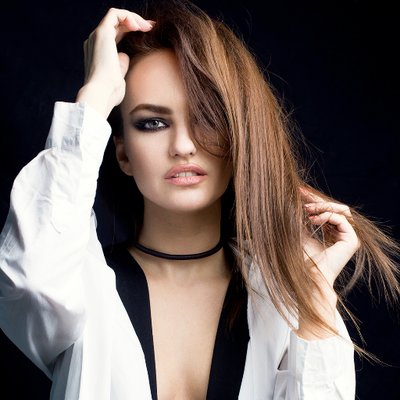 Ange
is beloved thanks to her unique beautiful voice, individual style and pure taste in music.
In 2017 she started to work on her first solo album for the
label Plastic City
Written by:
Panama Local Expert
PUBLISHED: Nov 17th 2019