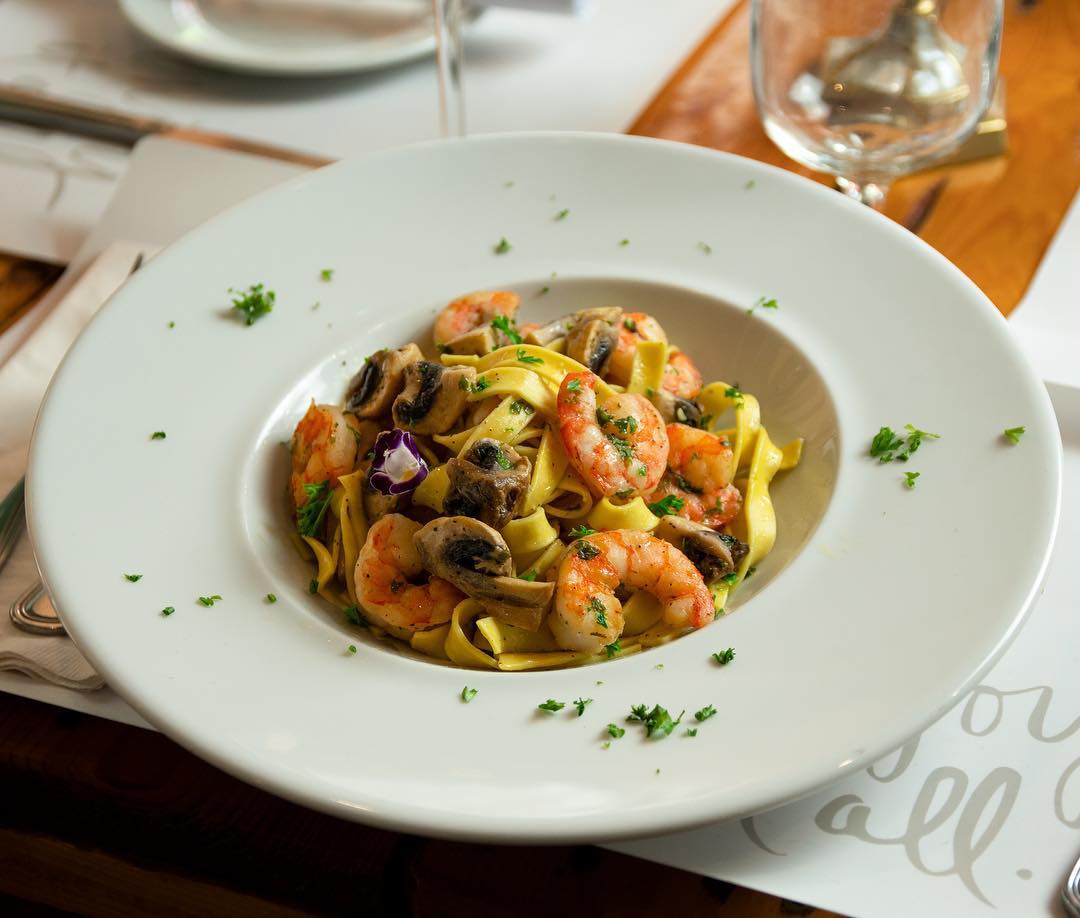 La Negra Tomasa italian restaurant in Panama City, Panama - flavours of Turin and the flavors of Piedmont
Family Fun Food & Drink Lifestyle Mini Break Seasonal Celebrations
Italian restaurant in Panama City, Panama
Located in the region of
Cangrejo
of
Panama City
,
La Negra Tomasa
is the heart of Italian cuisine that brings you the flavours of Piedmont, Turin. Eating in this
italian retaurant
is to go deep into Piedmontese
traditions
, and enjoy a simple cuisine, with clear flavors and above all, delicious ones. Cheese, wine and pasta make a magnificent picture. Buon appetito!
At
lunchtime
or
dinner
, everything starts with an aperitif, also known as vermouth. Here in this italian restaurant you will meet the famous locals. You can try the
focaccia
which is very similar to
pizza
, but it differs from this in that it is thicker and fluffy and does not usually carry tomato sauce. In fact, the usual thing is to serve it with olive oil, salt and some aromatic herbs. Outside the transalpine country it is often used as bread to make sandwiches.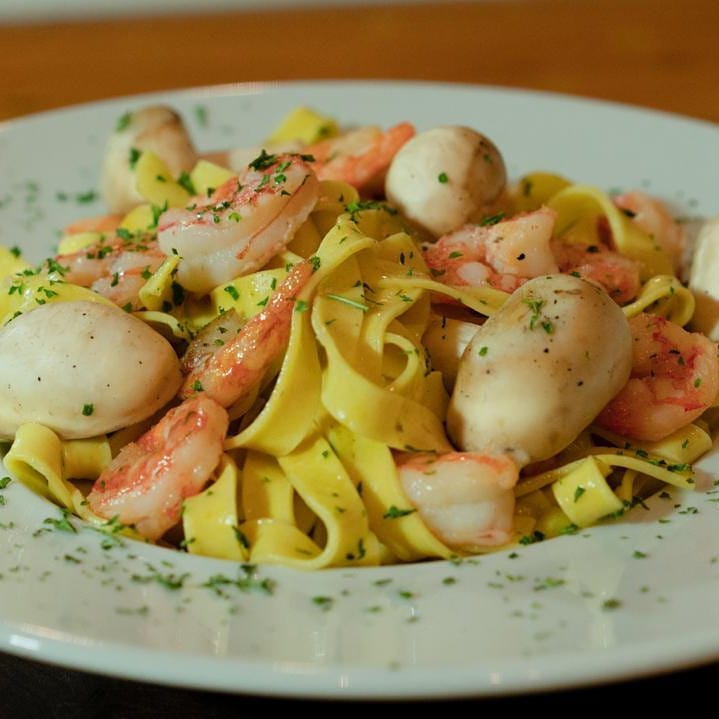 Italian restaurant in Panama City, La Negra Tomasa
A typical main course are the
lasagna
. It is another Italian delicacy that admits a wide variety of recipes and variants. It seems that its origin is Greco-Latin, although "modern" lasagna did not begin to be prepared as such until the 17th century. The recipes depend a lot on the taste of the cook and the area of ​​Italy. Perhaps the most famous is the
Bolognese lasagna
, with tomato sauce and ragu. The bechamel, sauce made with a roux of wheat flour and milk, is common in lasagna. However, there are endless alternatives. At present, vegetable lasagna is in vogue, replacing the sheets of pasta (there were some) with rolled vegetables such as zucchini or eggplant. The calorie saving is important, and makes it a suitable dish for vegans.
An emblematic ingredient of this little
Italian restaurant
here in
Panama City
and its cuisine is the white
Truffle
, a fungus of great flavor and aroma, used in numerous dishes, of the most diverse forms. They can be eaten raw, on the agnollotti or other pastas and on the salad.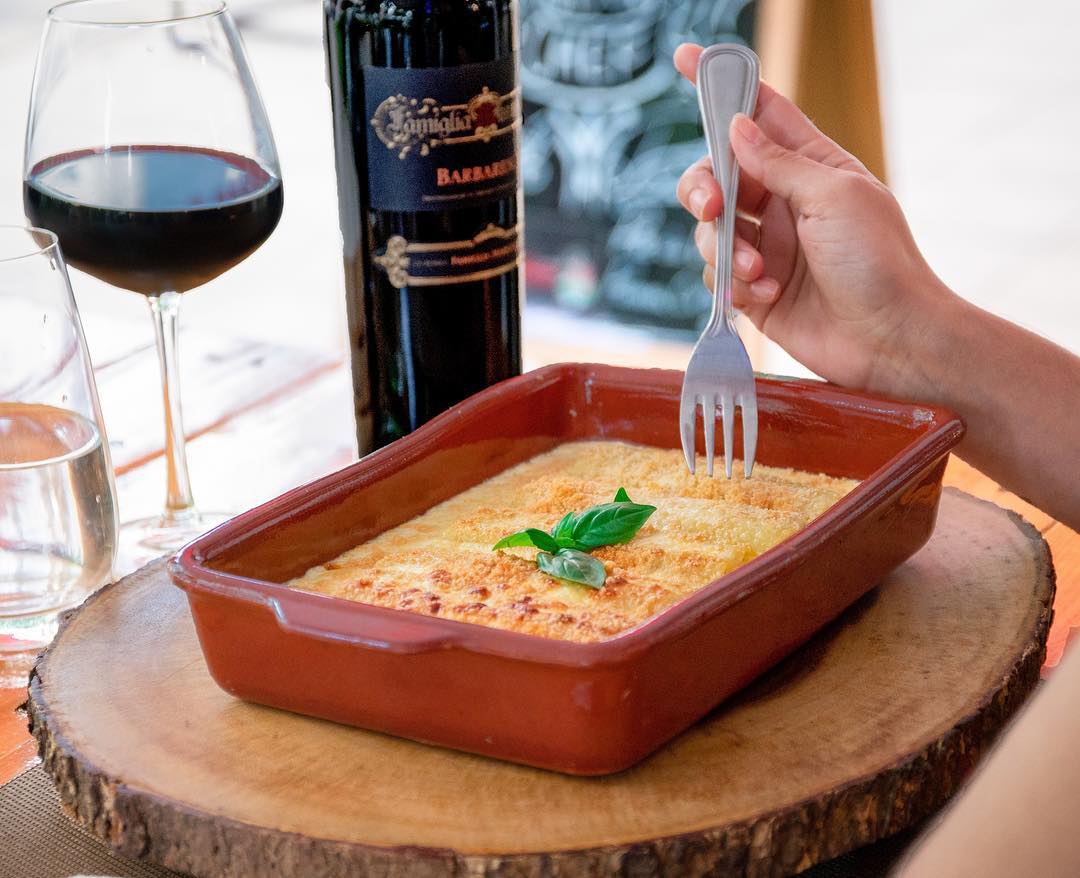 Italian restaurant in Panama City, La Negra Tomasa
To finish off your meal we recommend to try
Panna cotta
, this Piedmontese dessert is an authentic delight if you like dairy and creamy sweets. It literally means "cooked cream" and it carries cream, milk, sugar and fishtail or similar gelling agent. It is usual to accompany it with red fruits, chocolate or caramel.
To accompany these delights,
La Negra Tomasa
offers a good wine. This
italian restaurant
uses productes of the most prestigious wines in Italy. Those who like Cortese wine, known internationally, will not disappoint them. Of dry and fresh flavor, it is ideal to drink with a plate of fish. For those who prefer sweet wine, there is also an choice in menu of
La Negra Tomasa
.
This couse
italian restaurant
in
Panama City
is without a doubt a fantastic option for a romantic dinner. We invite you to try their incredible food.
Written by:
Panama Local Expert
PUBLISHED: Feb 17th 2019