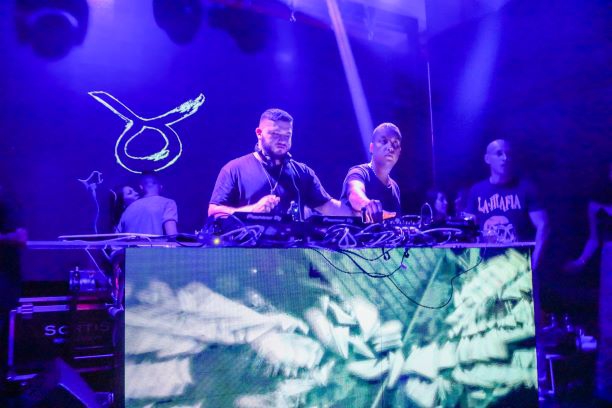 LIO&PRAH is born - MolokoPlus Panama
Arts & Culture Editorial Interviews Lifestyle Opening Party Parties
Lio Dj
Thanks to his musical proposal and his great talent, and professionalism in the musical production, this Colombian artist with his electronic musical genre with only 30 years of age, achievement makes his musical productions heard worldwide, through record labels and for
sale in all virtual stores.
Prah Dj
For his dedication, this artist decided to direct his professional career in the house genre, three years later he began to venture into music production, with the genre tech house.
In his career he has managed to travel to major cities in
Colombia in events of high stature
, has shared the stage with national and international artists.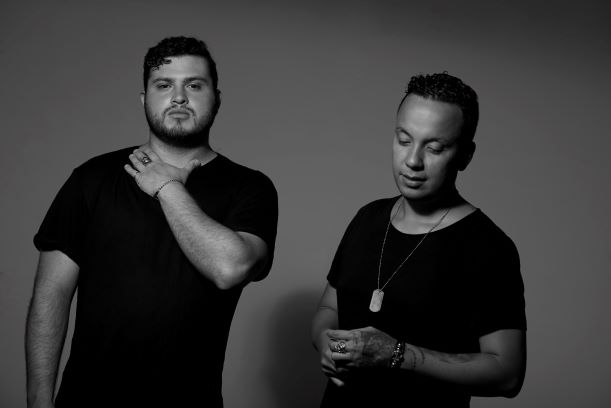 They are currently working on music production
and already focused on the genre (techno, Deep techno) His talent, such as club octava (
Bogotá
), clandestine, also onca panama, one panama club and great festivals such as graden rave (
Bogotá
), among others, now owners of his brand eighth dimension In this adverse road full of worldly uncertainties and with its
street smell
, while the feet are occupied with the obstacles that the same destiny leaves them, the night synchronizes with the nothingness and every time it tends to be darker.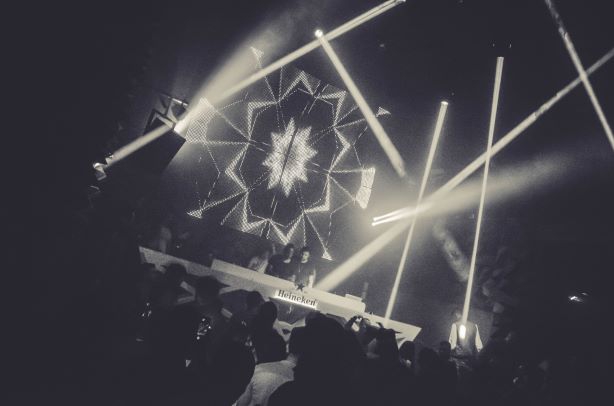 The penumbra surrounds us all,
but while the wise person stumbles on some wall, the ignorant remains calm in the center of the room. What many of us call darkness, is the light that we do not see; this same l
ight is the loyalty of friends who believe
, fighting against the current will be under sunlight and end with great loneliness because they have just been reborn and although everything is black, they return with a smile and success in their hands.
Their souls and their desires on the road will always remind them that there is no night without
Mon and a sun without a sunrise,
that there will be no night without darkness and there is no sadness without loneliness, but they do not forget what they have learned in this long walk, the sadness without joy
does not exist and love is not achieved without suffering
After all, LIO & PRAH is born
Written by:
Panama Local Expert
PUBLISHED: Apr 30th 2019