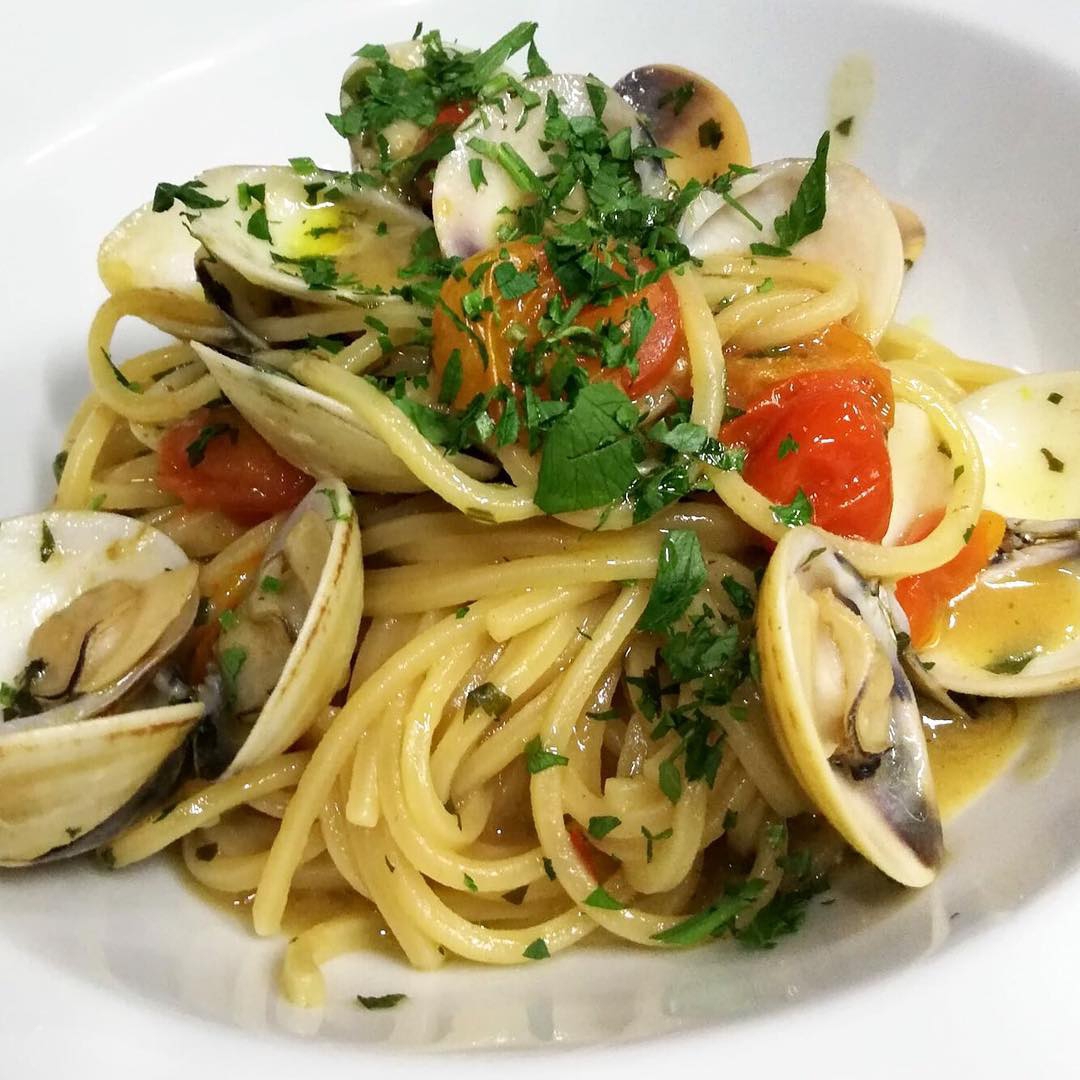 Meet the Chef Experience – Emanuel Screnci
Arts & Culture Family Fun Food & Drink Lifestyle Mini Break
With its incomparable style and great enthusiasm, the renowned Italian restaurant
La Vespa Ristorante & Cocktail Bar (Obarrio, financial area)
presented its new Chef, Emanuel Screnci.
The intimate "Meet the Chef" event included a delicious 7-course menu - with names like "Ricordo d'infanzia" or "French Pollution" - each inspired by a story or experience in Chef Emanuel's life and was accompanied for a
specific glass of Italian wine
, selected and presented by the restaurant sommelier, Angel Keith. (Soon the event will be available to the public, for groups of 10-14 people).

Chef Emanuel Screnci, is the fourth generation of a family with a long career in the gastronomy of Calabria, a tradition that began in a restaurant on the beach run by his great grandmother and then by his grandmother. The
family has established a true culinary tradition
in which Emanuel worked, first as a baker and pastry chef in the family business and then studying at the Soverato Culinary School, Calabria.
His desire to share the exquisite traditional Italian cuisine in various parts of the world has taken him to exotic places such as the Canary Islands, Santo Domingo, Singapore, Denmark and now in
Panama
. With the pride of his great family tradition, Emanuel brings to La Vespa an incredible fresh energy and enormous creativity that characterizes him.
I am very excited for this next chapter in my culinary journey," adds Chef Emanuel Screnci. "I am happy that my skills will be used in such a cozy and reputable establishment, for having the opportunity to work with the Executive Chef of the La Vespa Group, Chef Mauro Clementi and all this great team. Last but not least, I am excited to meet customers and help make their culinary experience truly incredible.
La Vespa Ristorante & Cocktail Bar
has a traditional Italian menu with an innovative touch, renowned author pizzas and an atmosphere inspired by the famous scooter, icon of Italian design and style.
The restaurant is open every day from 12PM-11PM and has parking and valet parking at night, home delivery and live music every Friday.