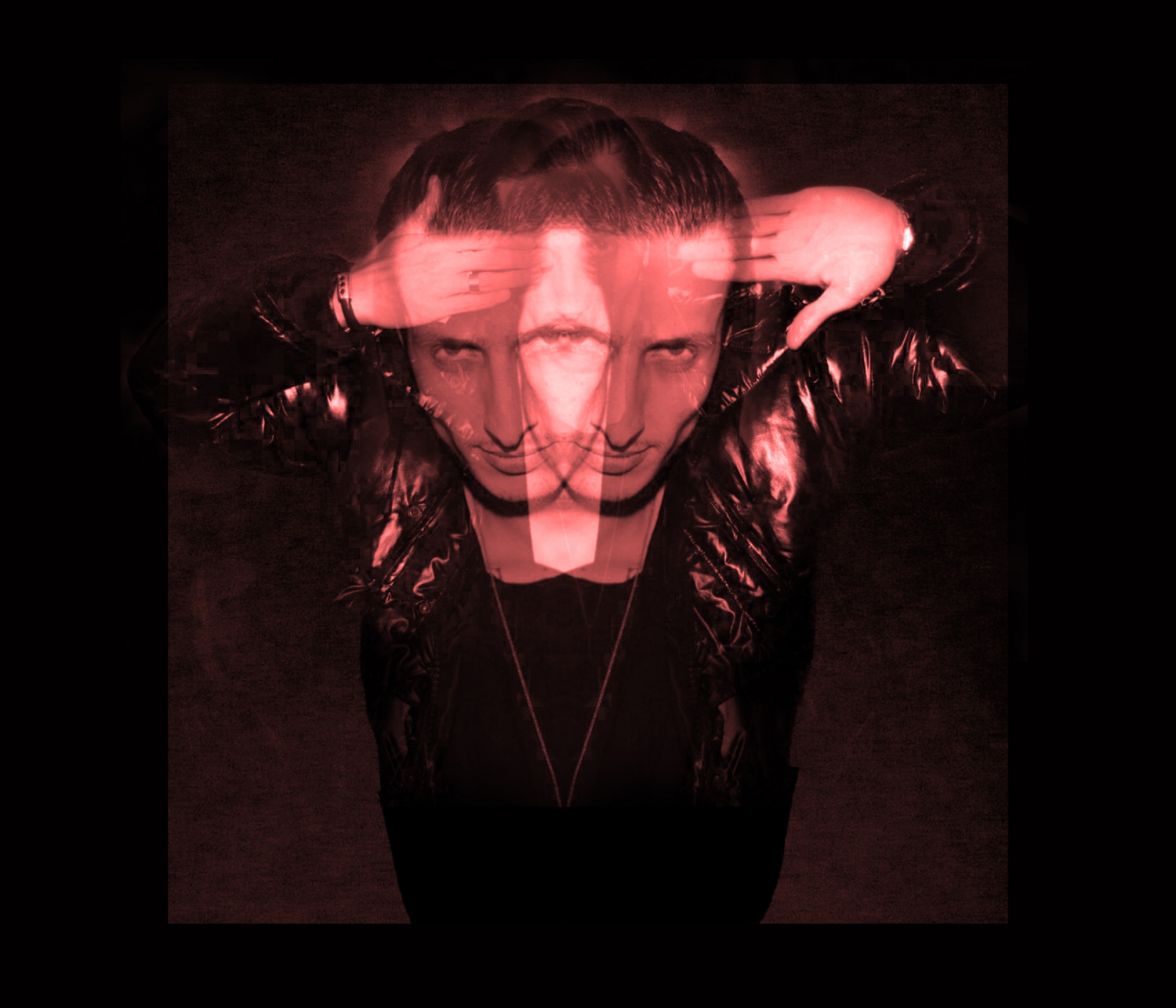 Minor Dott at Moloko Plus in Panama City
Arts & Culture Hot List Lifestyle Parties
Minor Dott, is one of the most renamed artists around South America, in the last 15 Years , and one of the principal responsables of actual based scene in Colombia , between the hands of his agency, label , management & promoter Company , Dropkick Records & his own club VAGABOND CLUB as the #1 Techno Club in Bogota,Colombia.
Heading up Between The best Techno Artists in the planet, such as:
Sven Väth, Oscar Mulero, Dax J , Dubfire , Adam Beyer, Chris Liebing, Joseph Capriati, Bas Mooy, Marco Carola, Carl Craig, Anthony Rother, Thomas P Heckman, Setaoc Mass, Coyu, Paco Osuna, Nicole Moudaber, Gary Beck, Alan Fitzpatrick, Christian Smith, Carlo Lio, Cari Lekebusch, Speedy J, and so many more, aswell as beeing Releasing stuff for years between artists like: Sasha Carassi, Julien Chaptal, Sinisa Tamamovic, Phunk Investigation, Spartaque, Hollen, Alex Piccini, Andres Gil, Luiggi Rocca aka Marshall, Jose M & Taco Man.. just to name few.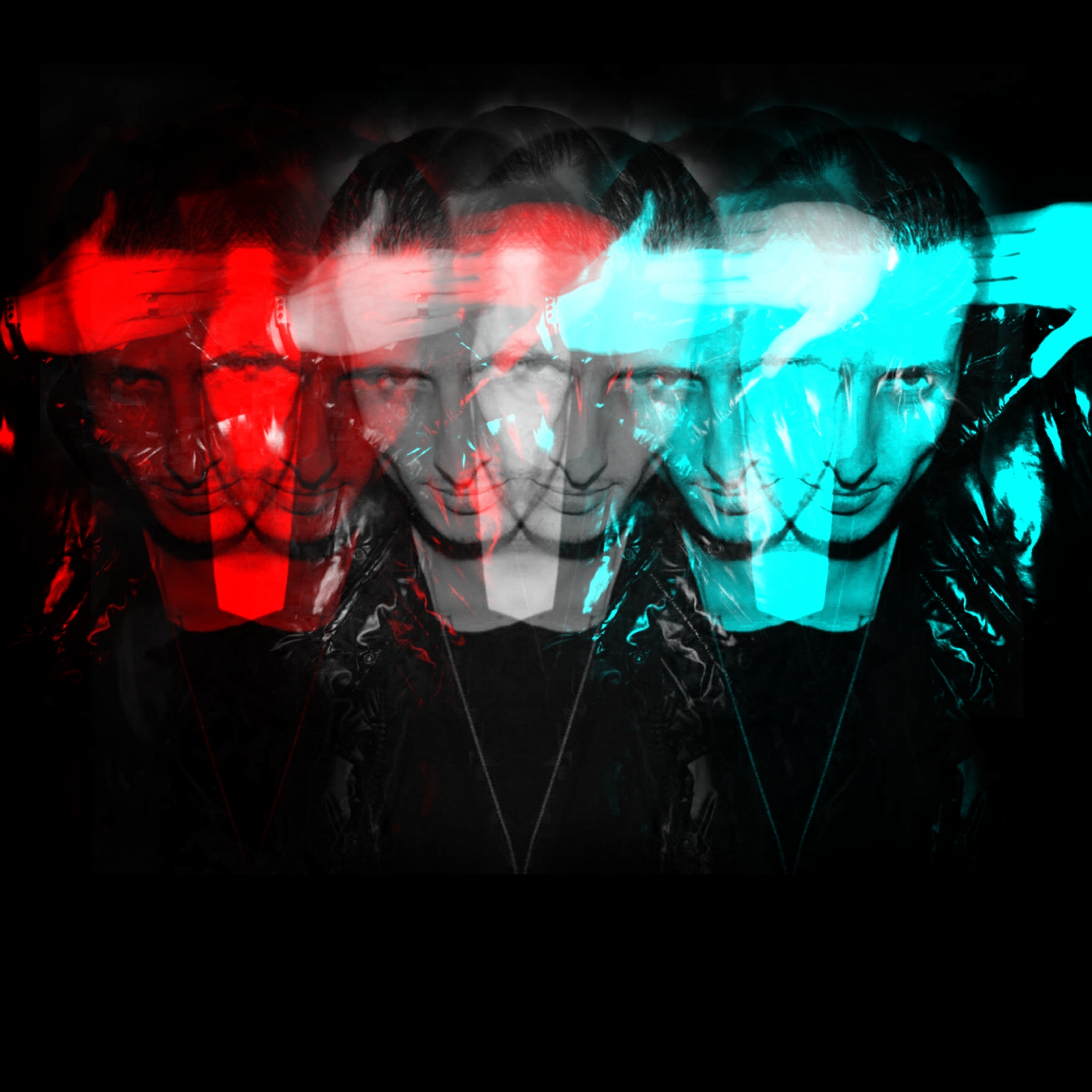 Also
supported & played
by the most prolific names in the industry such as:
Danny tenaglia, Richie Hawtin
, Joris Voorn, Dubfire, Carlo Lio, Valentino Kanzyani, Nicole Moudaber, Karotte, Oliver Huntemann, Mihalis Safras, Butch, Alberto Pascual, Speedy J, Pirupa, The Junkies, Alessio Mereu, Andre Ferlin, Marco effe, into 1000s more.
Playing in most of the best clubs
, around USA &
South America
, and this end
Summer on his European Tour on Germany
, Italy, Spain, Sweden, Rumania, Belgium, Islandia,
London
and many more.
As he same says
¨ 2018 will be one of the Biggest Years ¨
.. An
artists
that really marked everyone that has a listen to it! top
Techno artist
to look at
South America
.
Written by:
Panama Local Expert
PUBLISHED: Apr 30th 2019