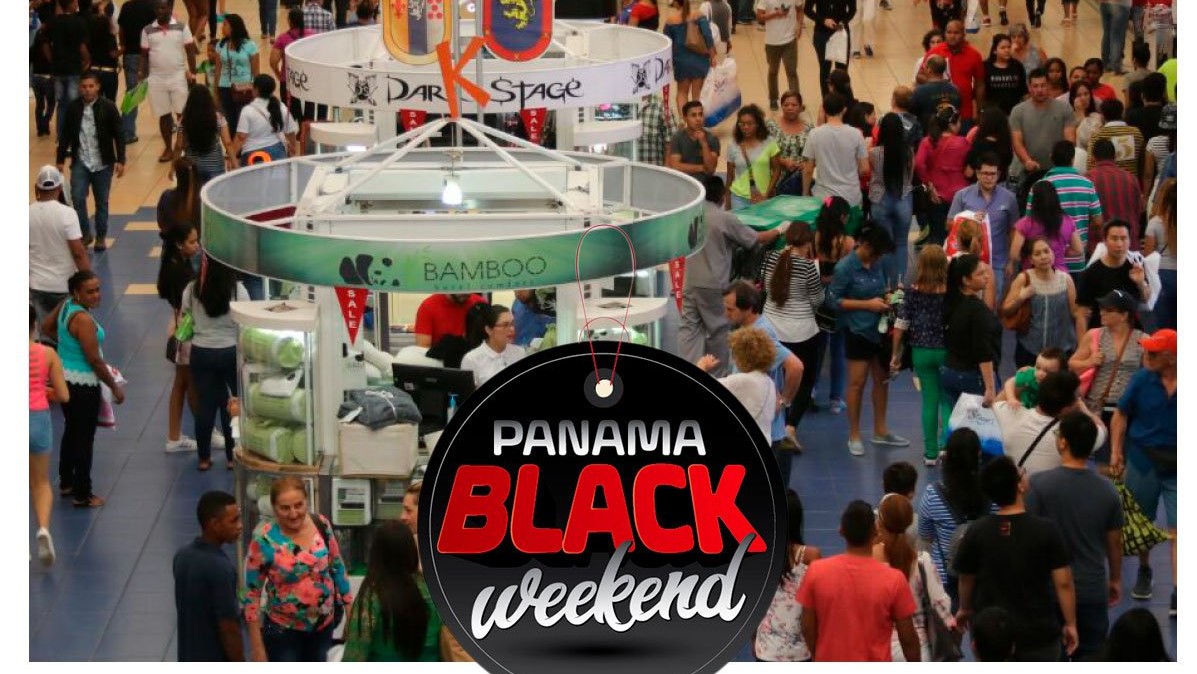 More than 32 thousand tourists arrived for Panama Black Weekend
Lifestyle

Panama Black Weekend 2018 received a total of 32,720 tourists, an increase of over 12% compared to the same season in 2017, which was 29 thousand tourists, according to the Statistics Department of the Tourism Authority of Panama (ATP).


This figure is the sum of the visitors who entered through the Tocumen International Airport, the Panama Pacifico Airport and the Paso Canoas border post, between September 11 and 15.


Most of the tourists came from Costa Rica, Colombia, Ecuador, Trinidad and Tobago, Cuba, Brazil, Argentina, Mexico, Peru, Guatemala, El Salvador and Honduras, countries in which the ATP carried out an intense publicity of the season of offers by radio stations of higher rating, cable television and digital media.


Through Paso Canoas, in Chiriqui, some 17 excursions entered for these dates that coincide with the Central American and Mexican holiday week for national holidays.


The international advertising campaign of the Panama Black Weekend included digital guidelines in Google Adwords, Facebook, Dynamic and programmatic purchases; channels such as Fox, CB24, Discovery, Space, TNT and AXN; also radial media, supplements and most important magazines in the region, boarding videos, Despegar.com travel portal and in tourist packages of the airlines Air Panama, Copa Airlines, Wingo and Avianca. Since 2017, Panama Black Weekend is a product driven by the ATP in partnership with the National Chamber of Tourism of Panama (CAMTUR) and the Panamanian Association of Shopping Centers (APACECOM), in 12 shopping centers in the city and the interior of the country, with offers and discounts of up to 70% in merchandise selected.

Congratulation and we are looking forward to 2019!!!



Written by:
PANAMA LOCAL EXPERT
PUBLISHED: Dec 16th 2018