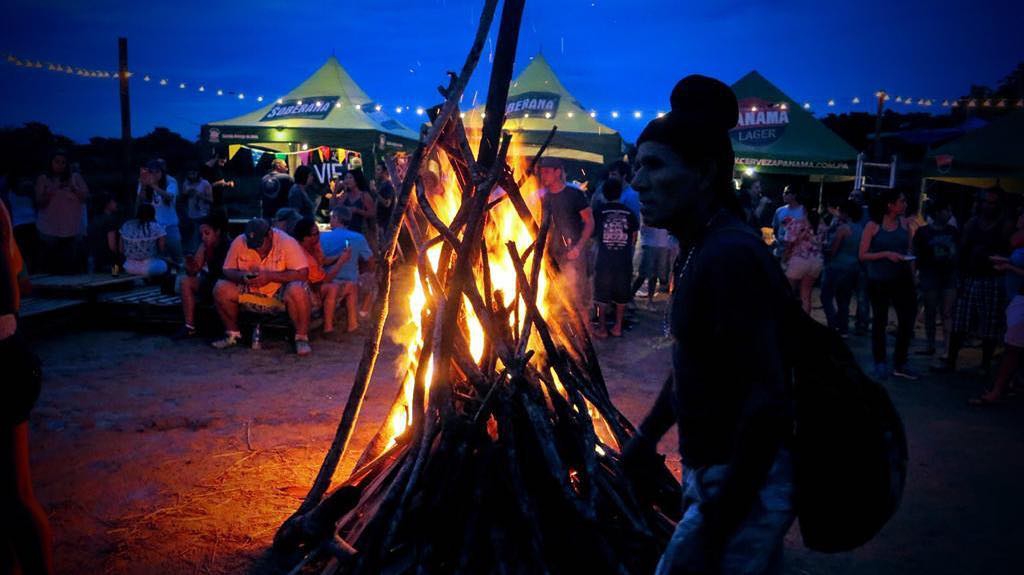 Official launch of the Mud Fest 2019
Arts & Culture Celebrities Editorial Family Fun Food & Drink Lifestyle Parties Retreats & Relaxation Sports
The Barro Fest, a music festival that fuses mud fun with the indie rock. (PANAMA, PANAMA - February 13, 2019)
The
Barro Fest is a music festival
developed by a group of Panamanian entrepreneurs, inspired by the power of community spirit found in the traditional
festival Board of Embarra and the "indie rock" scene.
The 2nd edition of the
Barro Fest
will take place on Friday 29 and Saturday 30 March of 2019 in
Pedasí
, province of
Los Santos
, offering the opportunity to experience the tradition of the Board of Embarra and enjoy concerts of five bands of indie rock. The Board of Embarra will be held on Saturday March 30 from 3 pm. Participants they can get muddied to the rhythm of the sets Typical Remembrances and The Cortacachos of The Arena, celebrating the power of the community with one of the most exciting traditions from
Panama
.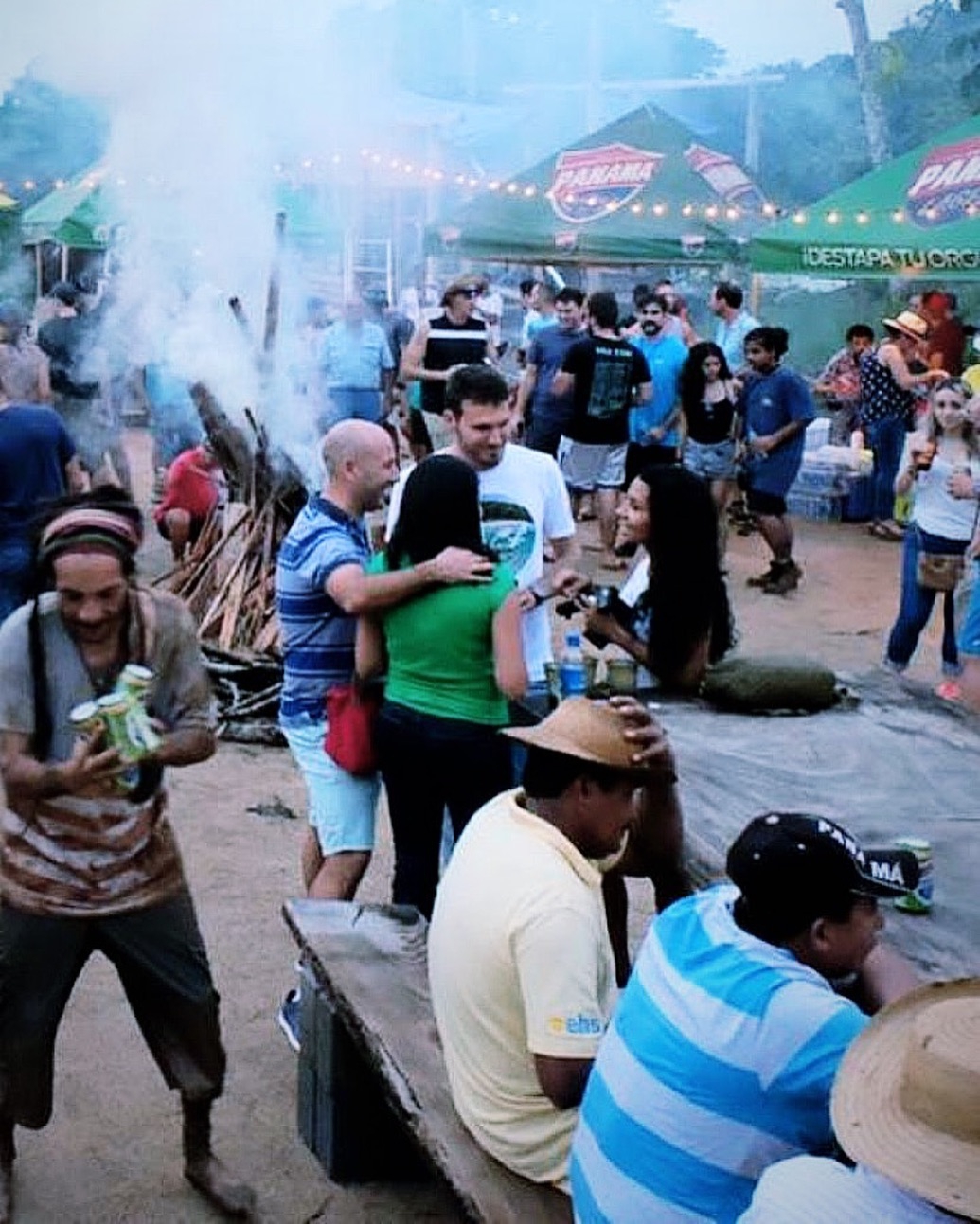 Barro Fest, Pedasi Panama
The second part of the festival on the 30th starts at 7:30 p.m., with the indie rock concerts. There will be three Panamanian bands (Playa, Los Guayas and Pepe Bahía) and a band American, Making Movies, formed by two Panamanians born in Veraguas, who recently produced the song "DO NOT STAND" with Rubén Blades.
As part of the cultural experience, on the 30th there will be the "El Callejón de los Artesanos" section, where live crafts will be exhibited: cutarras made to measure, making the pintao hat, tembleques, drums, among others.
Pedasi
being one of the main tourist destinations of the country, known for its natural beauty, its beaches and activities such as surfing, fishing and others, we invite visitors to start the indie rock experience from the previous day: on Friday 29 of March the Barro Fest will be activated in the center of
Pedasí
, "bar hopping" with the band Diafragma.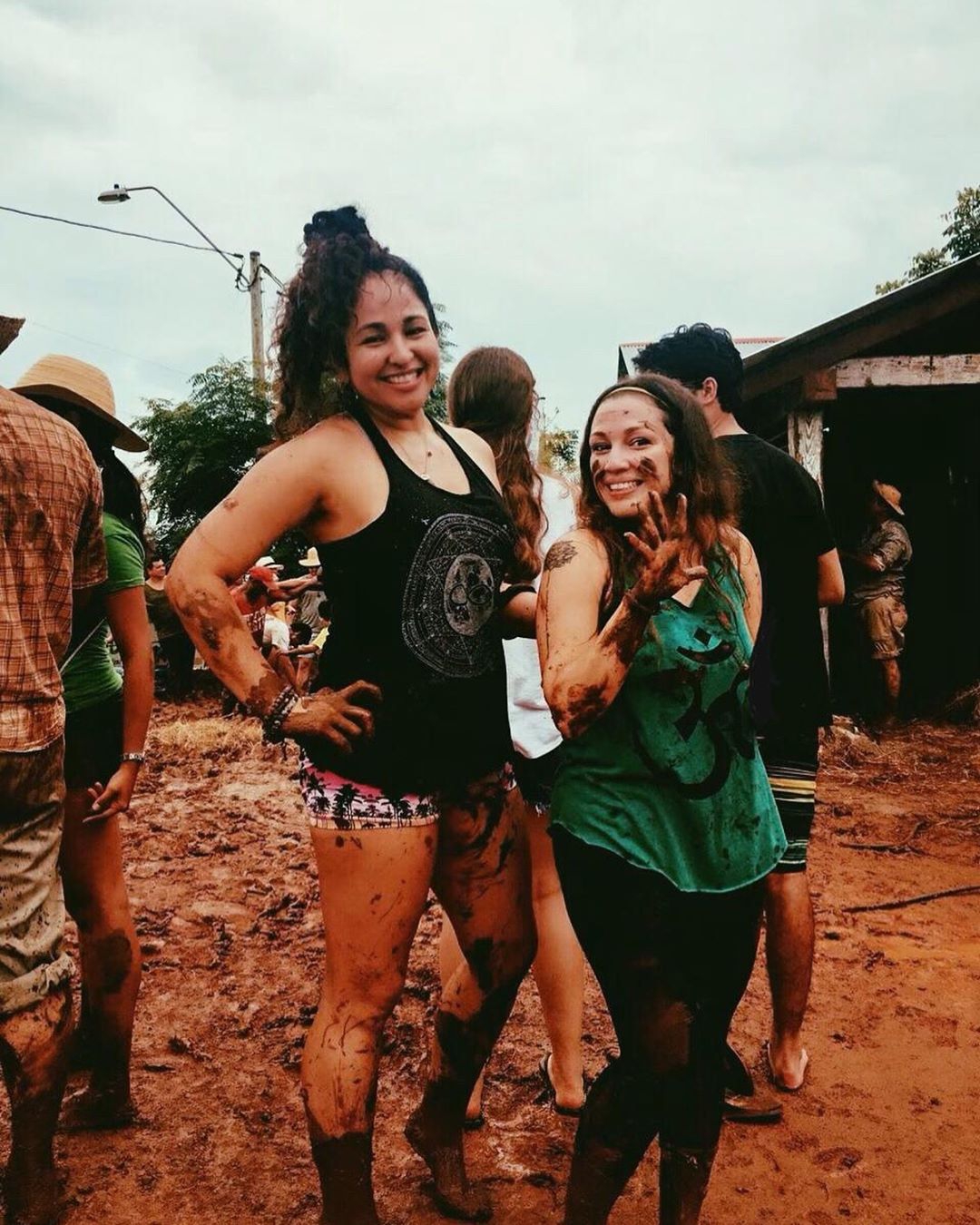 Barro Fest, Pedasi Panama
In terms of accommodation, participants can choose between the different alternatives of accommodation in
Pedasí
, but the festival will also offer a camping option for the more adventurous, with designated spaces for it within the festival grounds.
The Board of Embarras is a piece of
Panamanian
cultural heritage that is in danger of disappearing due to the absence of generational change, and for this reason the Ministry of Commerce and Industries is currently working on the inventory to register the tradition of the Board of Embarra in the Urgent Safeguarding List of the Intangible
Cultural Heritage of UNESCO.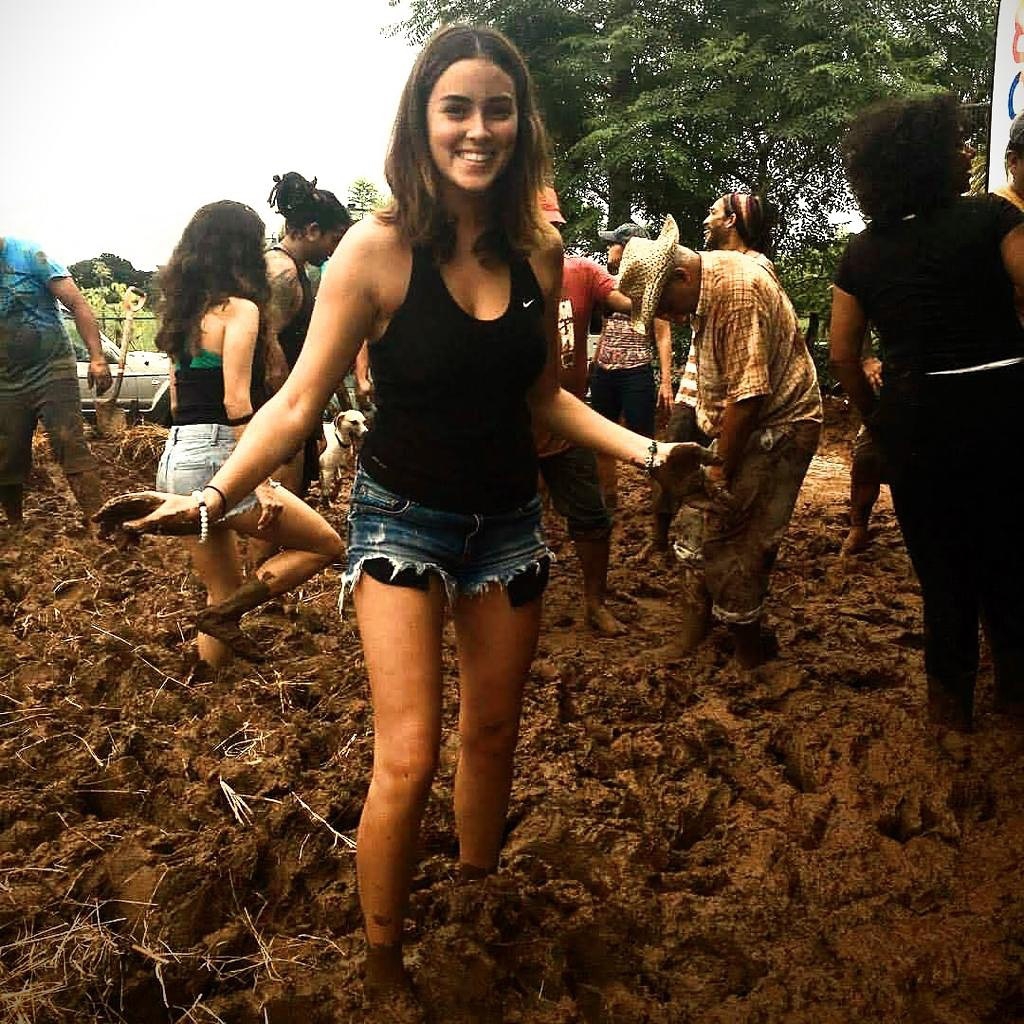 Barro Fest, Pedasi Panama
The festival aims to connect a generation of young people with
Panamanian
folklore, helping to create a generational change that will keep the tradition of the Board of Embarra alive.
Tickets are available here and for more information, visit the website
www.barrofest.com
.
Written by:
Panama Local Expert
PUBLISHED: Apr 4th 2019