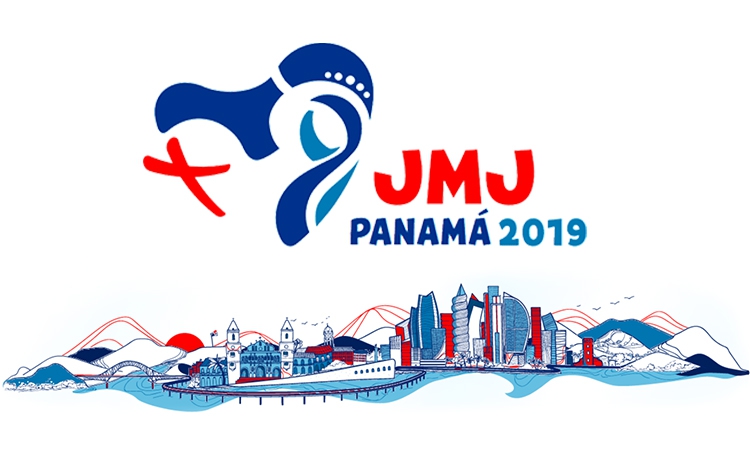 Panama completes logistics details three weeks after the arrival of the Pope
Celebrities Editorial
The pontiff, who will arrive in Panama on January 23, will officiate mass masses in different parts of the city
Panama
faces the final stretch of preparations for the World Youth Day (WYD) and completes the construction of mega-structures from where
Pope Francis
will address thousands of young people from around the world in just three weeks, organizers said today. of the
event
.
The pontiff, who will arrive in
Panama
on January 23, will officiate mass masses in different parts of the city, including the
Cinta Costera
, a leafy promenade that connects the old town with the financial center and is also one of the main routes of entry and exit of the city. There dozens of workers work against the clock to finish assembling the huge platform of 8 meters high where the
Pope
will inaugurate the event on January 24. "This is a platform on four levels and it is that way (so high) because there is a lot of trees, a lot of bridge, which makes the visual field difficult." Setting up a platform on the
Cinta Costera
is very complex, "explained Jorge Díaz, one of the engineers responsible for the construction of the infrastructure.
Another huge structure rises in the so-called
Metro Park
, a land of the Mibus company located about 10 kilometers east of the capital and close to the expressway that leads to the international airport of
Tocumen
, where the final field mass will be celebrated.
JMJ on January 27. During his stay in
Panama
, the pontiff will also hold meetings with the
Panamanian
Government and the
Central American
bishopric and will visit a juvenile prison and a social shelter run by the Church.
"The Holy Father is the personality that has generated the most challenges in terms of security and logistics, we have been preparing his visit for over a year," acknowledged the captain of the Institutional Protection Service (SPI) Michael Mcclain, responsible for security on the platform. from the seafront. WYD, whose last edition was held in Krakow (Poland), is one of the most important events of the
Catholic
Church, which every three years brings together thousands of young people from all over the world with the pope.
Francisco's visit has generated immense interest not only in Panama but throughout Central America, since the last, and only, pontiff who traveled to the region was John Paul II in 1983. The
Panamanian
Episcopal Conference reported in November that there are already 226,000 registered pilgrims and about 5,000 accredited journalists. "In
Panama
, thank God we have the experience of having organized a summit with 25 presidents (the Summit of the Americas in April 2015), the expansion of the channel and the visit of the president of China, we have very good teams," said the manager of SPI explosives, Marcos Espinosa.
The
Panamanian
government estimates that WYD will generate $ 250 million in revenue and, although it has not officially reported costs, different local media suggest that the event will demand at least $ 47 million.
Written by:
Panama Local Expert
PUBLISHED: Jan 7th 2019