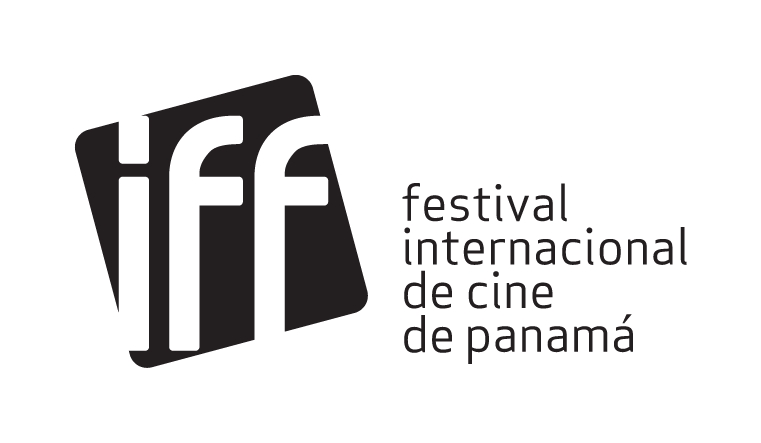 Panama International Film Festival - PRIMERA MIRADA
Arts & Culture Editorial Family Fun Inspiration Lifestyle
Panama International Film Festival
, in its continuous desire to strengthen our growing audiovisual industry and be a platform for the development of projects from Central America and the Caribbean, announces for the sixth consecutive year its industry section Primera Mirada; dedicated to supporting works in the post-production stage exclusively.
The industry section of the International Film Festival of Panama, Primera Mirada, opens its call for all
Central American and Caribbean
feature films that have passed a first cut in their post-production stage to compete for financial support for their completion and subsequent screening in the largest film market in the world, the Cannes Film Festival.
For the sixth consecutive year, the industry section of the Panama International
Film Festival
will present the cash award, granted by our partner in this project, the Inter-American Development Bank, to support post-production.
In addition to the cash award, the winner will travel to Cannes to screen his film at the world's largest film market, the Cannes Film Festival's Marché du Film.
"Primera Mirada is a unique fund for
Central American and Caribbean
filmmakers, in their films they speak of a territory, an identity, while at the same time pushing important economic factors and giving projection to their countries and regions. Thanks to the core support of the Inter-American Development Bank, from Panama we can be a platform for those films that are in the process of being completed and also help them on their way to meet the audience through the Cannes Market," said Pituka Ortega Heilbron, director general of IFF Panama.
In addition to the cash award,
Primera Mirada
has benefited producers and directors with invaluable expert advice from the jury and the industry experts who have access to these screenings.
Written by:
Panama Local Expert
PUBLISHED: May 22nd 2020