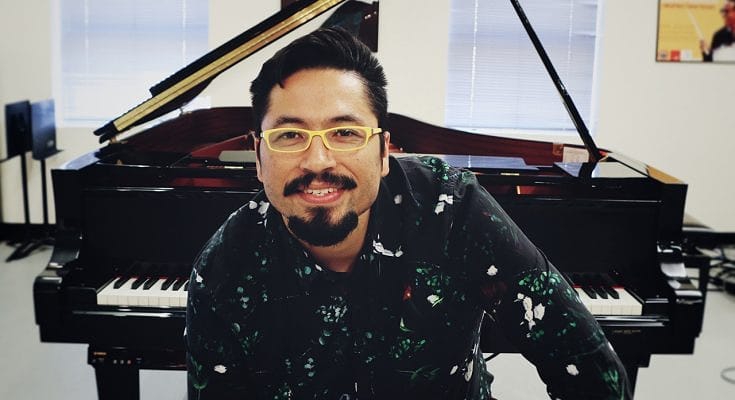 Panama Jazz Festival starts presale period with 50% discount
Arts & Culture Celebrities Hot List Inspiration Lifestyle Press Releases Seasonal Celebrations Top 10
Panama Jazz Festival
announces the sale of
pre-sale tickets for concerts
in Athenaeum Theater, the great Gala Night at Anayansi Theater in Atlapa, clinics musicals and the 8th Latin American Symposium of Music Therapy with important international speakers such as: José Pablo Valverde (Costa Rica), Karen Waks and Kathleen Howland (United States), Diana Castillo (Colombia), Carine Ries (England) that are part of the billboard celebrating Panama's 17 years Jazz
Festival Purchases
can be made in presale from today until December 1, 2019 to through the
website
. Additionally, the opening of the period of accreditation of journalists and media Free communication until December 30.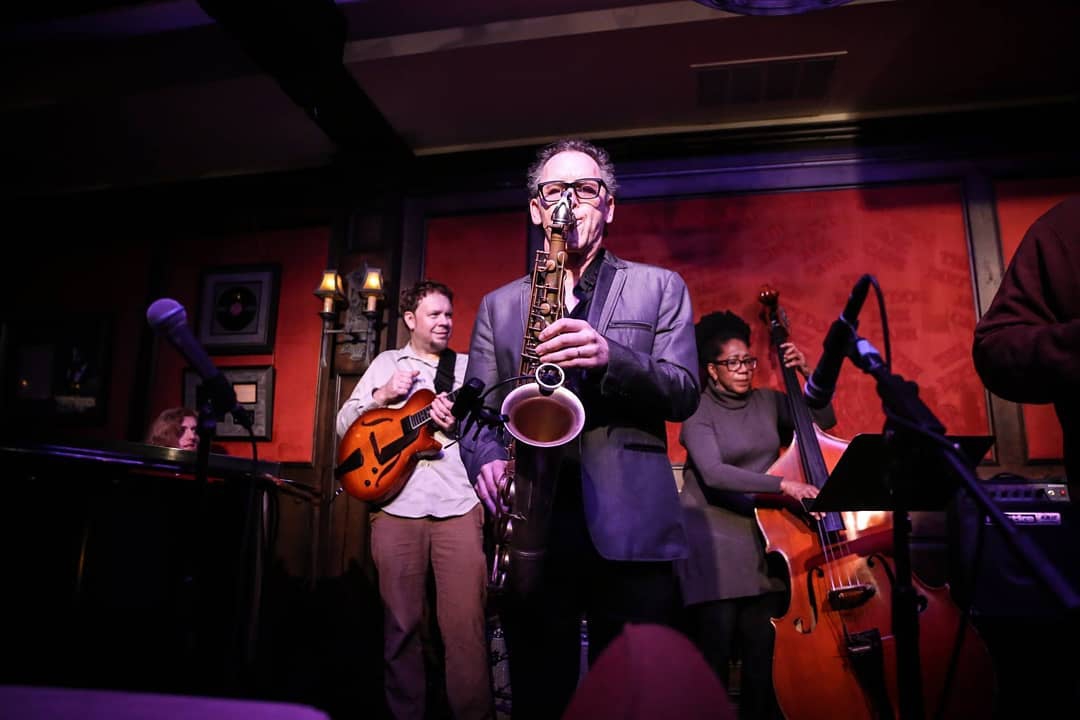 Panama Jazz Festival 2020
To register, you must enter the registration form https://form.jotform.co/91215428397866 where also relevant information about their accreditation is included. The festival will celebrate its seventeenth anniversary and honor the
Panamanian saxophonist Reginald "Reggie" Johnson
, one of Panama's leading saxophonists, who has performed with various groups and recognized national and international musicians during over five decades and has shared the stage with jazz and salsa stars like Celia Cruz, Armando Manzanero, Julio Iglesias, among others.
Among the main artists of this year's festival are Dianne Reeves, the
Cuban star Isaac Delgado
, Danilo Pérez, Ravi Coltrane, John Patitucci, Terri Lyne Carrington recently fund winner Doris Duke Artist, Cyrus Chesnut and David Sanchez Other leading artists include Detroit All-Star, a band composed of Detroit musicians Chris Collins, Mike Dease, Wesley Reynoso, Marion Hayden and Nate Winn; Chilean artist Patricia Zárate Pérez, who will present her last recording Violets with Colombian singer Lucia Pulido, bassist Ben Street and drummer Adam Cruz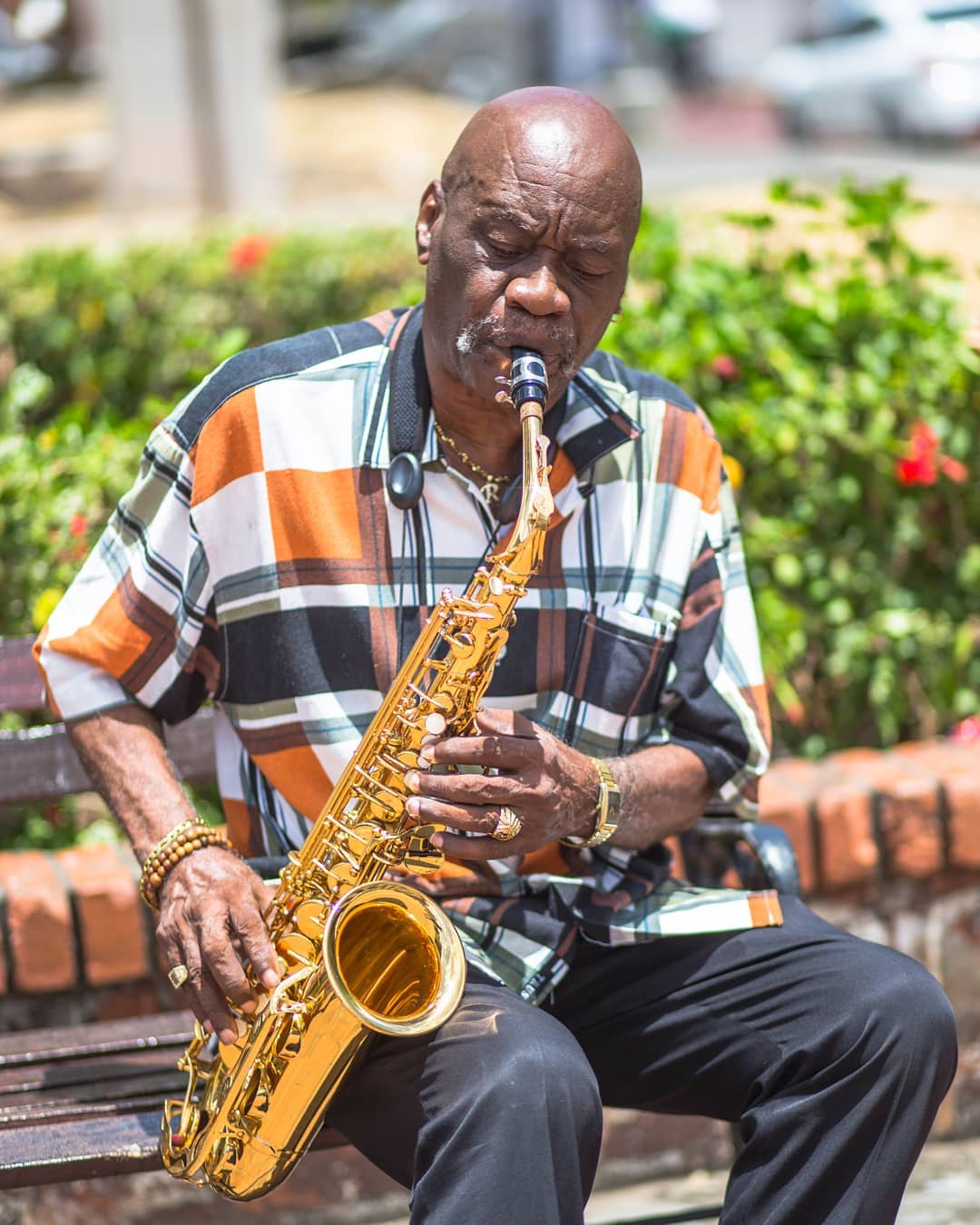 Panama Jazz Festival 2020
In addition, we will hold the 4th Home Education Conference, the first
Feminist Symposium of Panama
and the 4th Symposium of Musical Expressions, Artistic and Cultural Afro-Descendants in Panama, which this year takes the motto "Independent Bands in the musical talent of the popular sectors".
Since its inception in 2003, the
Panama Jazz Festival
has attracted more than 350,000 jazz fans worldwide and has announced more than 4.5 million dollars in national and international scholarships. Its educational component brings together 5,000 students of music from around the world every year and in January 2019 the festival brought together more than 30,000 people from all over the world.
The Panama Jazz Festival is produced by
Panama Jazz Productions
for the benefit of the Danilo Pérez Foundation. The festival is organized thanks to the support of the Ministry of Culture, the National Tourism Authority of Panama, the Mayor's Office of Panama, City Foundation del Saber, Copa Airlines, Alamo Rent A Car, Cable & Wireless, among many others.
Written by:
Panama Local Expert
PUBLISHED: Jan 16th 2020