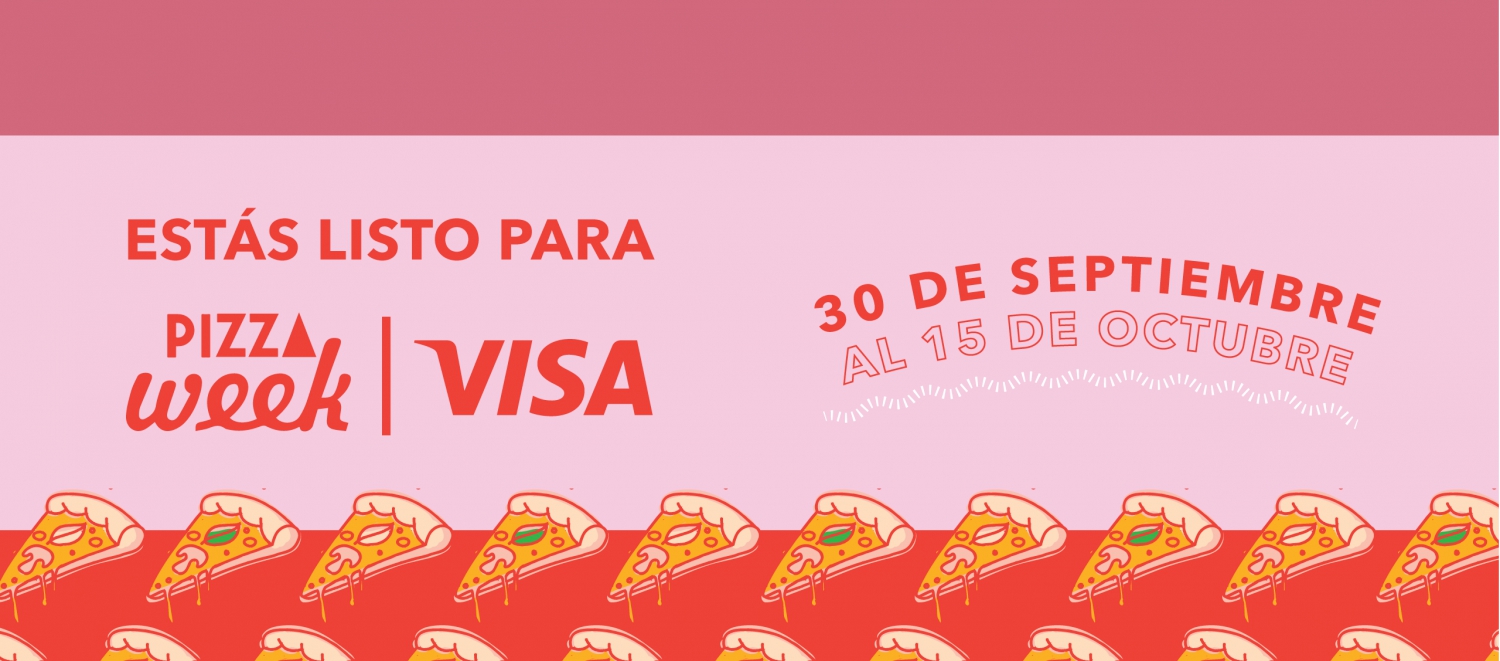 Pizza Week - Arrived to stay!
Family Fun Food & Drink Hot List Lifestyle Seasonal Celebrations
The good things make you wait!! And this wait was worth it ...
From the creators of successful experiences such as Burger Week, Restaurant Week, Wings Week and
Cocktail Week
, comes the expected
Pizza Week
. For years, Panama Week fans have asked to celebrate the most delicious circumference in the world and this year, finally, it was their turn to the pizzas.
Pizza Week
, has brought together the
best pizza
teachers in the city and challenged them to create a creative and unique recipe, to offer in their restaurants during these two weeks From September 30 until October 15, the public can taste up to 17 new Pizza recipes accompanied with a Canada Dry Ginger Ale or a Modelo beer from $10.00, exclusive when paying with your VISA or cash cards (the price does not include taxes or tips).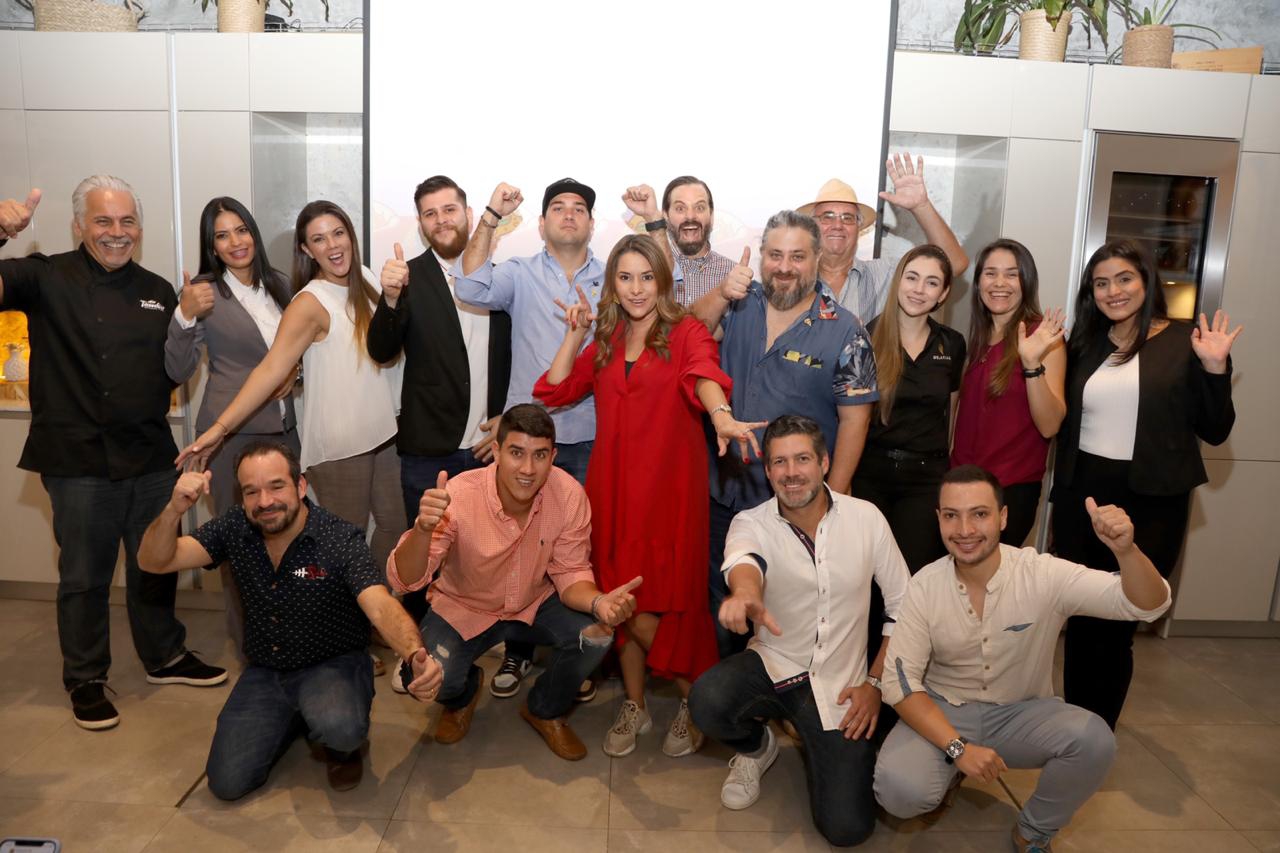 Another good news is that Pizza Week also comes to your home or office thanks to Appetito24, a strategic ally of the
Panama Week
. Always paying with Visa, only one card for everything!
Pizza Week Participating restaurants 2019:
BARRIO PIZZA
STIZZOLI HOUSE
BOTANICA
CIAO BELLA
FRATELLI
GELATIAMO ALTA PLAZA
LUCCA
MOTHER STEFANO´S MULTIPLAZA
PIZZA IS LOVE
POMODORO -
STIZZIOLI OCTOBER 12
TAMBAL
LA BRASSERIE HOTEL SORTIS
PIZZI PIZZA
SUSHI HOUSE
ISTMO BREW PUB
Written by:
Panama Local Expert
PUBLISHED: Nov 17th 2019