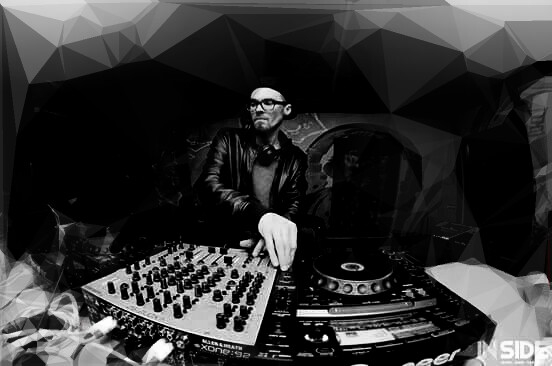 Raltz at Moloko Plus
Editorial Lifestyle Opening Party Parties
Best Underground Party in Panama
Raltz
… an artist enthralled by the music that characterizes himself, a producer who really exposes his real life
happenings in his tracks
, as we can see the names of his track's.
Raltz
does not have too many official releases but we all know what kind of unreleased
music
has.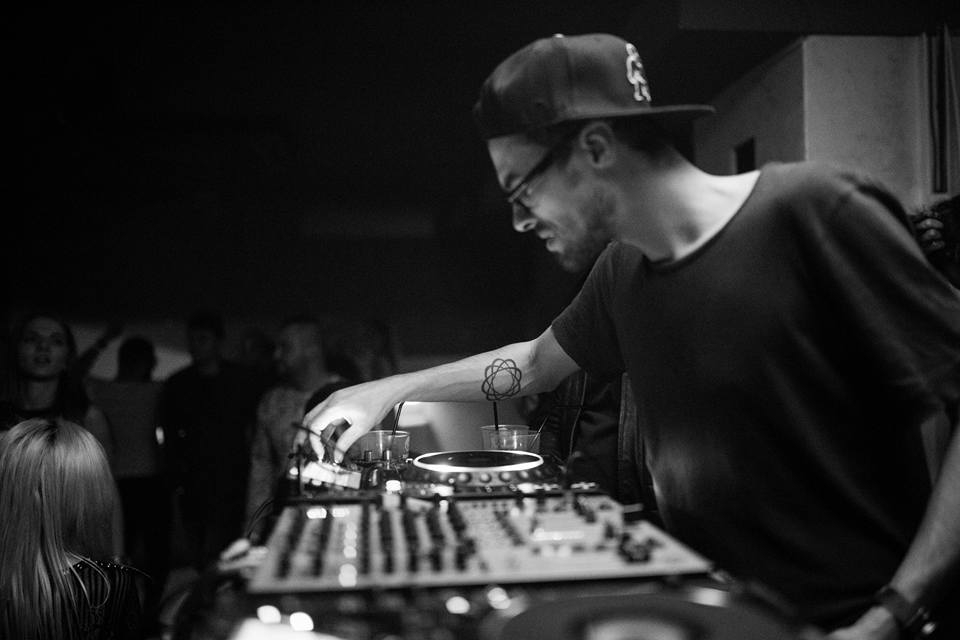 Raltz MolokoPlus - Casco Antiguo, Panama
Razvan was born in the Romanian
city of Bacau, the home of Raresh, Barac, Dubtil and many great artists too.
In his career of nearly 13 years he has shared decks with artists like
Barac
, Raresh, Nima Gorji, Herodot,
Valentino Kanzyani
, Bill Patrik, Vera, Dubtil, Vid,Gescu, Arapu to name a few.
Now running
Pur & Simplu events
and
Opus On The Lake
while releasing music on his own
label Seism Productions
.
Written by:
Panama Local Expert
PUBLISHED: Nov 17th 2019