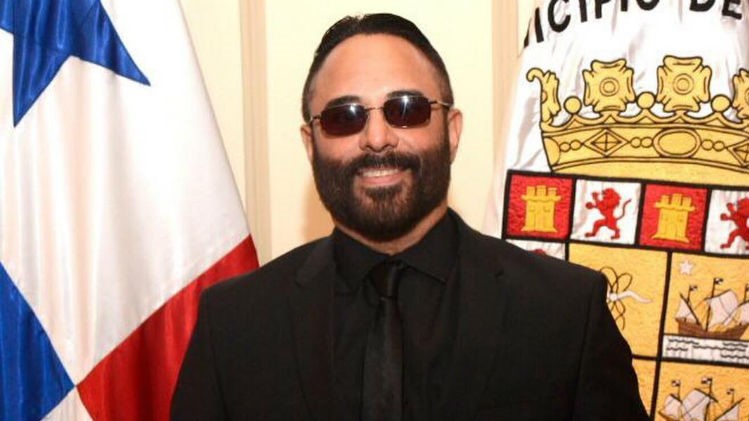 Roberto Delgado receives keys from Panama City
Celebrities Press Releases Top 10
The Panamanian singer-songwriter was decorated by the Mayor of Panama.
Tremendous distinction was received by the musician Roberto Delgado, the capital mayor José Isabel Blandón, who handed him the keys to the city of
Panama
.
In the act that took place on Monday, Delgado recalled that his seven years, his father brought him along with his brothers, to know the capital, directly from Boquete.
Those children were delighted with the Bridge of America, buildings, hotels, restaurants and cinemas. "Nothing like what
Panama
is today, but for me and my brothers, all we had seen was pure hills, cows, horses, but in a pile, it was like Disneyland," he added.
That childhood is behind, now Roberto is a recognized musician, traveling the world and deserving of Grammy. Roberto Delgado and Orchestra accompany singer-songwriter Rubén Blades on the national and international stage
Written by:
Panama Local Expert
PUBLISHED: Dec 16th 2018