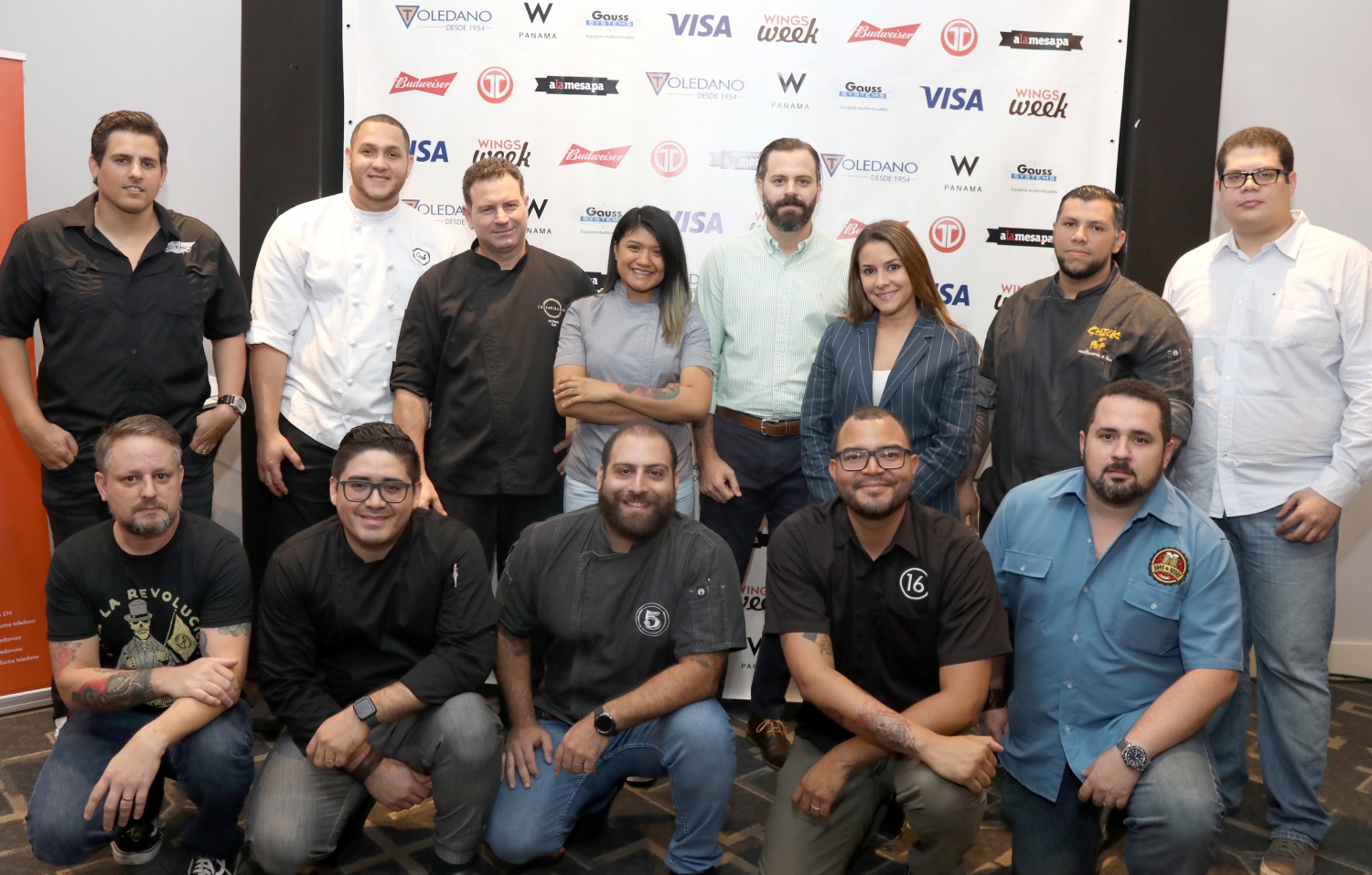 Taste The Best Wings Of Panama!
Editorial Food & Drink Lifestyle Parties
Spicy, bittersweet, crunchy, smoked, Asian, Caribbean, Creole, and many other styles can be tasted during the 15 days of the first edition of Wings Week Panama, presented by VISA
The
wings are definitely one of the most famous dishes
in the popular culture of most of the most tourist cities in the world, and
Panama is not the exception
. This is why Pica Productions, founding company of the Panama Week, could not stop making a
tribute to this delicious dish.
Wings Week, will be held from June 14 to 28, 2019
in 23 participating restaurants that will offer a
Special Menu of 8 wings
with an authentic recipe from each chef + a beer for a fixed price of only $ 9.00 (does not include tax or tip).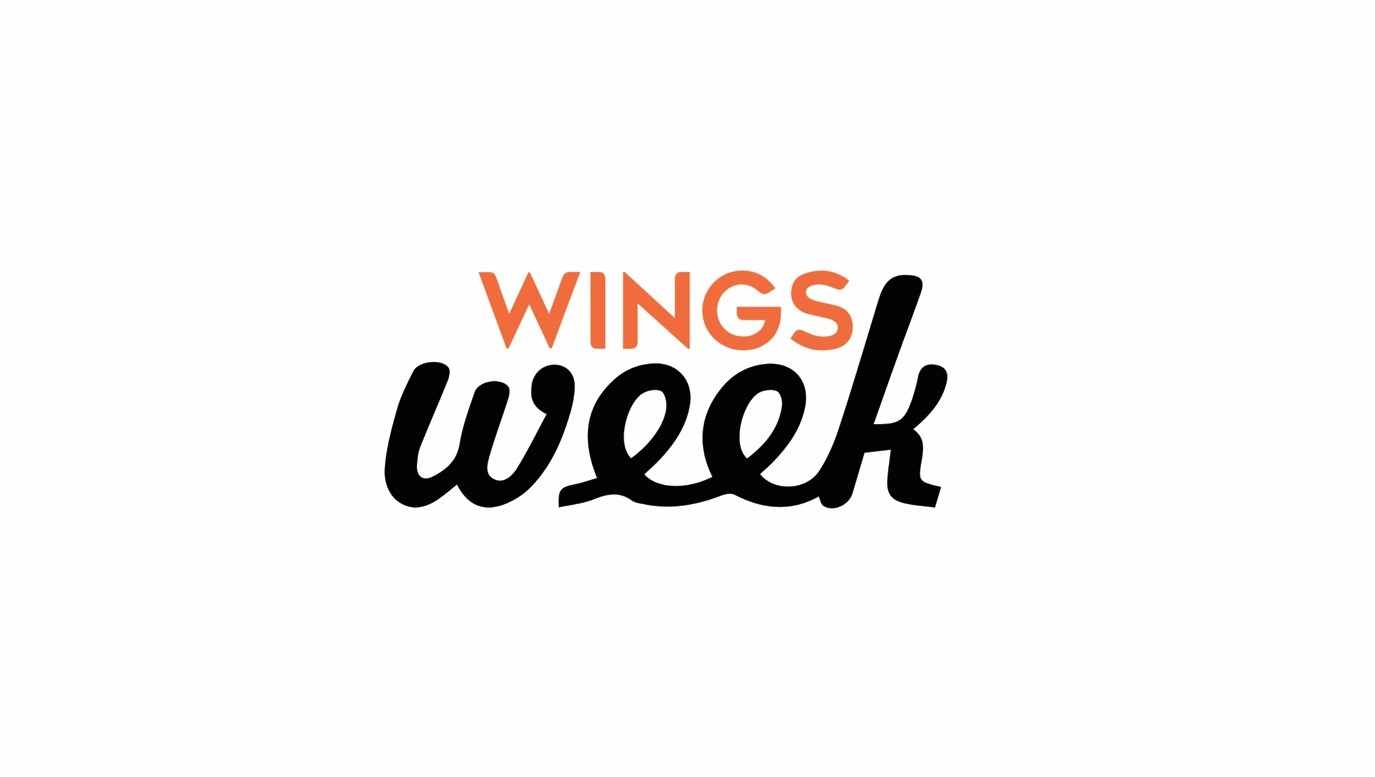 This delicious
Wings Week promotion will be exclusively for VISA
, debit and credit cardholders; however, payment in cash will also be allowed.
Wings Week
can be enjoyed at participating locations or from the comfort of homes or offices through our exclusive home service provider: Appetito24.
The public will be able to vote for their favorite special on the
WEEK.COM.PA site where their votes will be registered
, and they will be added to the score awarded by a select group of judges who will qualify each of these dishes in turn. The chef / restaurant with the highest score will be awarded the
Wing Master Chef 2019
title, which will be announced on June 28.
To make possible
WINGS WEEK, we have allied ourselves with the best
, and that is why during the event diners can enjoy the best wings of the
market, thanks to Toledano
. In addition, they can pair the authentic recipes of their
Wing's Special
with a refreshing
Budweiser beer
*.
Additionally, the
Hotel W Panamá
,
headquarters of Wings Week
, will host the private celebration in which the participants of this exquisite event will be qualified and awarded.
* Budweiser beer will be offered at most participating venues, with the exception of some who will offer their product from home.
MEET THE PARTICIPATING RESTAURANTS: Oak
,
5inco
,
T'Bierkloster,
Casa Escondida
,
Beat Burger
, Bottle Alley, Botany Brewstop (Atrio Mall, Marbella and Panama Pacifico), Bros & Beers, Champions - Marriott Hotel, Chicken `n Pop, Dainer 16, The Republican, Hotel W - Living Room, , Palate, Pair of Pints, Coconut Top, The Corner 76, Wall Street, Wing's Army and Wingstop, 4 Bistro, B'Dubs,
Written by:
Panama Local Expert
PUBLISHED: Nov 17th 2019