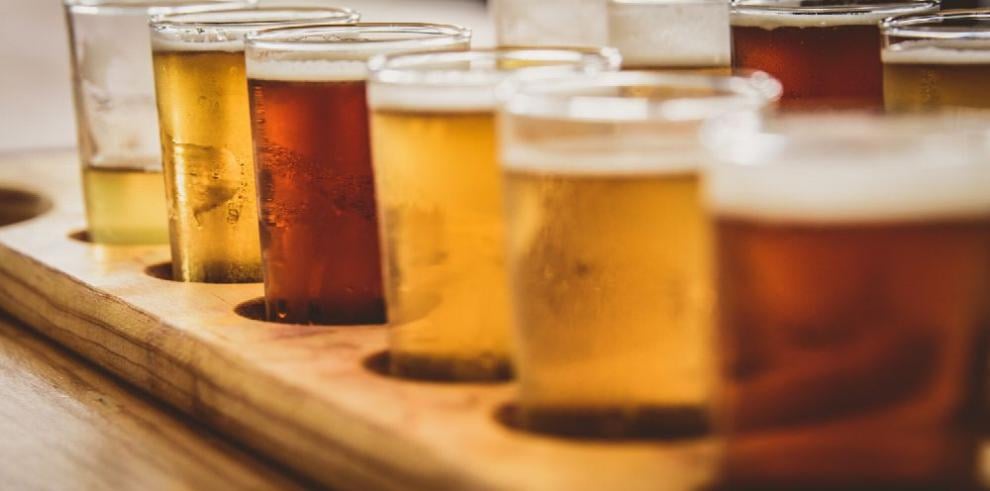 The beer competition in Panama
Food & Drink Mini Break Opening Party Seasonal Celebrations
This event makes Panama
an important beer destination in America where the best craft breweries in the world converge and compete, including our local exhibitors. Show the public the high quality and greatness of craft beer globally, as well as the beer culture and responsible consumption it promotes.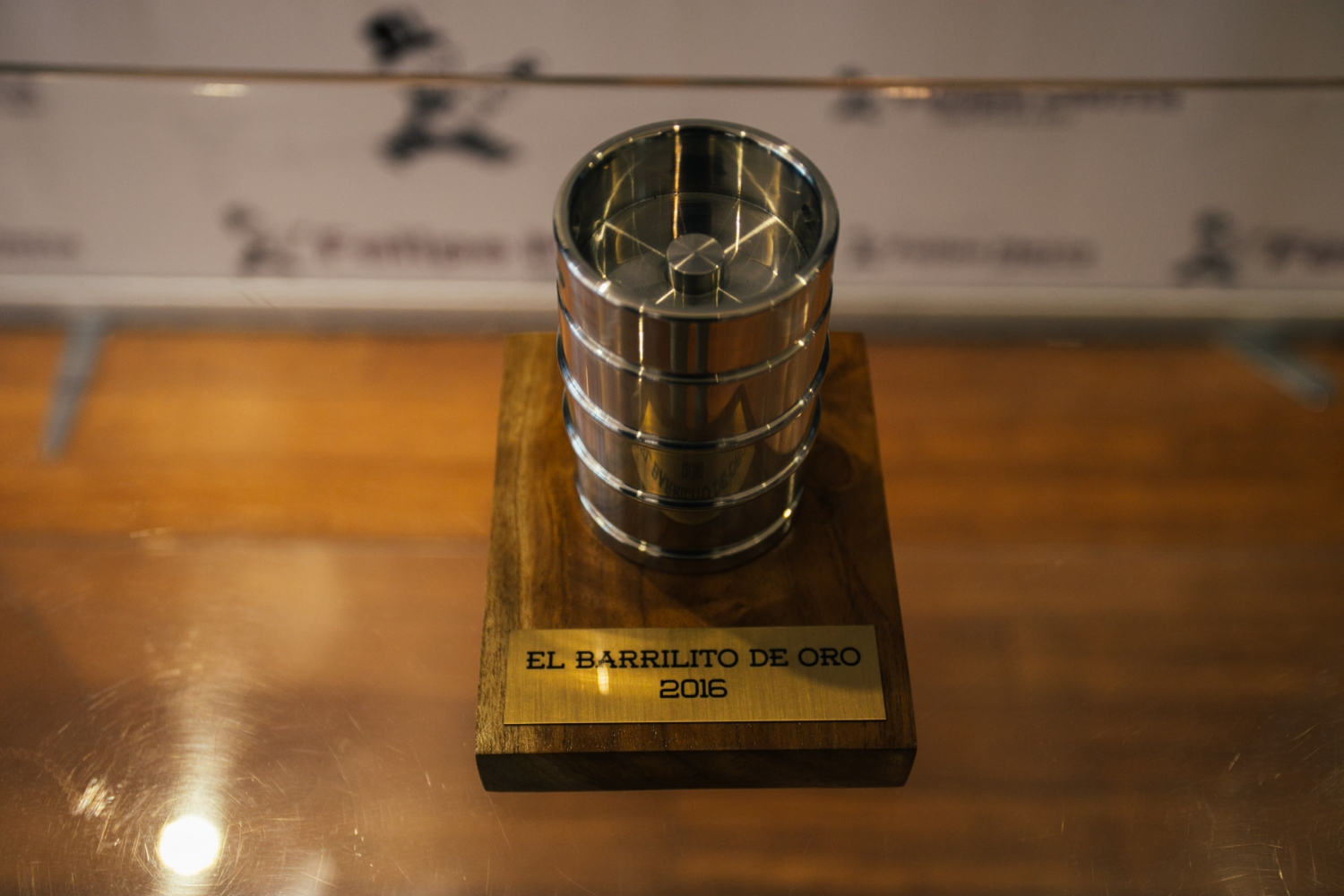 The Gold Barrel
El Barrilito de Oro is the first Great Beer Cup of Panama
which marks a before and after in the local brewery, opening an unparalleled opportunity to position
Panama
on the international beer map and to strengthen the fraternity ties between professionals of this Dynamic and busy industry.
PARTICIPANTS
Pro category
They can participate craft beers that are marketed anywhere in the world, with permission of operation, sanitary
and plant, or the equivalent in their country of origin.
Contract marks whose factories are included
Comply with the above.
Panamanian non-commercial homemade beers can participate, whose authors do not have a stand at the
Micro Brew Fest
. Those who participate in the Homebrewers stand at
Buenas Pintas
, who can register for the Cup, are excepted.
JUDGES
Each sample is evaluated by a table of 3 certified judges
and / or professional brewers, in a blind tasting and according to the Guide of Styles BJCP 2015, including NEIPA and Catharina Sour.
EVALUATION
The evaluation scale is from 0 to 50 points.
Both the evaluation and the constructive comments of each beer is filled in manually on the official score sheets
of the BJCP and then scanned. Each evaluation is sent to the participants by email in a period of 15 to 30 days.
AWARDS
GOLD: First place in its category and a score greater than 42 points
SILVER: Second place in its category and score higher than 39 points
BRONZE: Third place in its category and score greater than 36 points
GOLDEN BARRILITE TROPHY (BEST OF SHOW)
Delivered to the best beer in the entire Cup.
There will be a final blind tasting of the beer group with the highest score, qualified by the highest-ranking judges.
This dynamic also applies to the category of homebrewers.
Best Country Beer: Delivered to the highest-scoring beer in a country that has registered more than 30 samples.
Best Brewery 2019: The best Country Beer compete and it is delivered to the one with the highest number of total points in the sum of its prizes.
AWARD CEREMONY
It will be held on Friday, February 15 at 4:00 pm.
Place to be defined.
All participants and / or their representatives are invited.
REGISTRATIONS - Registration dates start on December 1, 2018 and end on January 15, 2019.
Value:
Professional category
Registration has a general cost of US $ 60.00 per sample.
Registration costs US $ 30.00 for the first sample and US $ 5.00 for the second sample onwards.
Shipping of samples
For professional brewers:

Send 4 samples per inscription in their original container (bottle or can)
If the beer is only sold in a barrel, send samples in bottles of 300, 500 or 600 ml

For homebrewers:

Send 4 bottles of amber color of 12 oz, with black lid and without logos or information that identify the brewer
Only the number that will be assigned once the registration is paid must appear
Written by:
Panama Local Expert
PUBLISHED: Nov 30th 2019