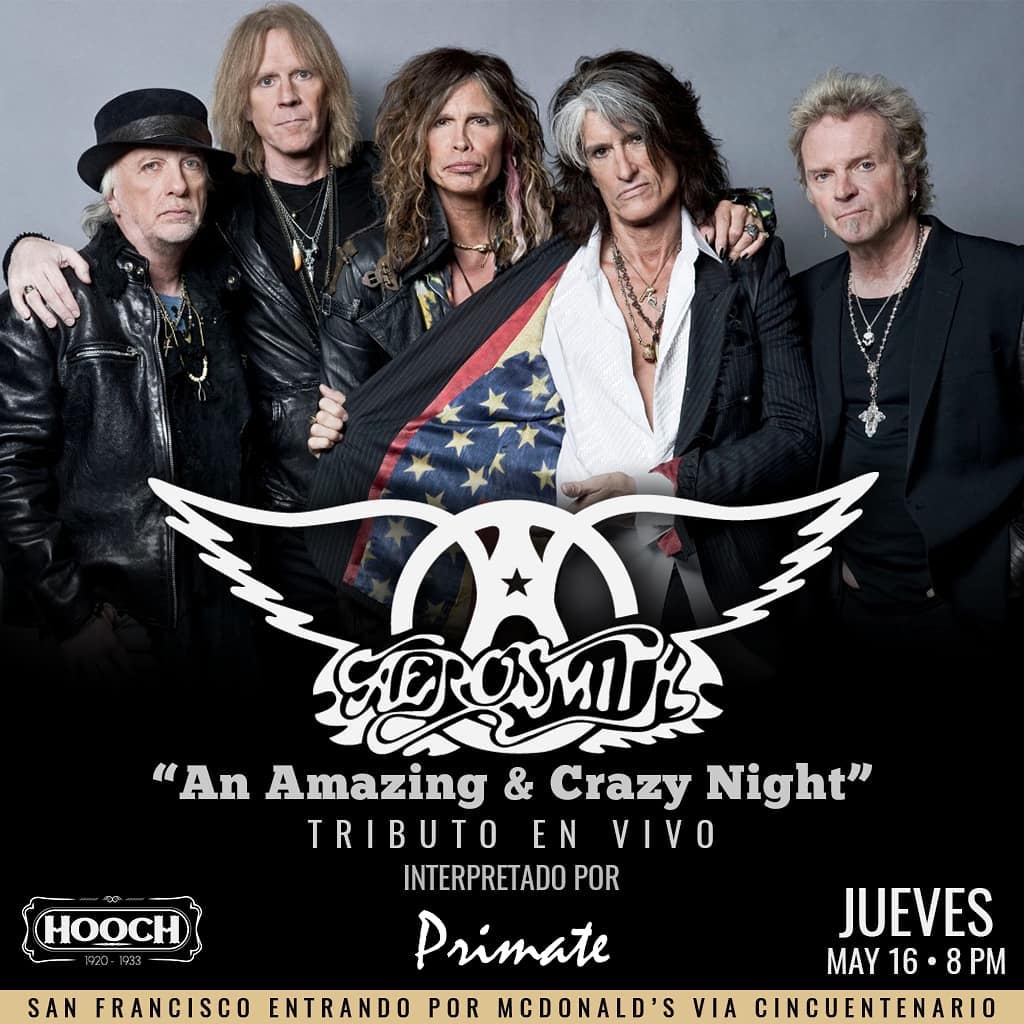 Tribute bands revive the classic rock experience
Family Fun Lifestyle Opening Party Parties
Panama proposals captivate a music-loving public. The power of music lies in the fact that it can be immortalized regardless of time and trends
Traveling in time is possible through a song. Thanks to technology, you can play infinitely a concert, an album or a melody;
however, nothing compares with the feeling of being
in front of a stage, listening first hand to the voice of the vocalist and being left speechless with the skill of the
musicians who, as a whole, deliver an unforgettable experience
.
Emblematic bands
In the history of musical rock, the 1960s saw the birth of groups such as
Led Zeppelin, Pink Floyd and The Doors
, which marked a before and after in the appreciation and the way of interpreting this genre worldwide. However, various factors such as death or separation of its members did not allow them to continue with the legacy. However, his music is still valid and his followers replicate their successes in
well-deserved tributes to these important rock groups.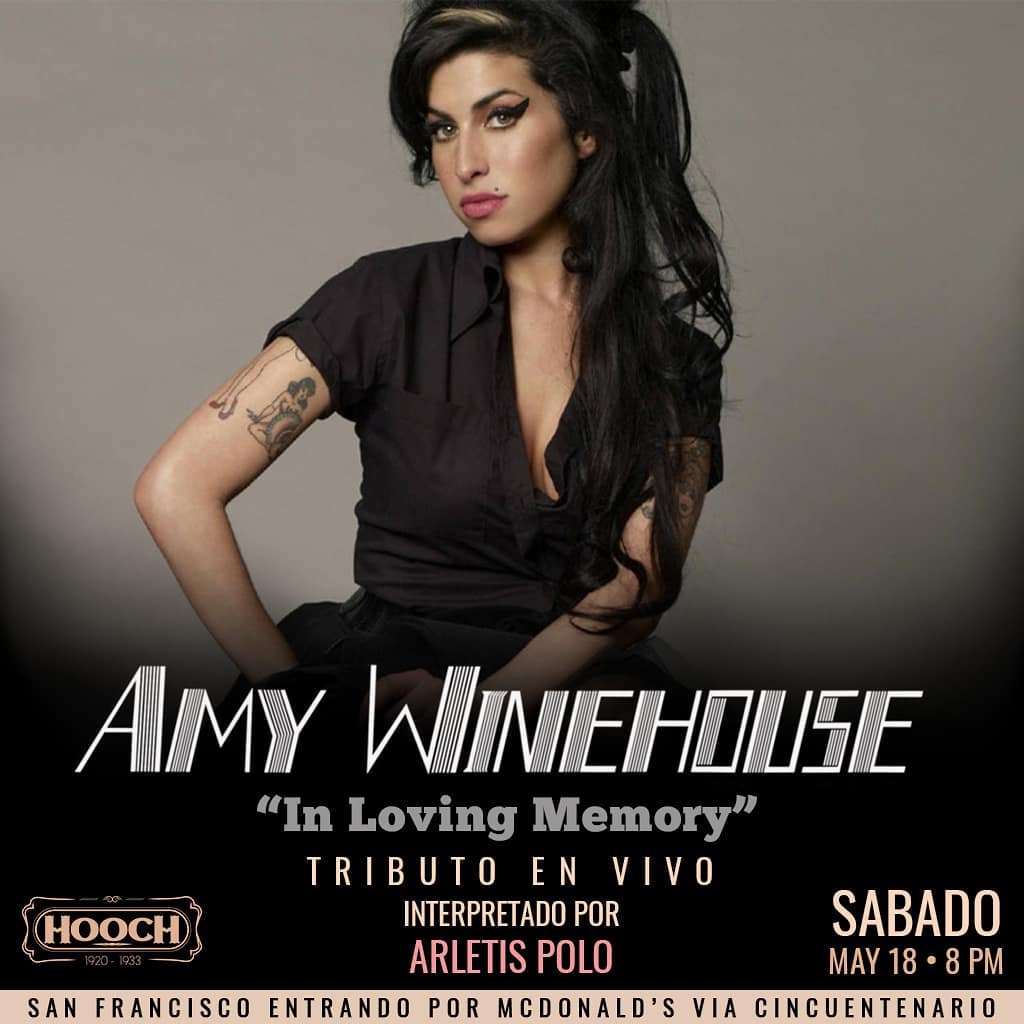 Tribute bands
have become a subculture all their own. What started off years ago as a way for some friends to get together and celebrate the music of their favorite bands by playing their music has become an
important, and lucrative, part of the rock landscape
, with many up-and-coming musicians cutting their teeth in tribute bands before launching their own careers. In fact, several bands, including
Journey, Yes and Judas Priest, found replacements for key members by turning to tribute bands
.
Some of the best tribute acts sound more like the
bands' original lineups
than the actual band does these days -- which is one of the main reasons they're so popular. The top tribute acts in the business have become self-sustaining touring entities,
keeping the classic-rock flame
burning by performing the songs we all know and love to enthusiastic fans all over the world.
We recomend to visit
Hooch Bar in Panama
for one of the best live music experiences but not only music.You can enjoy from selecion ofgreat cocktails good beer and casual food.
All ingredients for a perfect night
Written by:
Panama Local Expert
PUBLISHED: Nov 17th 2019