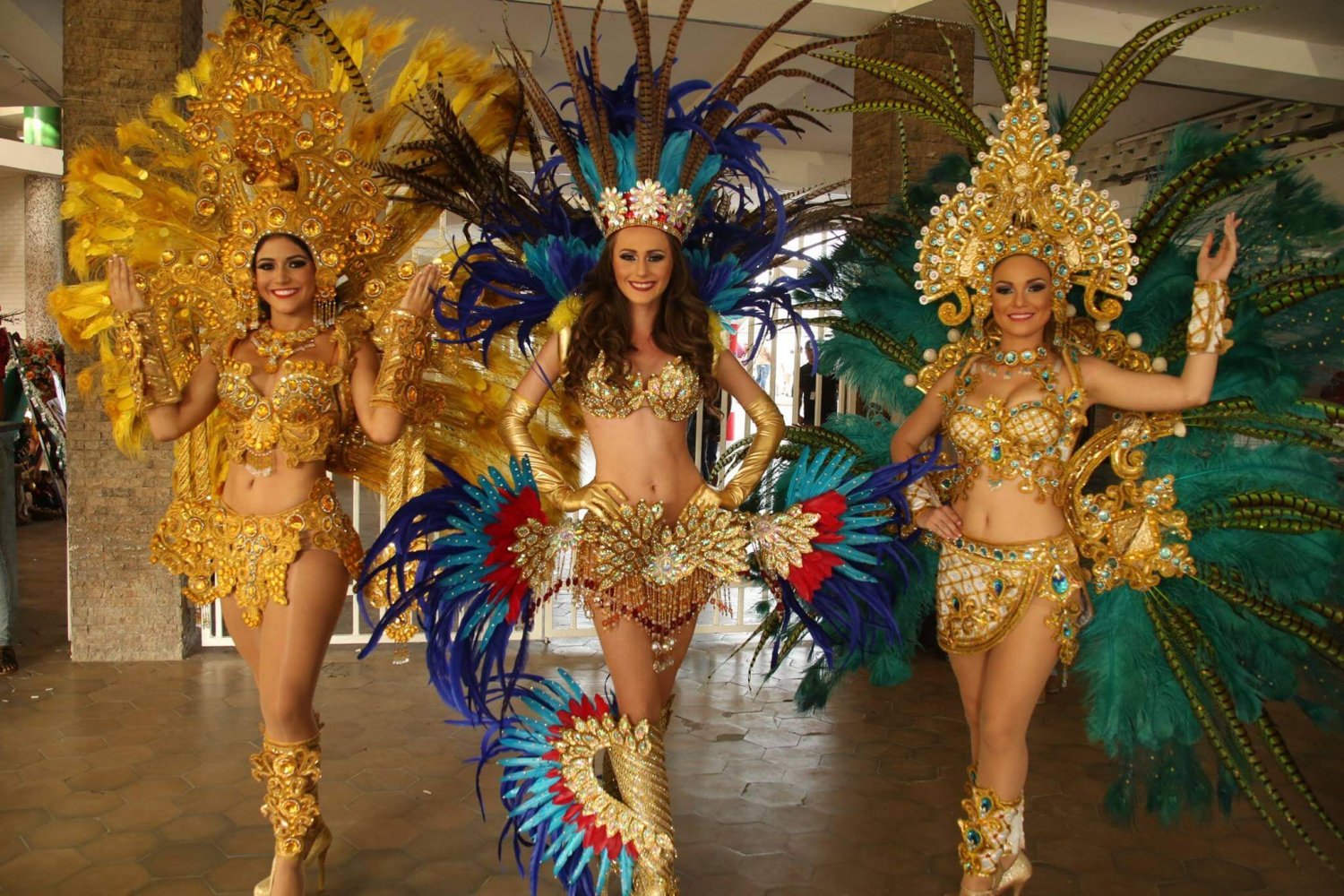 Valerie Falcon was elected Queen of the Carnival Panama
Celebrities Editorial Family Fun Lifestyle Seasonal Celebrations
In an Anayansi Theater at its maximum capacity, with a carnival atmosphere, artistic and folkloric performances on stage, the new queen of the capital's Carnival won against 13 other competitors who represented the islands, provinces and counties of the country.
The representative of the province of
Cocle
, Valerie Falcon, 21 years old, was elected on the night of this Thursday, November 15 as the queen of the Carnival
Panama
:
Accompanied in his reign to Falcon, the first princess Fianeth Corro, who represents Contadora Island, and the second princess Andrea Guevara, representative of the regions. The new sovereign, with a degree in international business, said that, together with her princesses, she hopes to infect both locals and strangers with joy and make the next version of the capital's carnival one of the best. "Play live bell, play live ...", "Pedro's salsa ...", parodying the Panamanian singer and publicist Pedrito Altamiranda, who recreated with this and other songs the Panamanian people's party, started the show at the Teatro Anayansi
The outgoing queen Yanidia Maure and her princesses Natasha Vargas, and Leydis González broke onto the stage giving way to the choreography "
Carnival
and masked dances", inspired by the dance halls of the 18th century Venice, places to which There were travelers and aristocrats from all over Europe, to have fun and wear decorative masks.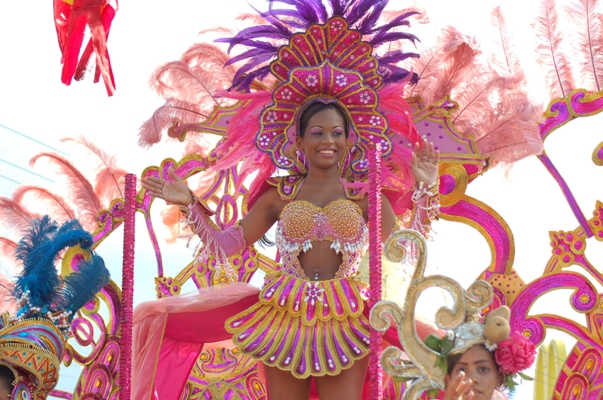 In the ballroom dance, which was directed by the
Panamanian
choreographer Angel Vergara, the 14 contestants also showed off, in their first presentation to the public and the jury; subsequently, they did it in evening dress. During the competition of beauty, luxury and splendor, the National Company of Folk Dances of
Panama
and Osvaldo Ayala "El Escorpión de Paritilla" performed on stage, who together with their group performed several of their successes.
The new queen of the Carnival
Panama
: a country in celebration will hold during its reign the title of Ambassador of Tourism and will represent the nation in international fairs, where tourist destinations are promoted.
The carnival
of 2019 will start in the capital city on Friday, March 1 with the coronation of the sovereign and her princesses and will culminate on Tuesday, March 5 with the burial of the sardine, in the Cinta Costera 1, where every year this party.
Written by:
Panama Local Expert
PUBLISHED: Jan 22nd 2020