5 of the best Christmas films
Panama
What do we like to see during Christmas? Which titles are the so-called "must see"? Check out our subjective list of the best Christmas films! These are 5 famous productions that are loved by viewers all over the world. We will never get bored with Christmas films.
Christmas films are absolute hits in the last quarter of the year. Some of you turn them on at the beginning of November, when the first commercials associated with the upcoming Christmas finally appear on TV (or maybe already?), and radio stations are slowly giving us cult songs like "Last Christmas" by Wham! or "All I Want for Christmas Is You" by Mariah Carey. Others, more patient, are waiting until December. We know that every year you enter "the best Christmas films" into the search engine, so we decided to make our own subjective ranking. In this ranking for Christmas films there are classics of this genre, but there are also a few less known productions. Will you admit how many times have you seen "Kevin alone at home", "It's love" or "Holiday"? Probably at least 10 times (if not more!). What is the recipe for the best Christmas films? History must be engaging, dialogues should consist of jokes on a level, but also make many tears spin in the eye. However, the most important is the message: sometimes love lurks just around the corner, and family is not just an acquired thing - it is always worth remembering about it. Guess what our favorite Christmas film is? We won't hide it: it's the already mentioned "Holiday". Cameron Diaz, Jude Law, Kate Winslet and Jack Black played their roles perfectly. It's fun, but also touching - just right for the perfect Christmas movie.
1. The best Christmas films: "Kevin alone at home"
It's a hit every Christmas! The film tells the story of Kevin, who is left alone for Christmas at home by mistake. In the meantime, two burglars visit the neighborhood, who don't realize they're in serious trouble. The 1990 production did not reach Poland until two years later. Since then, it has been broadcast on television every year. It is a tradition! And for those who have had enough of this history, they can always watch "Kevin alone in New York".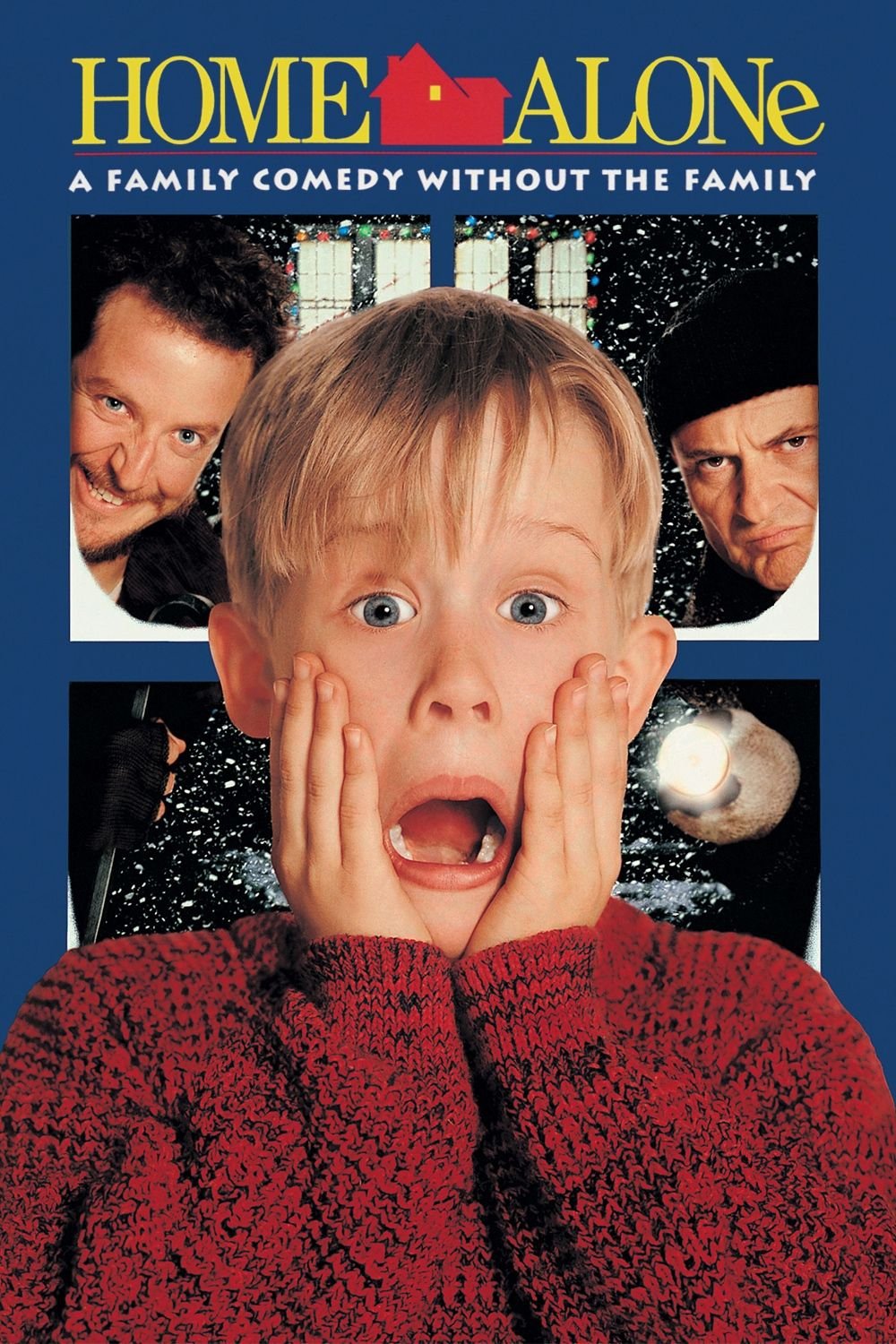 Kevin alone at home
2. The best Christmas films: "It's love"
The film is a story set in the pre-Christmas period in London. The protagonists are connected by family and social ties, and each plot shows a different type of love. The young prime minister falls in love with his office workers, the writer finds love on the shores of the lake (although he does not speak Portuguese, and she does not speak English; the widower seeks contact with her stepson, and a married woman learns about her husband's best friend's feelings for her. One cannot forget about a few really good comedy scenes. Dancing Hugh Grant always makes us laugh!
3. The best Christmas films: "Grinch: Christmas won't come"
The Grinch is a small, jealous and mischievous creature. What can be in his head? What if he stole Christmas like this?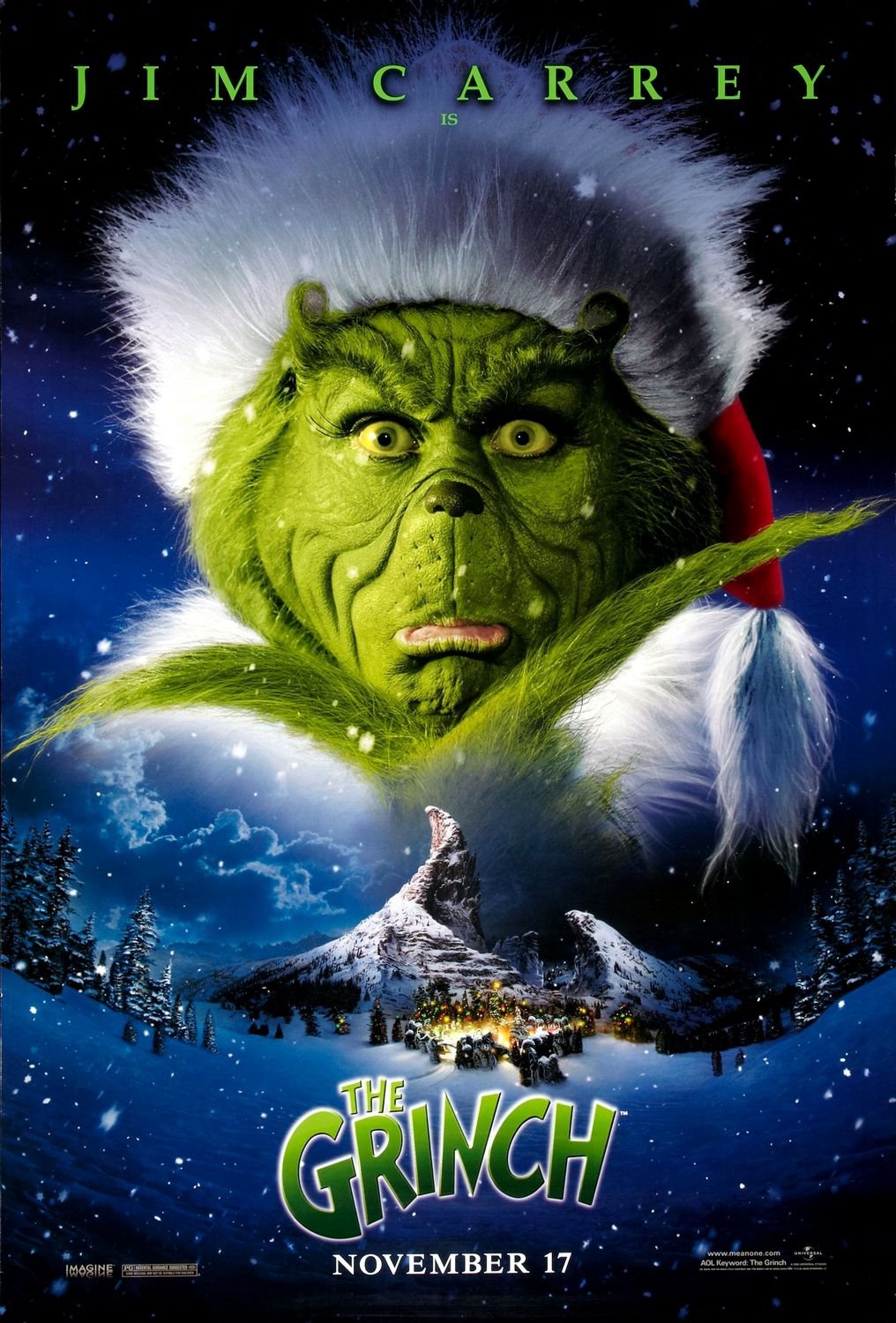 Grinch: Christmas won't come
4. the best Christmas films: "In the distorting mirror: Welcome, Santa Claus"
Christmas in the Griswold family is another opportunity for hilarious coincidences! Clark not only has a problem with Christmas decorations, but also with a bunch of unruly guests. He is only optimistic about the Christmas bonus...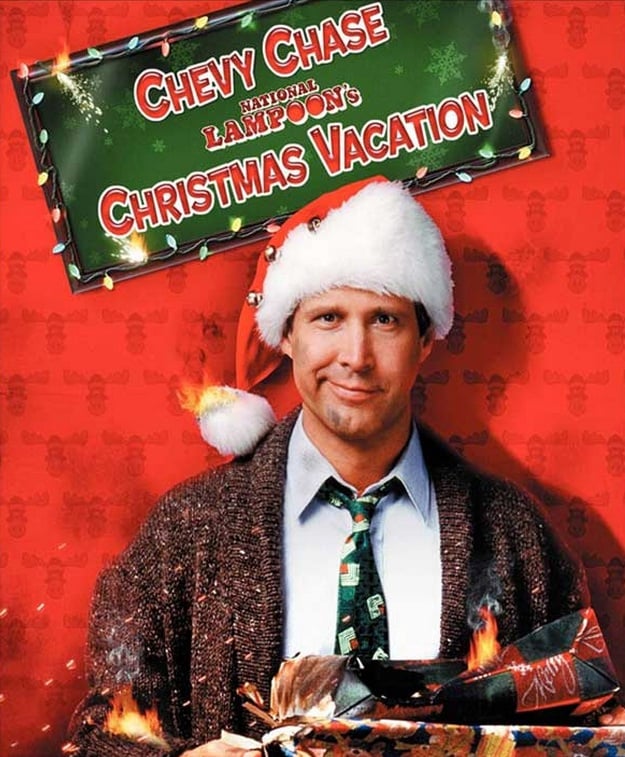 In the distorting mirror: Welcome, Santa Claus
5. The best Christmas films: "Holiday"
A film about the search for love. Iris is in love with a man who is engaged to another man. Amanda learns that the man she lives with was unfaithful to her. Two women who have never met each other and live more than 4,000 kilometers away exchange their places of residence for the holiday season. Iris moves into Amanda's house in sunny Los Angeles and Amanda arrives in a snow-covered English village. Shortly after arriving at their destination, the two women find what they least expected: an affair.