Los Años Locos is a must in Panama City for lovers of good and legitimate Argentine gastronomy.
Editorial Food & Drink Inspiration Lifestyle
For more than 10 years this important restaurant located in the gastronomic zone of Panama has been converted by the exquisiteness of its dishes in the most famous of the region.
Inspired by this noble tradition, it is born in our country as a tribute to that unmistakable taste of Argentine food,
Los Años Locos
, barbeque, bar, and restaurant, located in San Francisco of Panama city.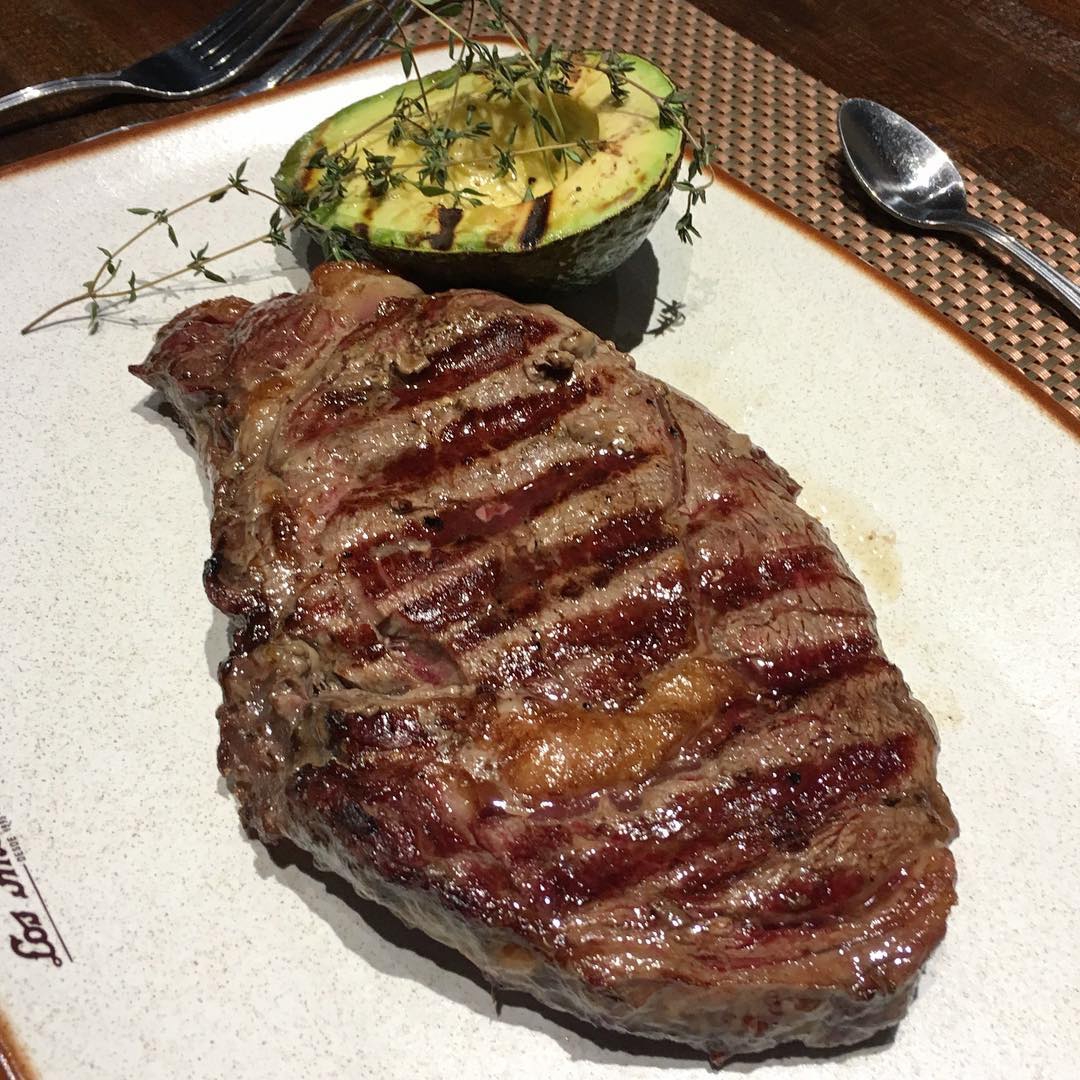 With a broader concept that goes beyond the recognized grills, the Milanese and the Neapolitan Milanese include in their extensive menu pasta and seafood.
The success obtained since its foundation on August 7, 1995, is due to the meticulous planning done by its owners who have personally taken care of every gastronomic detail, and even, it has had a lot to do with the sober decoration of the restaurant, which in our opinion has been aggressive and accurate.
It is worth mentioning that the bar is a work of modern and original engineering. Bottles of wine, champagne, whiskey, and others form a rustic and unique cement wall. In many years, the restaurant has also achieved an important place in the competitive business of taste for food. A loyal clientele that "are like friends" and the best comments for Los Años Locos are evident samples of the great acceptance in a very selective market.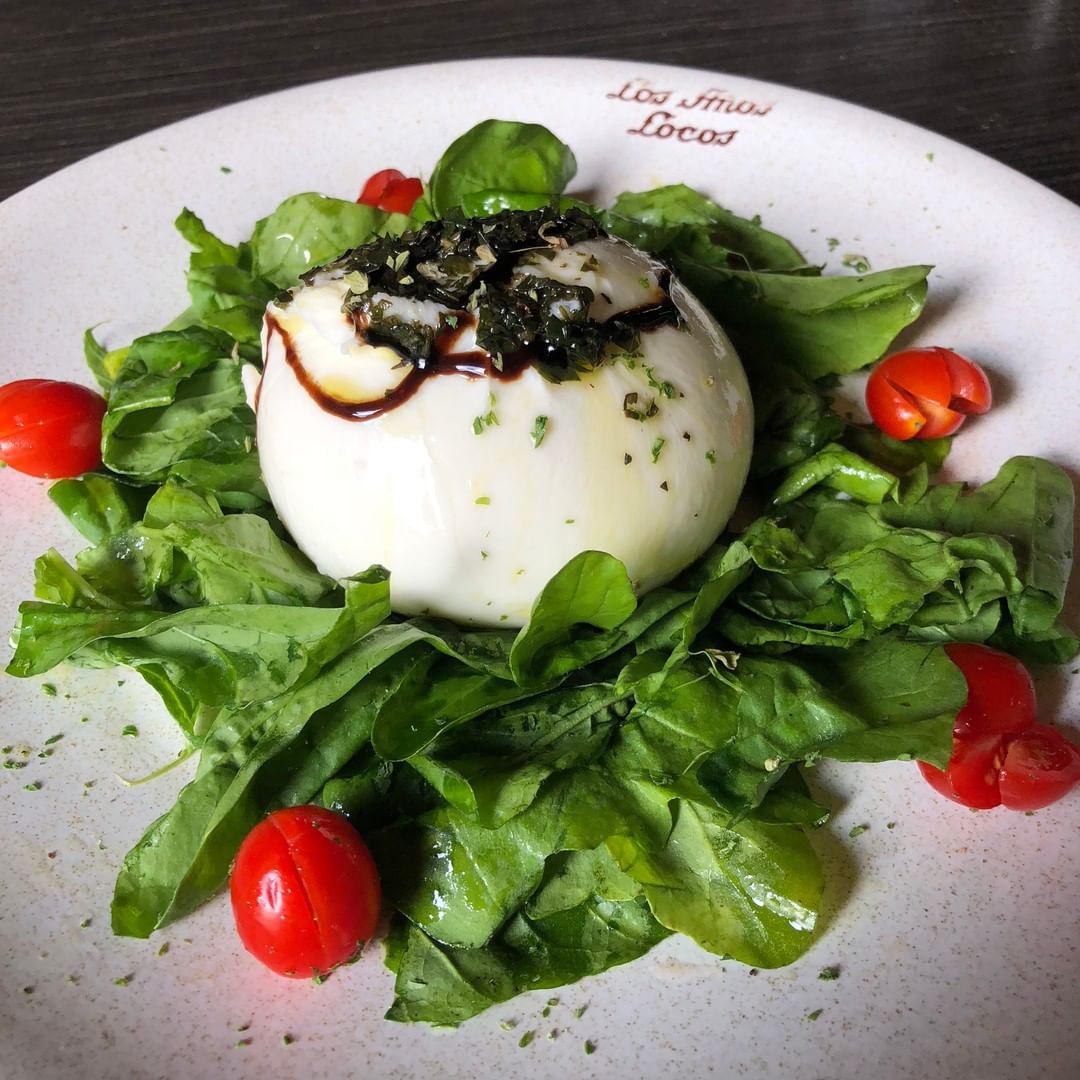 The experience of renowned chefs such in Los Años Locos restaurant gives that special touch to each dish. They work details, taste, spices, and seasoning, hence their success in the kitchen. The seafood barbecue at Los Anos Locos is unique.
It is born of ingenuity, creativity, and the gastronomic experience; the result: a whole lobster, salmon, mussels, prawns, squid, and octopus, all very well integrated. Special for the most demanding tastes! There is always talk of culinary art and its secrets.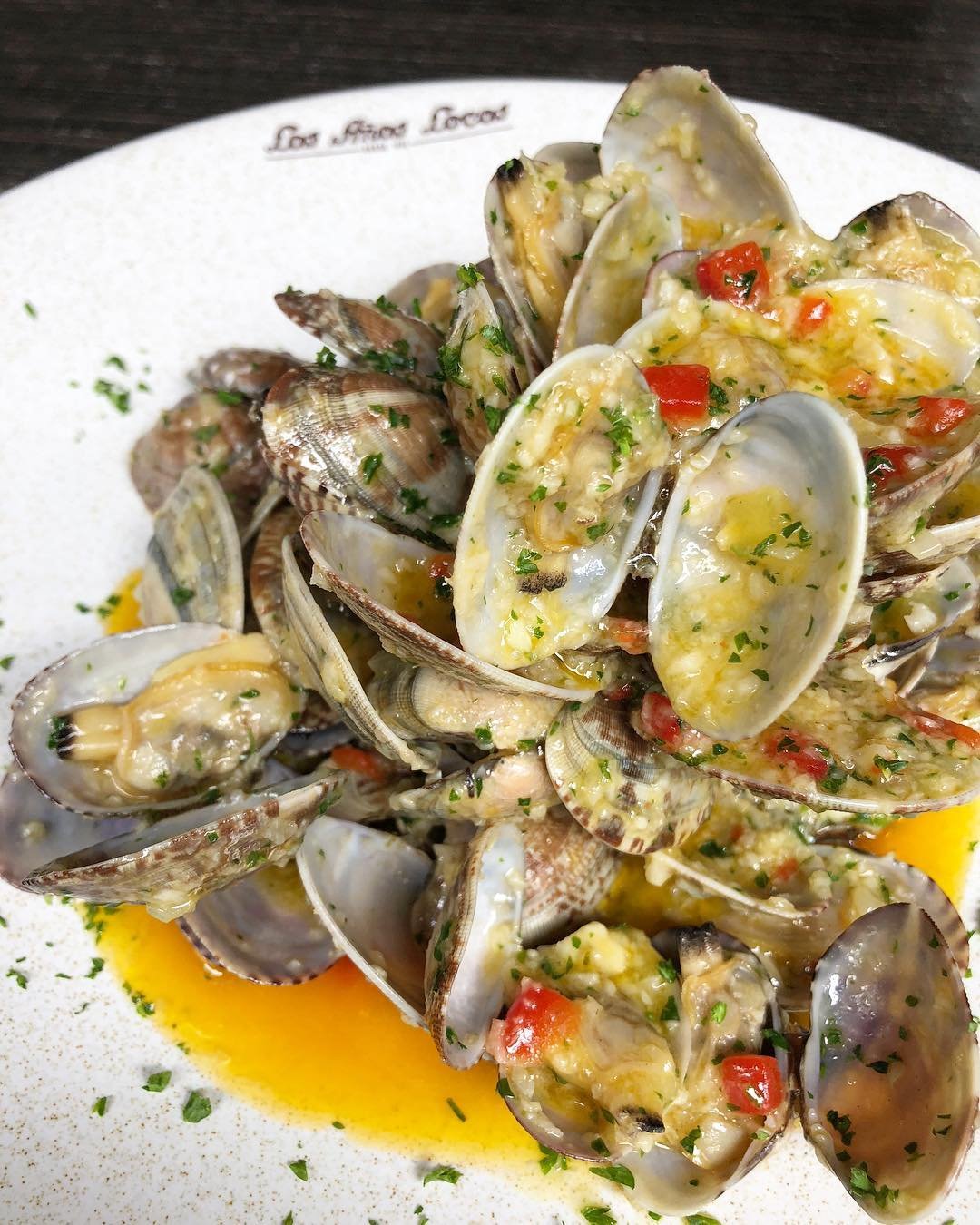 This is how the well-known ground chili arrives directly from Argentina to Los Anos Locos. You already know, it is not a secret that the family aspect is a very important spice that offers a particular taste to your recipes.
Careful service, varied menu, cozy atmosphere, and many years of experience, are your best letter of introduction. Its owner emphasizes that "his greatest satisfaction is to converse with his clients and to hear from his lips that they are pleased with the deal and fascinated with the food, so we are fulfilling what we have proposed."