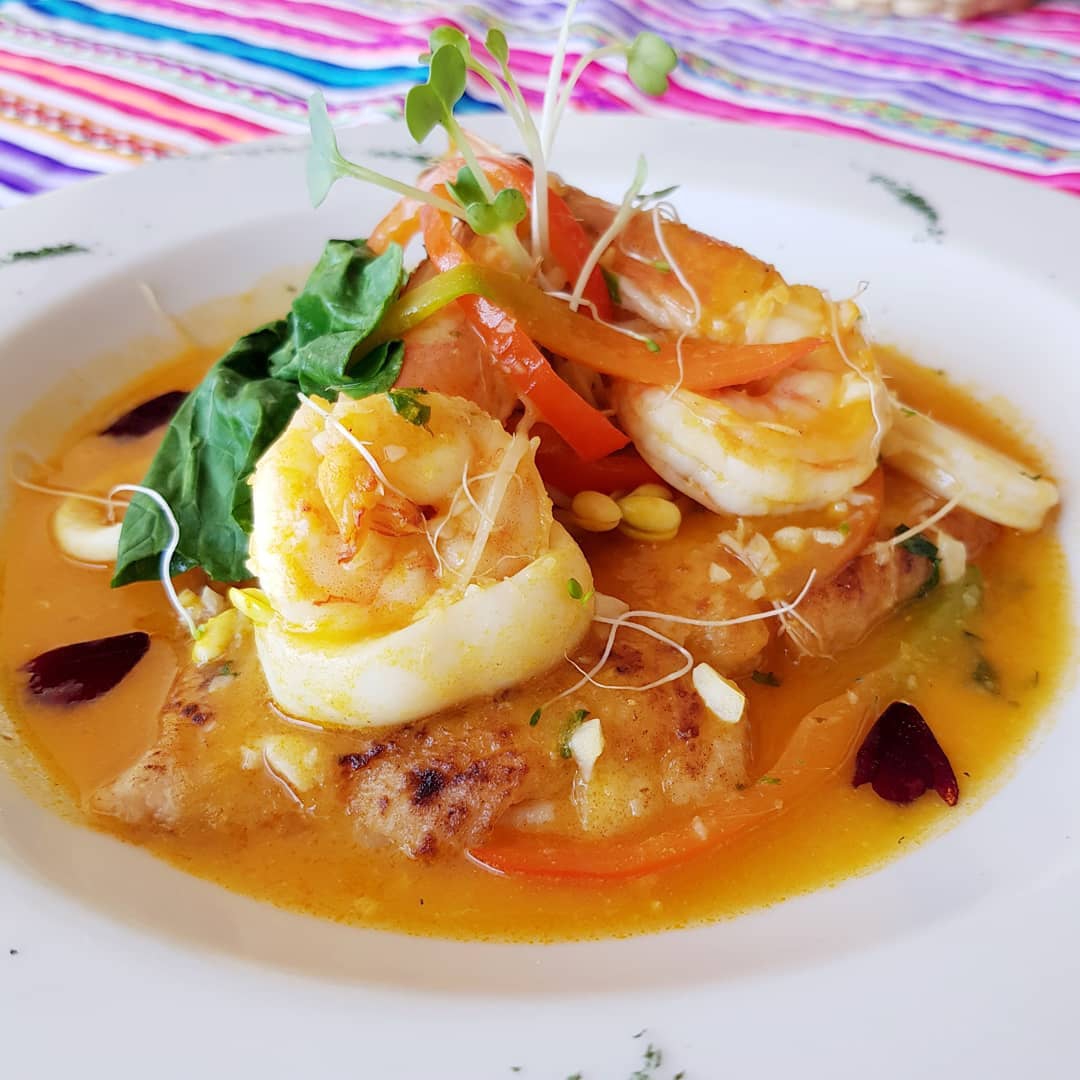 Peru and Panama: 115 years of friendship, understanding and mutual cooperation
Editorial Food & Drink Lifestyle Top 10
The Republic of
Panama
was born to independent life on November 3, 1903 and a few days later, on December 18,
Peru
recognizes the new Latin American nation sister and establishes -from that same date- solid diplomatic relations sustained in the friendship, fraternity, cordiality, understanding and mutual cooperation.
Peru
was thus constituted in the first
Latin American
country and one of the first worldwide to recognize Panama as a sovereign State, designating, in September 1904, as its first diplomatic representative the official who had served as Consul in the previous years. This implies, like no other country, that
Peru
has maintained a continuous diplomatic representation in Panama, from practically its birth as a free nation and that the
Peruvian
Consulate in
Panama City
is one of the oldest consular offices established in
Panama
, even before of its establishment as a Republic.
The history of
Peru
and
Panama
is also linked through the development of the libertarian thoughts and struggles that united
Peruvians
and
Panamanians
around the ideal of independence in 1821, until reaching the projection of both countries in the global exchange networks. Currently,
Peru
and
Panama
share an interest in the defense of democratic institutions, freedom and human rights, the fight against corruption, drug trafficking and money laundering, the concern about climate change, as well as the application of economic policies of open markets.
The coincidences between the two countries have allowed maintaining proximity, political dialogue and coordinated action in bilateral, regional and multilateral spheres. In the bilateral sphere, it is of the case to highlight the realization - in Lima - of the Second Meeting of the
Peru
-
Panama
Political Consultation Mechanism, in May of 2017, while in the multilateral one the cooperative participation of both countries in the success must be highlighted of the VII and VIII Summit of the Americas, held in
Panama City
and
Lima
, respectively.
Both
Peru
and
Panama
maintain their deepest interest in continuing to strengthen the bilateral agenda, with a strategic vision, incorporating innovative areas of investment and cooperation, such as mining, agriculture, logistics, naval industry, science and technology, development social and gastronomy.
In celebration of the 115th anniversary of the establishment of diplomatic relations between
Peru
and
Panama
, we can not fail to recognize that the intertwined history of the two countries is based precisely on their own people, on those numerous family ties that have given each country men and women. illustrious women; of those
Panamanians
who studied at recognized
Peruvian
universities, such as the University of San Marcos and the University of Engineering; of those cadets graduated from military schools and police institutes of Peru, as well as soon
Peruvian
cadets completing their studies at the National Police School of
Panama
; of those
Peruvian
gastronomic entrepreneurs who have added more than 50 restaurants in
Panama
; and, in general, of the nearly 9,000 Peruvians residing in
Panama
, fully integrated into Panamanian society, and of the more than 350 Panamanians who are hosted in Peru.
We are committed to continuing to build our inescapable shared future!
Written by:
Panama Local Expert
PUBLISHED: Aug 18th 2020