PGA Tour Latin America returns to Buenaventura
Family Fun Lifestyle Mini Break Sports
One of the main professional golf tours returns this season to the country. In March, the PGA Tour Latin America will launch its tournament schedule with the Buenaventura Classic.
The PGA Tour Latin America returns this year to the
Buenaventura Golf Club
, after almost three seasons outside the tournament schedule.
The circuit of promotion to the Web.com Tour announced the first half of the calendar and the Buenaventura Classic appears as the opening date. It is scheduled to be played from March 24 to 30.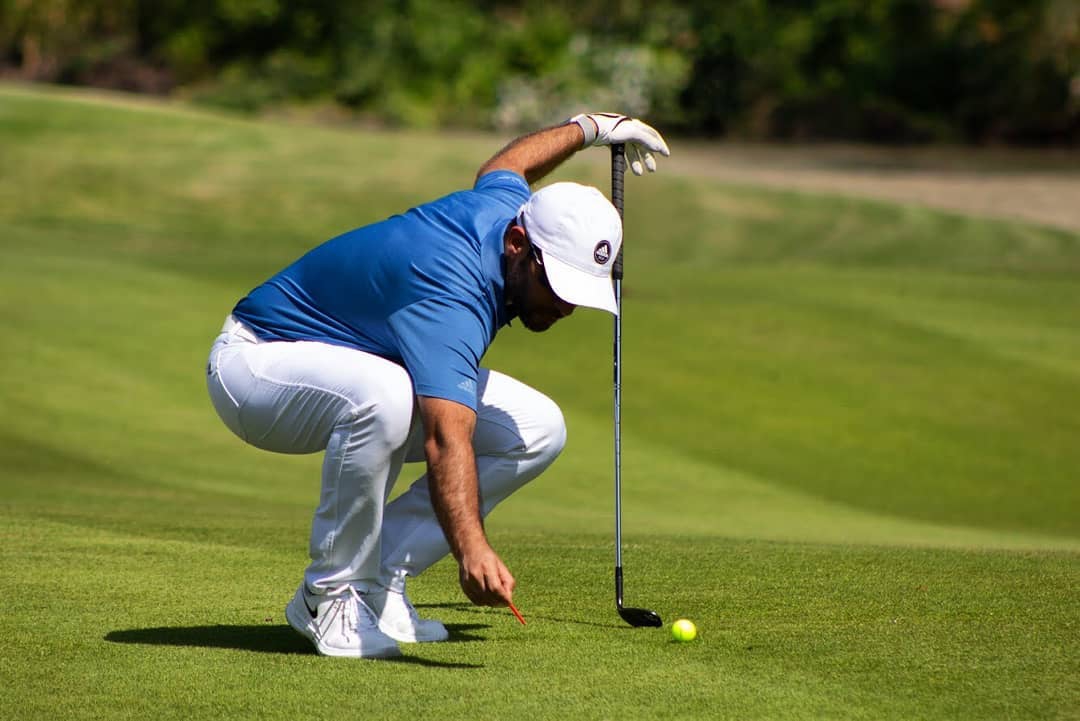 Buenaventura Golf Club
Alfonso Casteneira, golf director of Buenaventura, recognized how important it is for the club to once again host a stop on this professional circuit. "Since last year they got in touch with us and they showed us the interest to come back in. The players have given very good references of our field", explained Casteñeira.
Buenaventura hosted the PGA Tour Latin America tournaments between 2014 and 2016. The Argentine Julián Etulain, the Mexican Rodolfo Cazaubón and the American Derek Rende were the winners of those championships, respectively.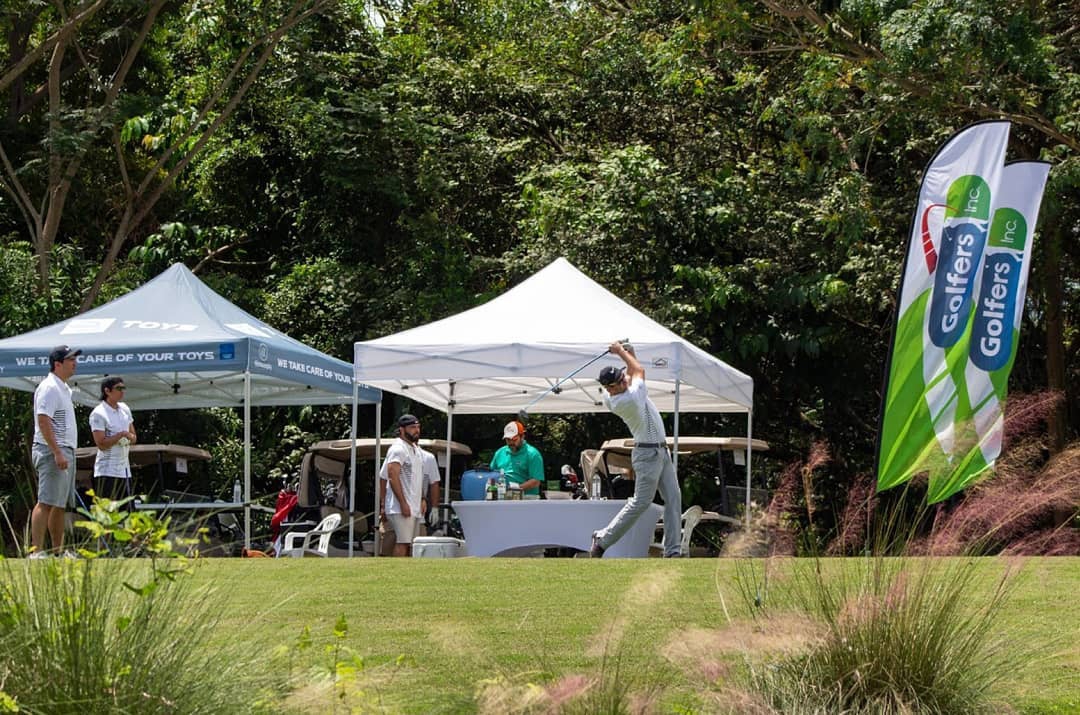 Buenaventura Golf Club
In relation to the preparations, Casteñeira commented that they are few, because the field is in excellent conditions. "The preparations are minimal because maintenance is a fundamental part of our work," he said.
He also referred to the level shown by professionals of the PGA Tour Latin America, which is very close to that of the main tours of the world.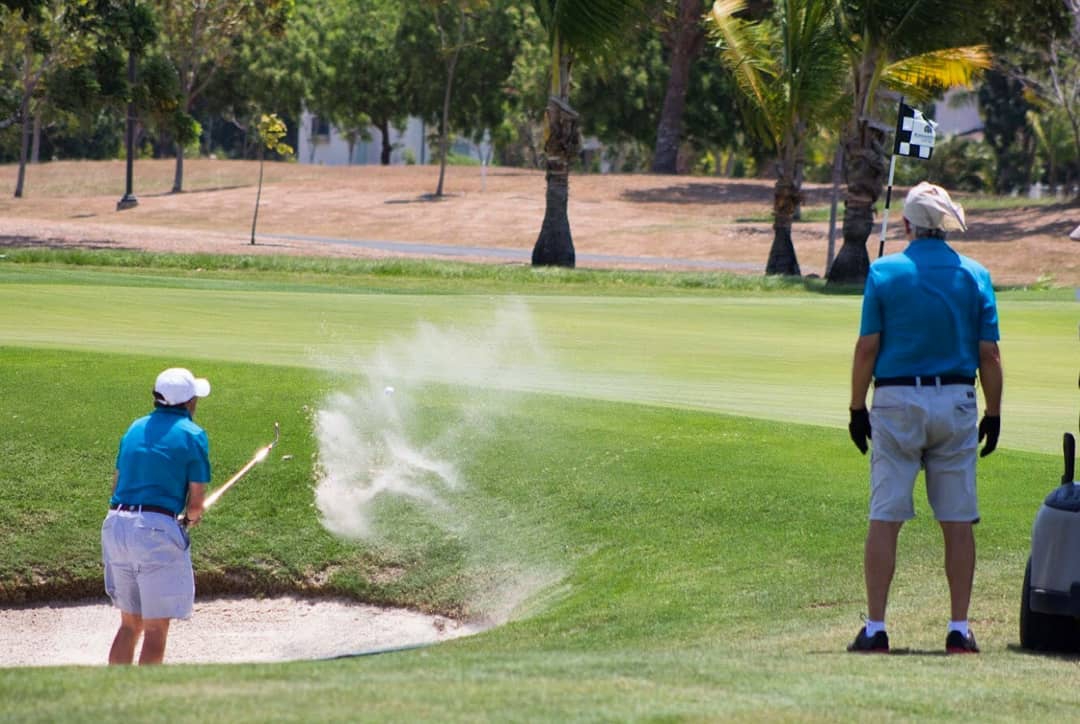 Buenaventura Golf Club
For the Buenaventura Classic there will be a qualification tournament that will give local players the option to participate.