Why is Belgian beer so successful? What makes Belgian beer so special? - t Bier Klooster - Cafe Belga best in Casco Antiguo of Panama
Food & Drink Lifestyle Opening Party Parties
For Panamanian, beer is not just a product, it's a tradition. For this reason they are so dedicated choosing their drink, which has led to their quality stand out among the best international beers. Tasting a Belgian beer is tasting the richness of a whole culture, we tell you more below.
For starters, Belgian beer is a drink full of history. Its preparation goes back to the 12th century where the abbeys dedicated themselves to brewing beer as an entrance of money and at that time, in which it was difficult to make water drinkable, it became the safest drink.
Currently, its production is carried out throughout the country, it is estimated that there are around 700 national beers that make this drink an important part of the typical gastronomy. And above all, it's a beer with style. The Belgians do not use cans, only bottles, because in this way the liquid keeps much better. In addition, there is a habit of serving beer in glass glasses labeled with their brands, which can be seen the colors of each drink.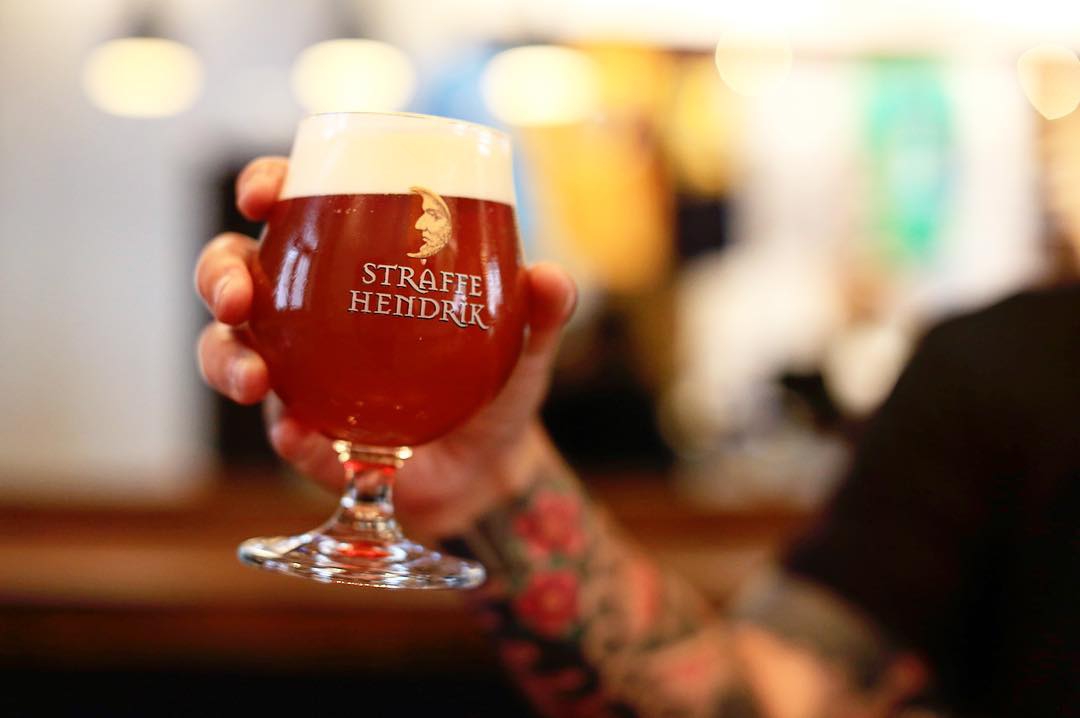 STRAFFE HENDRIK - t Bier Klooster, Casco Belgo Panama
Which Belgian beer to choose?
For tastes, there are beers. So, in itself, which to choose depends on what you're looking for. We tell you the main characteristics of the different Belgian beers, so that you have knowledge of them when looking for a decision.
When producing Belgian beers, low-fermentation beers are produced whose alcohol content does not exceed 1.5 °. The most famous of this type is the Gulden Draak, which unlike most, is bitter.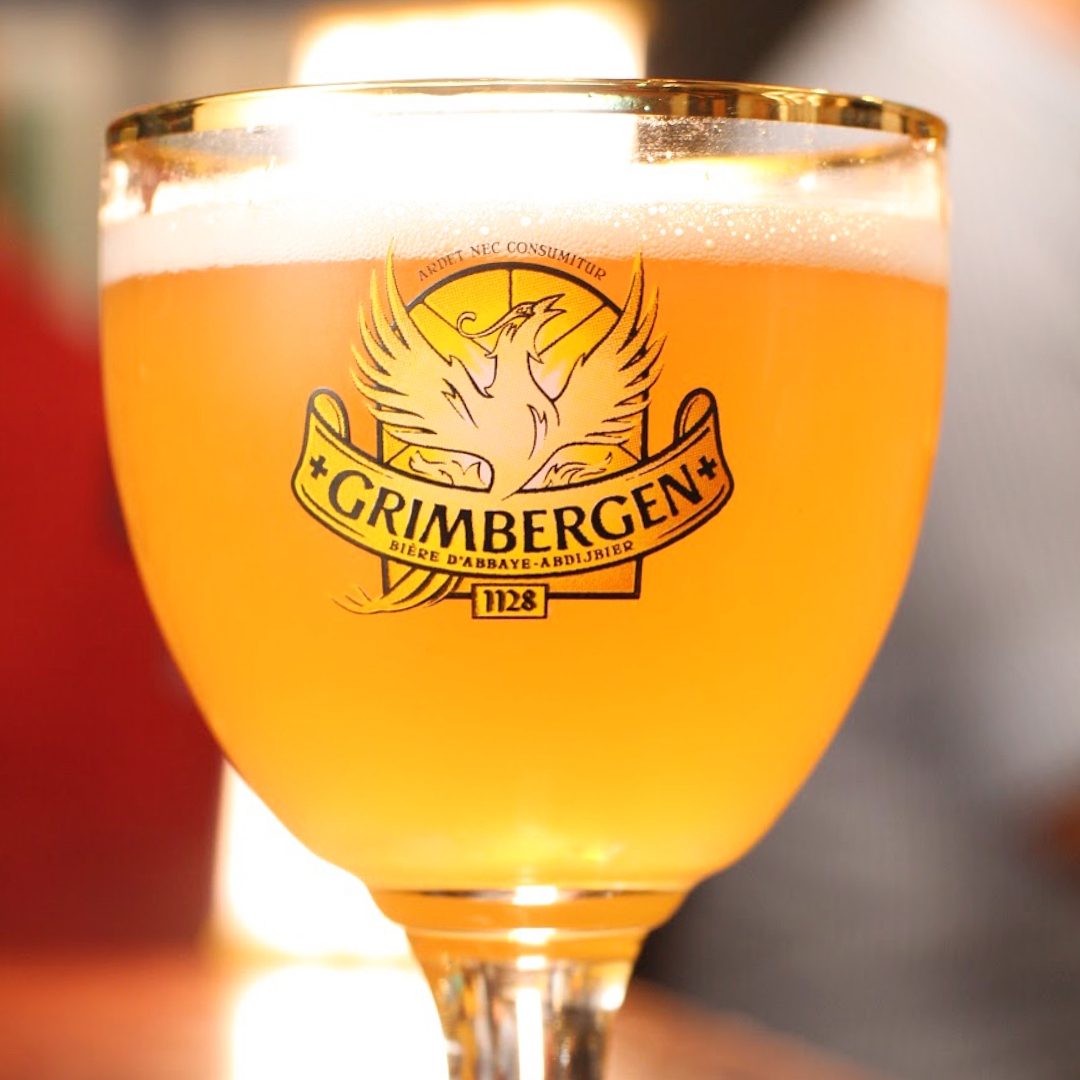 GRIMBERGEN
- t Bier Klooster, Casco Belgo Panama
Likewise, there are Belgian beers with high fermentation, which have more than 6 ° of alcohol. Among them are the Grimbergen , which is an abbey beer, and the Straffe Hendrik a Trappist beer. The straffe hendrik, Grimbergen stands out for its citrusy and refreshing flavor while the Straffe Hendrik has a stronger flavor but is softened by its plum touches.
Finally, there are those of spontaneous fermentation, such as lambic or lambic beer. This is very special since they are obtained from yeasts found in the Brussels air. It is a typically acid beer where fruit flavors stand out. Now it's your turn, we invite you to try the best Belgian beers, from the hand of t Bier Klooster in Casco Antiguo. In doing so tell us what you think about it, would you recommend the Belgian beers?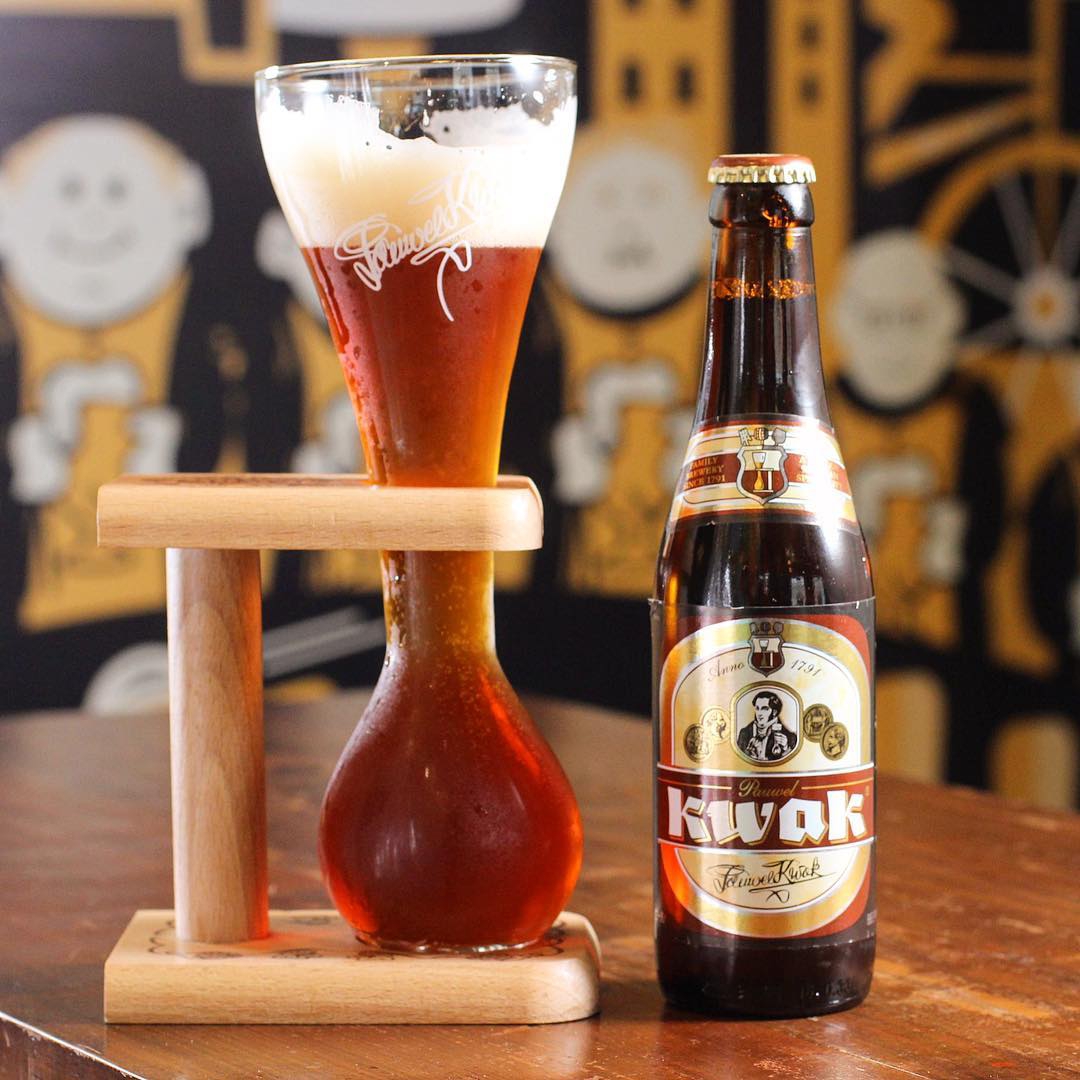 KWAK- t Bier Klooster, Casco Belgo Panama