Craft beer, more than a 'hobby'
Editorial Food & Drink Hot List Lifestyle
La Fabrica and International Brewers have presented a new craft wheat beer "Mama Yo Quiero"
Given the success of all the beers from the
La Fabrica and International Brewers in Panama
in its first years of life, the brand continues to bet on beer culture, innovation and creativity. The Brewers Masters of La Fabrica inspired by its knowledge has created a unique recipe of "Mama Yo Quiero".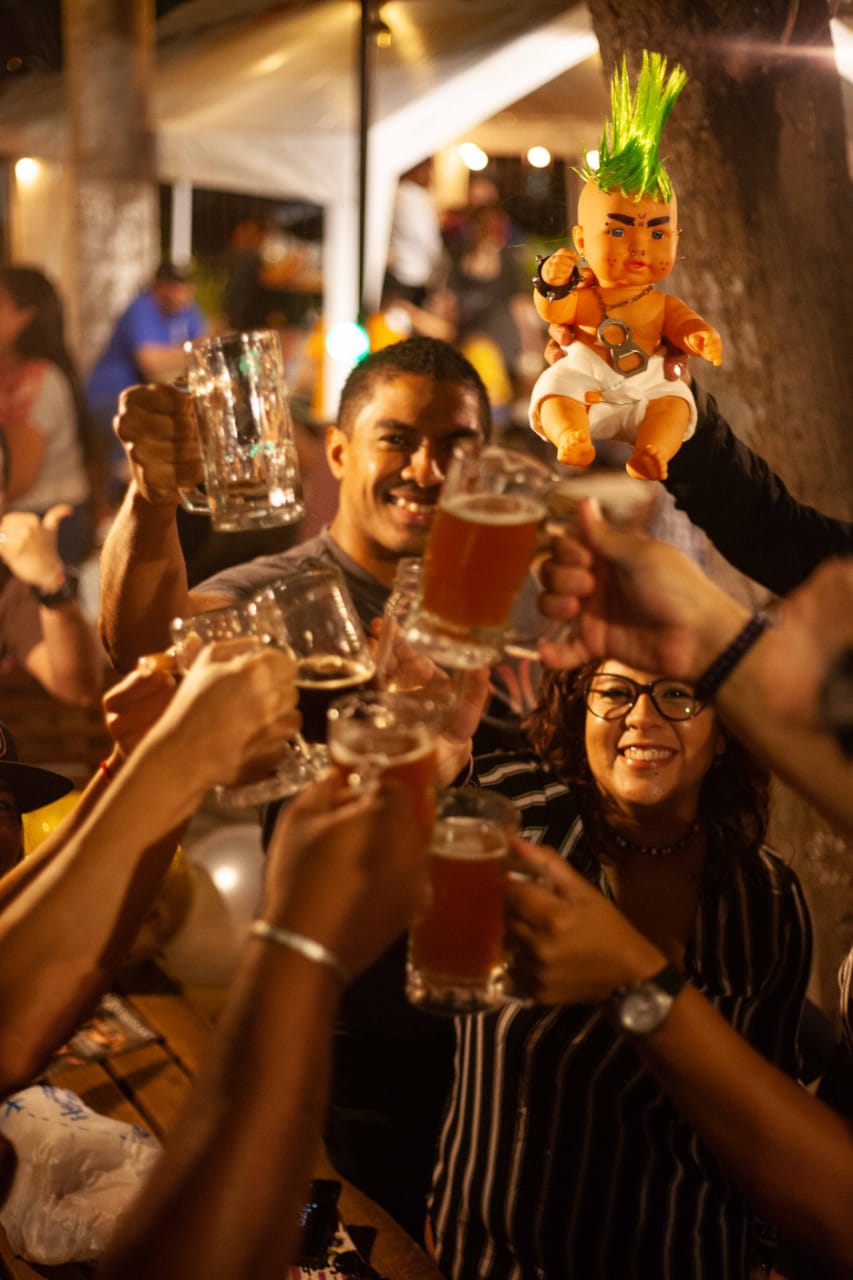 La Fabrica - Panama City
La Fabrica launched these new variety of beer to the national and in the near future international markets as well. This new whaet beer fits everyones taste. "Mama Yo Quiero" is for both types of consumer; an expert beer drinker and for those who simply want to discover new proposals from La Fabrica.
The craft beers of La Fabrica are the fruit of giving creative freedom to great artists, who come forward again, revolutionizing the market of craft-inspired beers, combining their passion and ingenuity with the continuous desire for learning and the constant work in innovation that characterizes the brand. As a result we can enjoy this new wheat beer "Mama Yo Quiero", which maintain the essence of the craft recipes, style, funky design and colours of La Fabrica, as well as its urban vocation.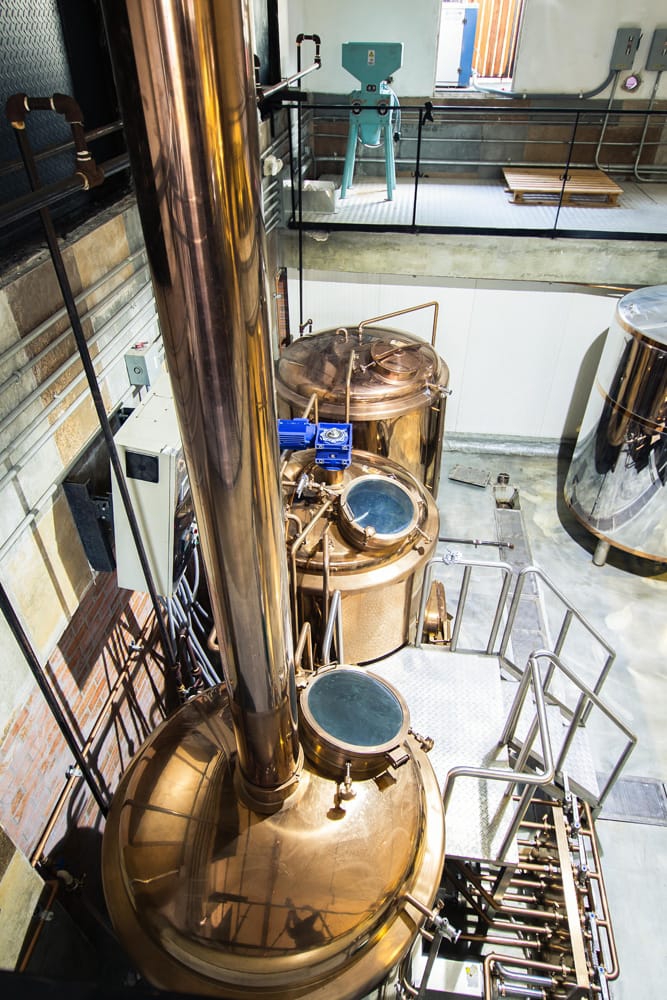 La Fabrica - Panama City
Creation of the excelent beer variety is part of the DNA of La Fabrica; In flavor and aroma is where its style and magic lies. They are little malty beers where we can slightly distinguish the wheat both in aroma and taste, because what stands out in them is the hops.
Although they are little hopped, it is more noticeable than malt. That means that we will find, apart from the light wheat, many fruity, herbal, citrus, floral notes...
Release what you feel 'with the new craft beers "Mama Yo Quiero"
Gold-colored, with a combination of balanced caramelized malts that "will make you lift your little finger while you drink it." Balanced in the mouth and with a fruity aroma " Mama Yo Quiero"".
Well balanced alcohol degree, with a degree of bitterness, ideal to accompany with food offer of La Fabrica. What more do you need?