Panama the capital of craft beer
Celebrities Family Fun Food & Drink Hot List Mini Break
The craft beer market has been growing in
since 2013. Previous to that year, the offer was minimal and of little variety, but nowadays new options enter the market of constant way.
Several local breweries have opted to participate in international competitions, where they have obtained high recognition, helping with this to position Panama in the international market as a country of quality beer production.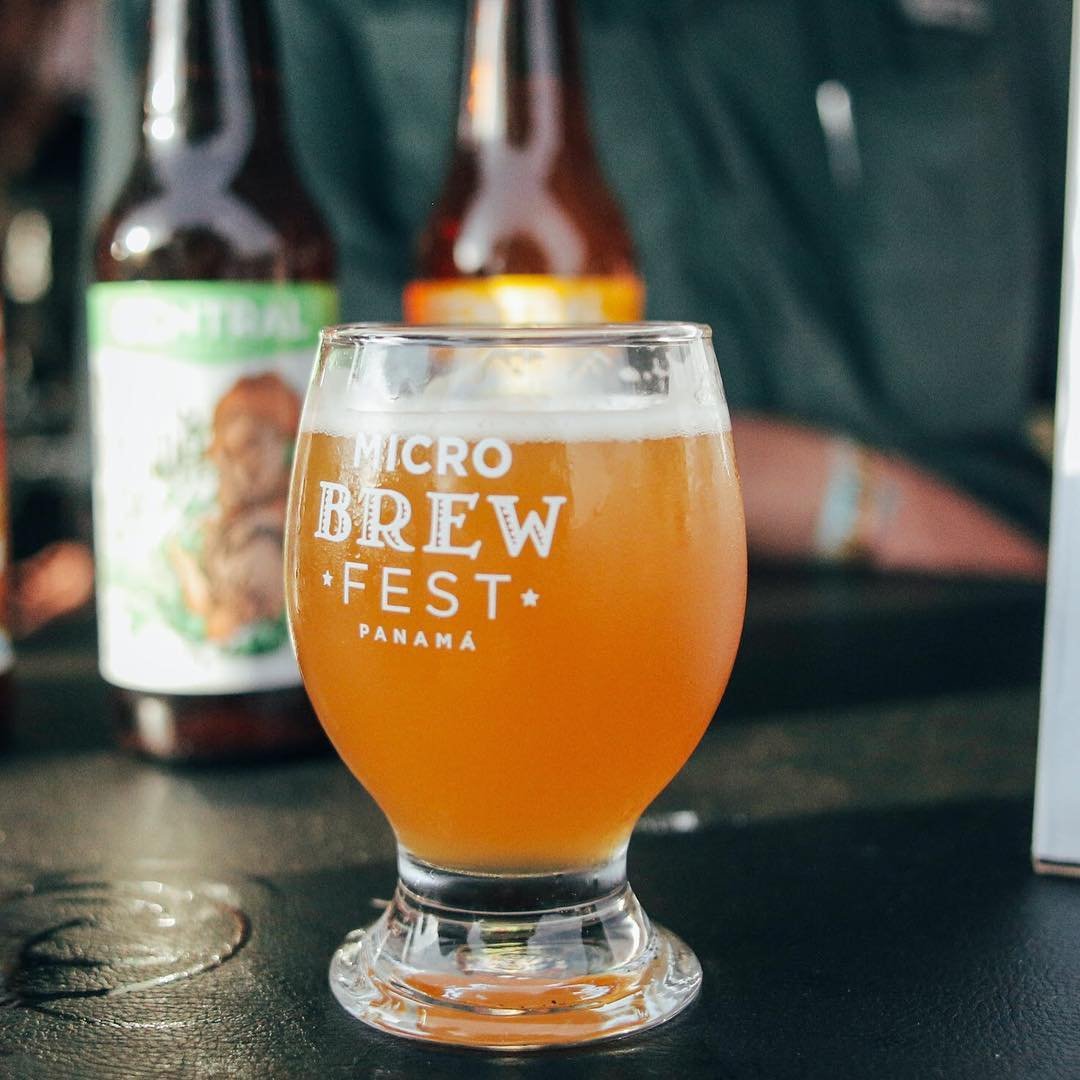 Mirco Brew Fest Panama
Ricardo De Ycaza, organizer of the Micro Brew Fest 2019, indicated that through this event they want to turn Panama into an important beer destination in America, in which the best craft beers in the world converge and compete.
De Ycaza added that the Micro Brew Fest, which will be held on February 15 and 16, 2019, seeks to create a space where the public can taste a wide variety of local craft beers and the main craft breweries in the world.
Since 2013 the festival is held every year, for two days, coinciding with the dry season. And while the star of the event is craft beer, you can also find gastronomic offerings and sales of local products made by hand.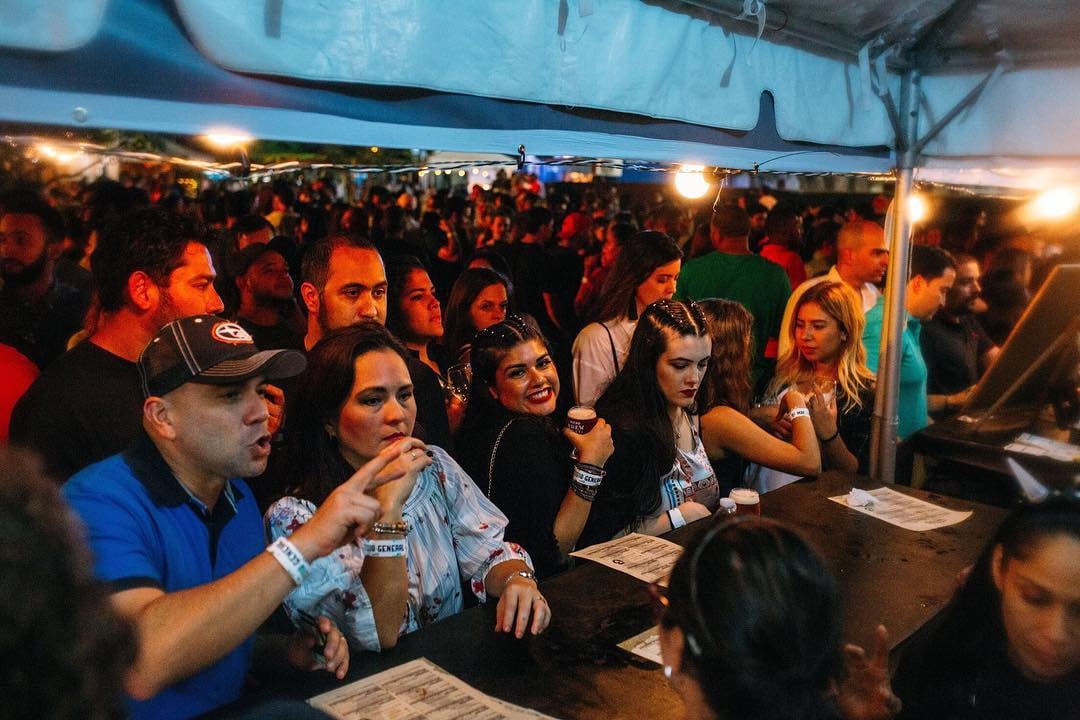 Mirco Brew Fest Panama
For example, you can have a brewpub (bar that produces its own beer), whose biggest investment is the installation of a bar or a microbrewery whose focus is production, the latter could require an initial investment of $ 500,000. For the Micro Brew Fest 2019, breweries from Panama, the United States (EU), Belgium, Costa Rica, England, Greece and Honduras will participate.
Only hand-crafted or "craft" beers are offered at this event. The definition of this term may vary from one country to another and from one region to another. In Panama there are more than 20 microbreweries and around five distributors that import beers under this denomination to the local market.