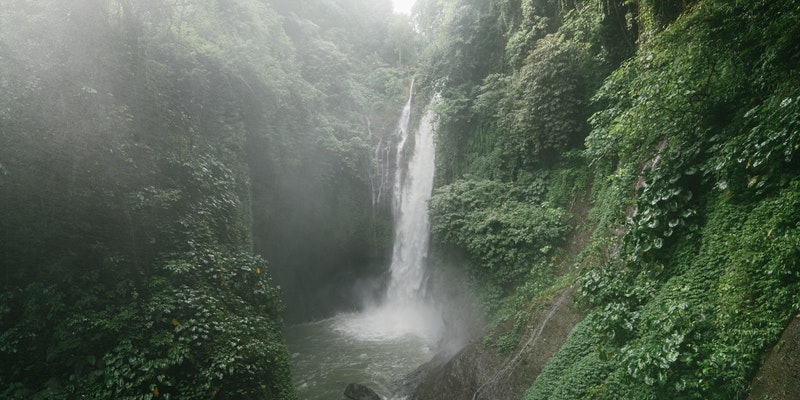 Virtual Tour of the Panama Canal and Panama's Jungles
By Students in Washington D.C.
Sun Apr 18th 2021
---
Panama
Panama
https://www.myguidepanama.com/events/virtual-tour-of-the-panama-canal-and-panama-s-jungles
BOOK NOW
Event Details
Best events in Panama

Online event

Experience Panama's natural rainforests and jungles, and the man-made Panama Canal in this exciting live virtual tour.

JUNGLES AND RAINFORESTS: Panama contains some of the most exotic animals in all of Central and South America! They are some of the world's most biologically diverse habitats with unique plants and animals you won't find anywhere outside of Central America. Panama's rainforest animals include monkeys, toucans, anteaters, jaguars, and sloths — all roaming free in their natural habitat.

PANAMA CANAL: Virtually cruise through this made structure, meant to make trading and travel easier and connecting the Pacific and the Atlantic Oceans. Learn the history and development of the canal and plans for future growth in the 21st Century.

Note All Zoom links to attend the tour will be sent 5 to 10 minutes before the event (to the email you register with).

LIVE AND RECORDINGS: The time zone for the live event is based on Eastern Standard Time. If this does not work for you, however, upon the completion of the event you can request a temporary recording.