La Fabrica is a Brewhouse complex that is a part of International Brewers
Editorial Food & Drink Lifestyle
La Fabrica is a Brewhouse complex that is a part of International Brewers, an authentic craft brewery and a Gastropub located on the same site. The originality lies in the in-house elaboration of practically all its gastronomic offers. From the variety of beers that supply the handmade siphons, to the bread that is baked daily with its own seal.
La Fabrica presents an elaborated menu where the original flavors and homemade ingredients are reflected in each of the dishes created to surprise you.
The brewer master of La Fabrica, and who carries out the project of International Brewers, is known as "The Dictator" who has come from very far away to revolutionize the national beer market-creating four types of beers that have had great receptivity.
These are The Dictator, an original IPA full of incredible aromas and unexpected flavors, and like any supreme leader comes to share his blessing to the people. The Americas, in honor of the Las Americas Bridge and Panama, prepared with a local herb that gives it an incomparable sweetness, becoming the most popular beer in La Fabrica. La Capunga, a larger type beer with velvety textures, whose recipe comes from a brewery in Brazil, being one of the best-sellers nowadays. Finally, The Transporter is a porter beer, very light that comes to break paradigms, take one and discover its greatness!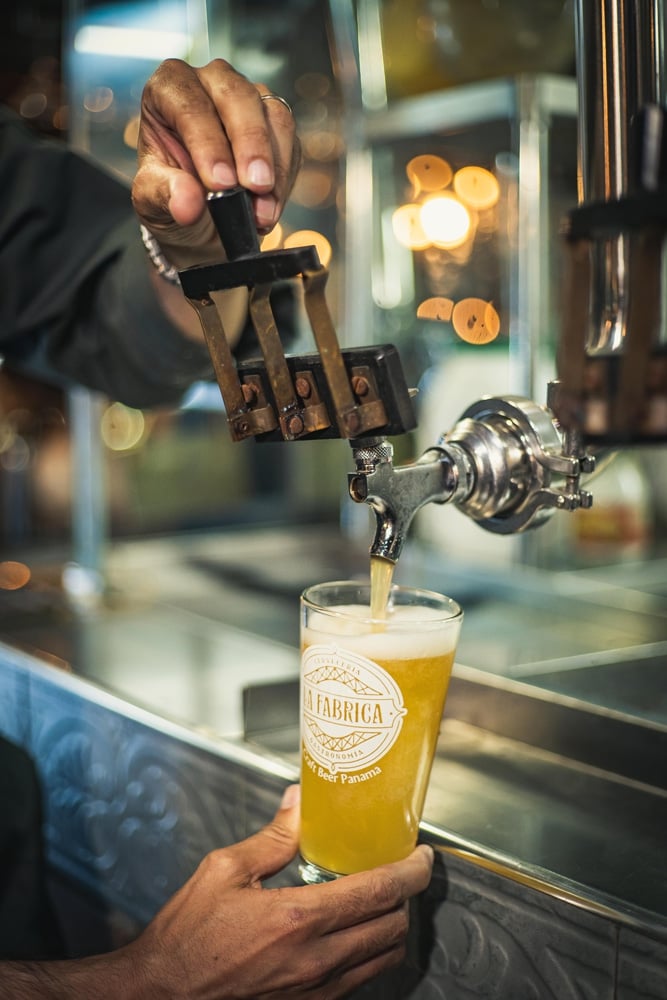 La Fabrica Gastrobar - Panama City, Panama
Each beer is a world, its elaboration is unique and the idea of ​​International Brewers is to open the doors of this vast universe of varied flavors and recipes to young people interested in producing their own beer with an innovative formula through the "Open Source Brewing", so that, assisted by El Dictador, prepare and present the beer to the guests of La Fabrica, who are the final judges.
The possibility of including it in the fixed proposal of the restaurant and the privileged distribution chain of International Brewers all depends on its acceptance. Also, craft breweries interested in making an exchange of recipes and knowledge are invited to visit this place.
At International Brewers, the entire production process is attended by a dedicated and experienced team, who accompany each step of brewing to its distribution and presentation, always guaranteeing the necessary production for its customers. Its strength and quality lie in its exclusive production process, from bottling, filling barrels, sticking labels, and personalized distribution, which guarantees thorough control in each phase of the process.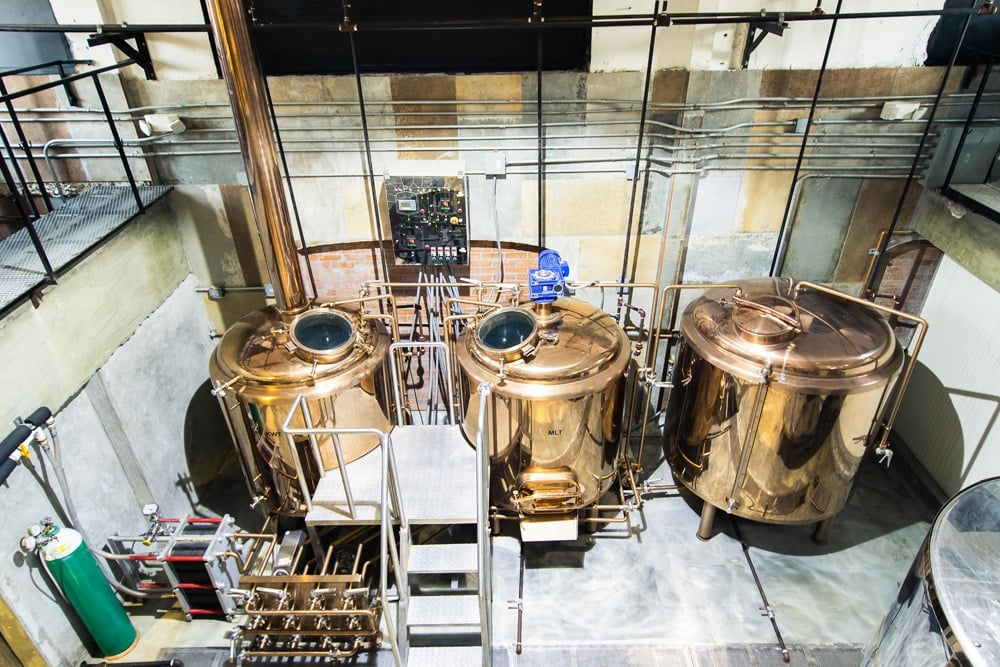 International Brewers - Panama City, Panama
Under this approach of openness to knowledge, International Brewers organizes beer tours for all those interested in learning about the processes and ingredients necessary in the elaboration of this precious liquid, together with a tasting at the end and a souvenir of the house, as well as the possibility of staying at La Fabrica to enjoy a "night without limits".
Currently, La Fabrica organizes beer catering for weddings, events, private parties, concerts, and soon, they will also organize professional courses.
La Fabrica has a complete bar offer that adapts to all tastes, offering varied wines, elaborated mixology, and craft beers from Panama, with more than 13 breweries to support local production. All this in an outdoor environment, relaxed and for everyone, from friends, families, couples, and pets, who are often the most spoiled. Its renewed menu offers varied appetizers to share, which are perfectly intertwined with the concept of the gastrobar and which presents a journey through international gastronomy.
In addition to beer, hummus and hamburgers are other specialties of the house. Among the new inventions highlights Dterminator, a hamburger with a secret mixture of meat and another surprise ingredient, chicken breast and aubergines stewed with Capunga beer, which comes to break paradigms.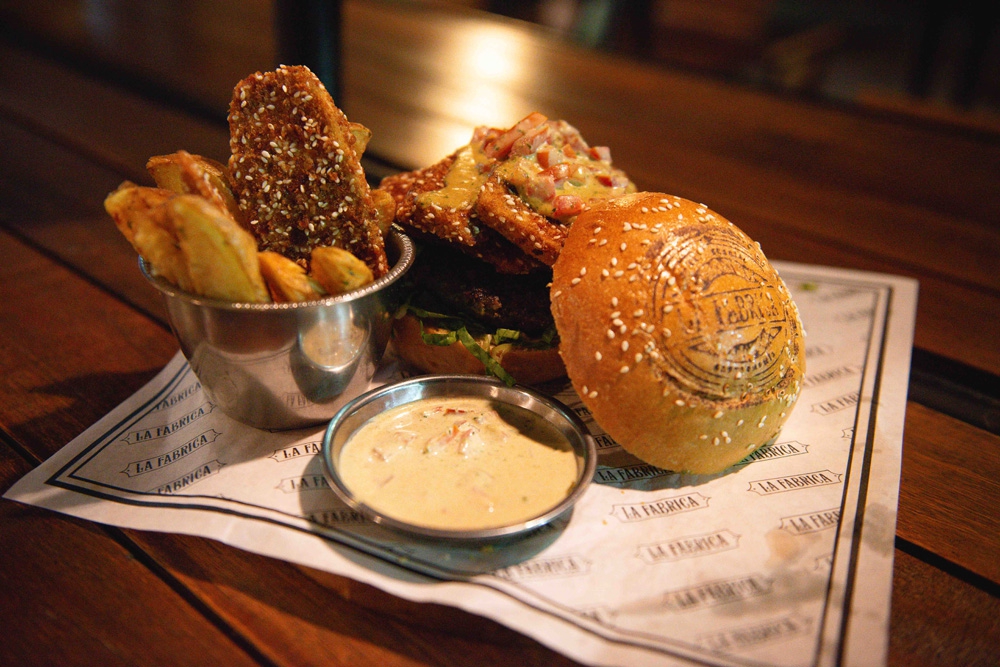 La Fabrica Gastrobar, Panama City, Panama
As well as El Tank, with 350gr of Rib Eye, roast beef, fresh lettuce with chef's dressing. In turn, two delicious desserts were included in the menu; Malabi de Estrella, very popular in the Middle East, and Corruption, an exaggerated dessert with a chocolate brownie bed and three ice creams.
La Fabrica offers a multisensory and very fun experience, where an authentic atmosphere is combined, the most original challenges, the best craft beer, and a versatile culinary proposal in one place, ideal for any occasion.