Panama Spa Experience
Lifestyle Mini Break Retreats & Relaxation
The Bristol Hotel Panama City
is one of those places you have trouble leaving – of course, never due to problems checking out. The quiet ambiance and seamless service make this business-friendly hotel one for the books indeed. Never short of compliments, guests rant about everything from the ambiance, and the lobby scents, to the prime location. A stone's throw from Del Carmen Church, Via Espana, and Calle 50 lies this stylish haven with optimum service at its heart.
Bristol Panama is attentively infused into each aspect of their aesthetic is a hint of Panamanian culture, right from the spa, to the catering and décor. The Spa at Bristol stays true to the hotel's theme of sophistication and British hospitality. The space is elegant and peaceful, on the beautiful 25th floor of the tower with beautiful views of the city skyline and bay.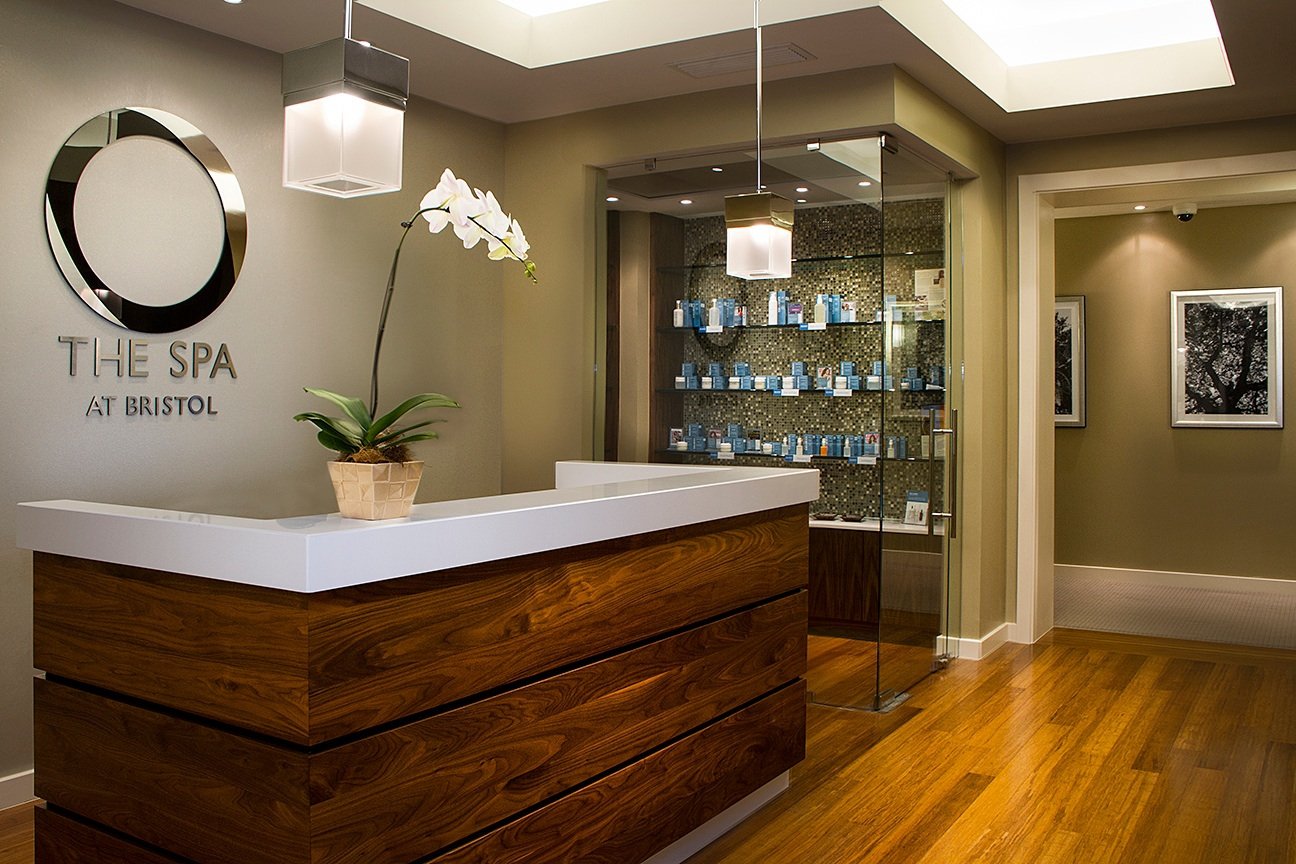 The Spa Bristol
Undoubtedly the most decadent part of Bristol is the amazing spa, which sits on the 25th floor, the highest point of the Executive Tower. A Zen-like feeling takes over you as you enter the spa area, with a gift shop stocking BioEffect, Mesoestetic, and a salon with alfaparf and Moroccan oil products.
You can come here for your manicures and pedicures.
The Spa at Bristol
combines organic elements and innovative products to deliver spa journeys, including a Shiatsu Facial, Obsidian Stone Healing massage, or a full-body treatment. Ancient civilizations considered gold to be the sun's tears, believing its properties would foster a calm and wise mind. Silver, considered an energy conduit from the moon, emphasized the feminine side of life. These two tones come together in the spa's decor.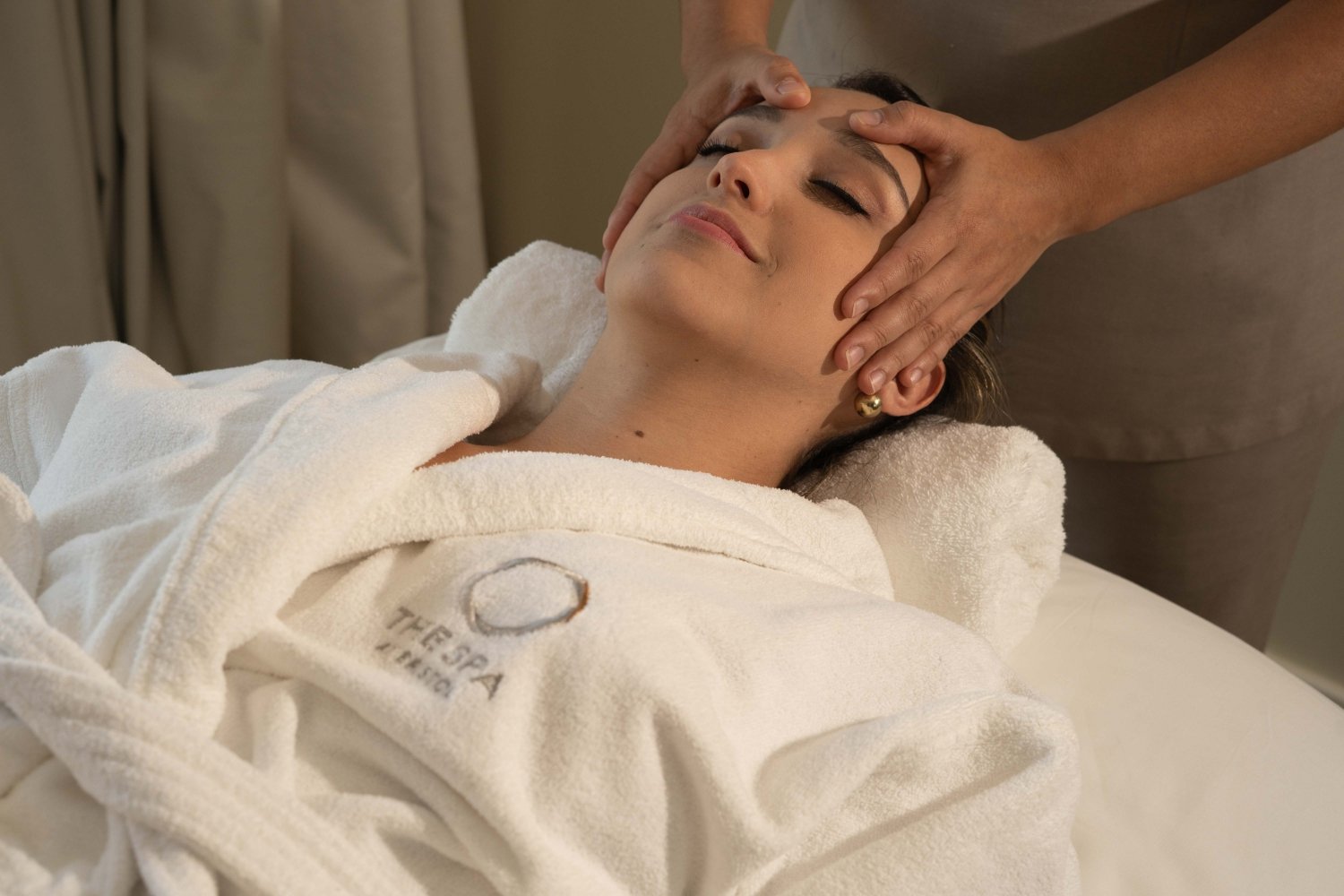 The Spa Bristol
The Spa features four individual treatment rooms, one couples' treatment room, one Vichy shower, men's and women's steam rooms, and a full-service beauty salon. Waiting areas for men and women provide panoramic views of Panama City. A variety of massages, facials, wraps, body polishes, and couples' rituals are available, as well as Vichy shower rainforest treatments that evoke Panama's landscape. A full-service salon provides hair and nails beauty treatments, as well as male grooming options. A range of men's massages and treatments are also available. Teenagers can enjoy specially designed facials and massages for younger skin.
The spa prides itself on providing a complete state of wellness through a range of manual therapy, therapeutic, and relaxation techniques.
The Spa at Bristol
offers a very large list of health and wellness services and is best known for its extensive body treatments such as Volcanic Stone Massages, Vichy Showers, Organic Exfoliation sessions, and Deep Tissue Massages.
We recommend you to take advantage of their services it's a perfect relaxing option after a long day of work, travels or simply to enjoy a little bit of alone time.