Pedasi - Panama, refuge of adventure tourism and surfing
Arts & Culture Family Fun Food & Drink Lifestyle Mini Break Retreats & Relaxation
Five hours from Panama City by car or 45 minutes by charter flights is Pedasí, a district in the province of Los Santos, located on the southern tip of the Azuero peninsula. This place has become the new offer for beach tourism, sightings of turtles, cetaceans (whales), and wildlife refuge. Admired for its security, gastronomy, customs, traditions, and rural architecture, thousands of tourists come to this place to make their vacations the most comfortable of their lives.
Consolidated as a true tourist landscape and full of spectacular relaxation sites that intertwine culture and ecology, Pedasí undoubtedly represents one of the greatest treasures of this Central American country. In each of the corners of this cozy town, you can find something interesting to do, from visiting an enclave or enjoy the beautiful prints of customs and traditions that impress Panamanians and foreigners, even surfing at Playa Venao.
Pedasí, the hometown of the Panamanian president, has become a destination of tranquility and peace, where the incessant bustle of the Panamanian city gives way to a comfortable resting space. Currently, it has approximately 24 establishments of different categories with an availability of 400 beds in spaces equipped to receive travelers looking for all kinds of adventures.
Iguana island
This wildlife refuge is located 7 kilometers from the coast and it is only possible to get there in small boat-type boats. The white sand beach and crystal clear waters are another great attraction for visitors. It has a coral reef of approximately 16 hectares, where the diversity of 11 coral species converge, which are about 4,800 of age. In the same way, you can find about 542 kinds of fish of different sizes and colors. The island has a wildlife trail that serves as an observatory for the largest colony of earwig or frigate birds of the Central Pacific Ocean, black and green iguanas, as well as other species in their natural habitat. You can also do snorkeling and professional diving, which must be supervised and authorized by park rangers.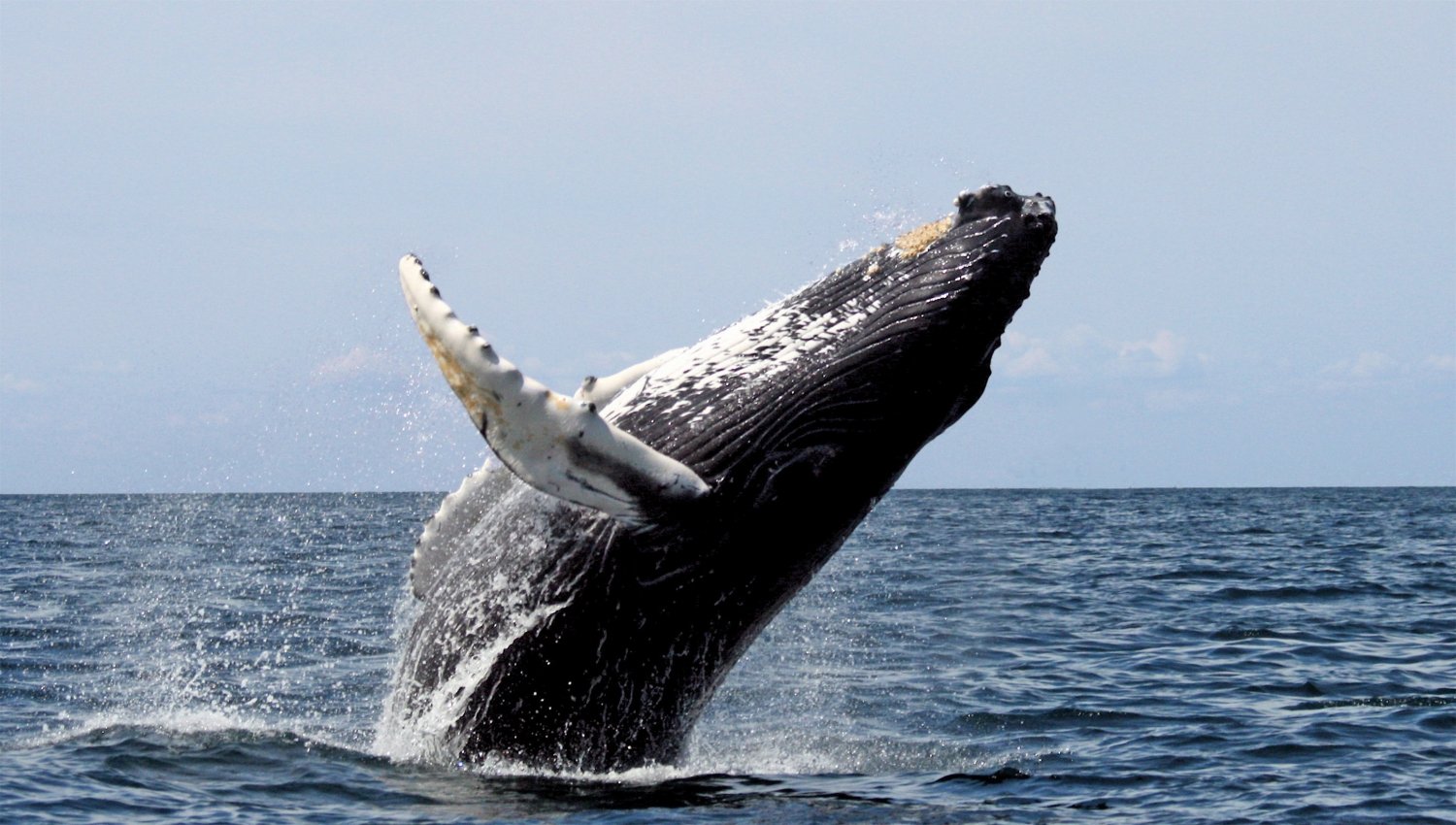 Cetacean sightings
From April to September, it is common to see the famous humpback whales in the Pacific littoral waters of Pedasí. These often emerge to the surface to take a breath and to captivate the thousands of people who come to the place to observe this act. The humpback whales also come together in this place for their birth ritual, because they are very safe waters, far from poachers. Similarly, you can see the spawning of sea turtles that migrate from the North Pole and the South Pole.
Surfing
Playa Venao is one of the main places to practice surfing. Its waves have turned this place into a true paradise, admired by thousands of tourists who enjoy practicing this sport. Surfing is one of the main activities that take place in this place, but you can also enjoy isolated beaches, horseback riding, fishing, among others. The practice of surfing is one of the activities that most attracts visitors to the region, who seek emotions and raise their adrenaline with the waves of Playa Venao.