Places to enjoy live music in Panama City
Arts & Culture Family Fun Food & Drink Opening Party Parties
Rocking in San Francisco
Moving the hips in Casco Viejo
Musical Potpourri in Paitilla
Let's be frank, music is one of the fundamental spices in the season of life. Next, you will see what kind of music you can listen to on the listed sites and when to visit them to enjoy the show.
Rocking in San Francisco
For rock music lovers, San Francisco offers several excellent options. In this area of ​​the city, you can find several music venues that specialize in offering an accessible and comfortable alternative for a fun night. You will find bars and restaurants that offer a variety of cocktails, drinks, imported beers, and other drinks to complement the night. Many of these places also offer different types of cuisine, which further enlivens the party night. If you want to enjoy live music, the recommended days to do so are Thursdays, Fridays, and Saturdays from 8 pm. To be more informed about the events and tributes that are done every weekend, you can follow the music venues on their social networks.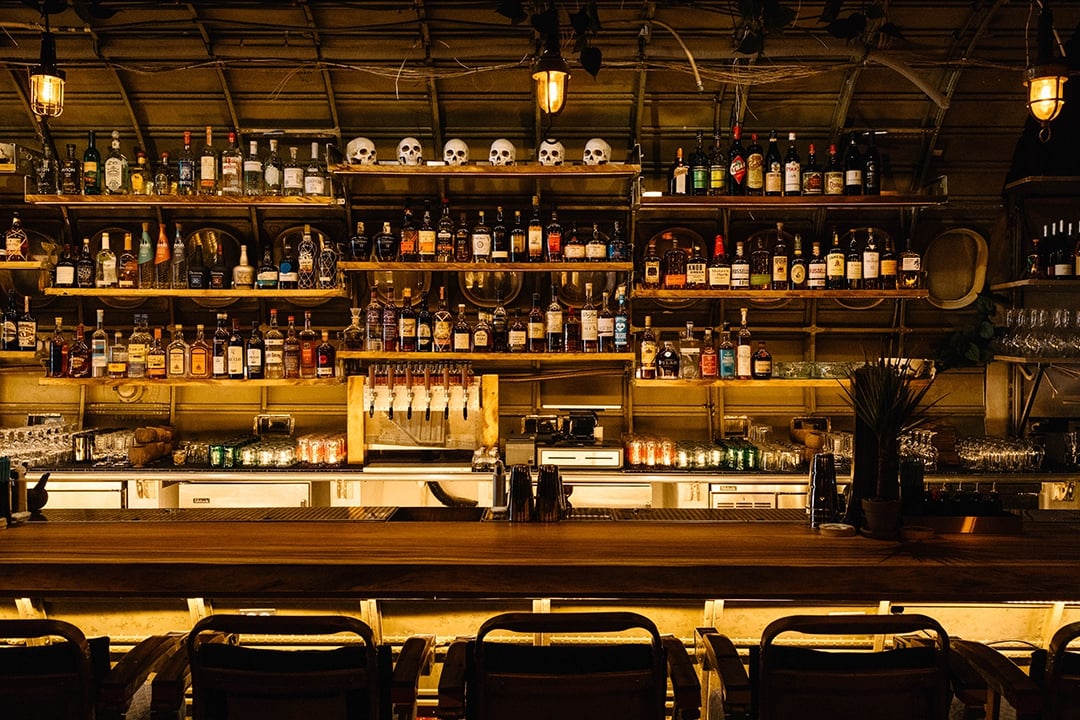 San Francisko, bar, Panama
Moving the hips in Casco Viejo
In the variety is the spice. El Casco Viejo is surely one of the most popular music venues in Panama City that sticks to this phrase. As we know, the Casco Viejo area is full of restaurants, bars, cafes, among other places. Many of these bars and restaurants offer live music and strive to have options for all tastes. It has an interesting offer of jazz, blues, tropical music, ballad nights, and boleros, among others. This makes Casco Viejo one of the best representatives of live music in Panama City.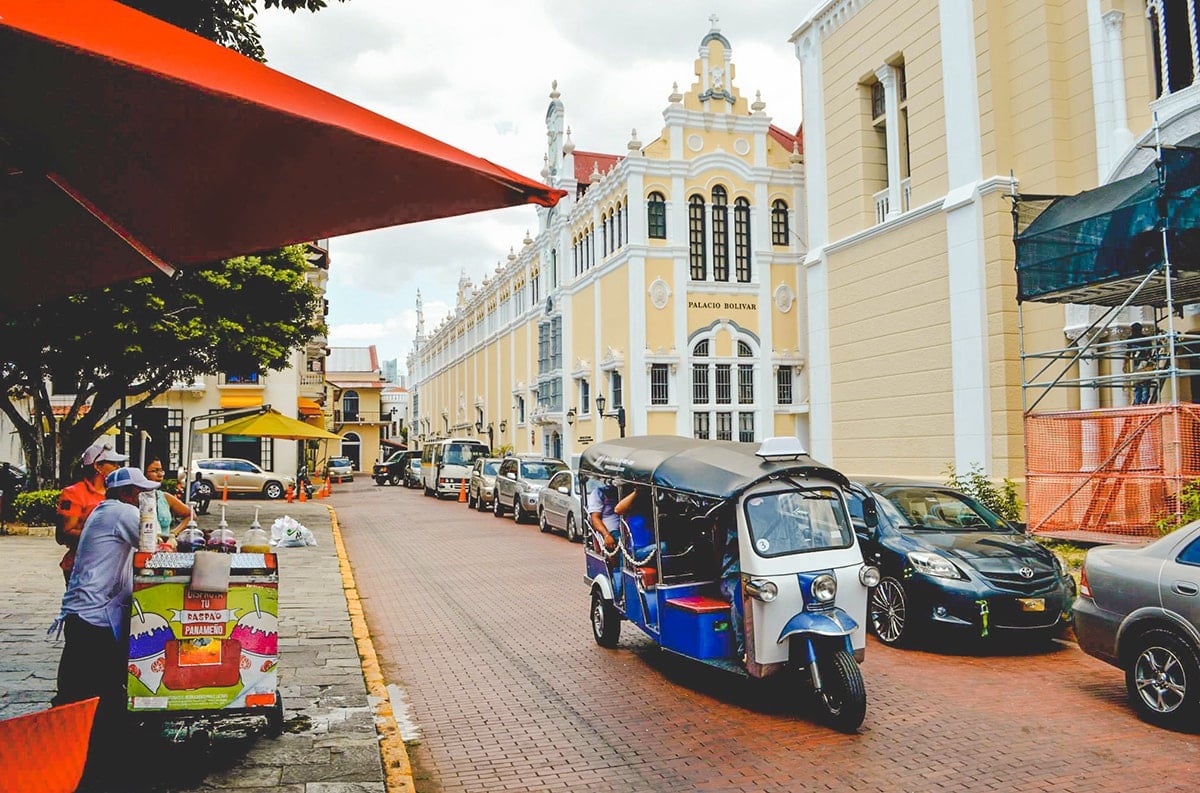 Casco Viejo, Panama
Let's not forget that the Casco Viejo is also home to many independent artists who play and sing in the area of ​​the terraces, and on the Paseo de Las Bóvedas every night. In most music venues, presentations are given over the weekend. Being these the days of more movement. However, several music venues offer live music on mid-week days, so the public can vary from day today.
Paitilla
Paitilla is one of the best-located places for you to visit in your search for music venues that offer you what you like most. Take advantage, asking for an Uber to divide the rate among friends, not only will you save, but it will take you to the adventure of exploring all the music venues that this area offers and all that we have told you. Here you can find places between bars and restaurants that have a rich gastronomic offer to add to the delight of listening to live music.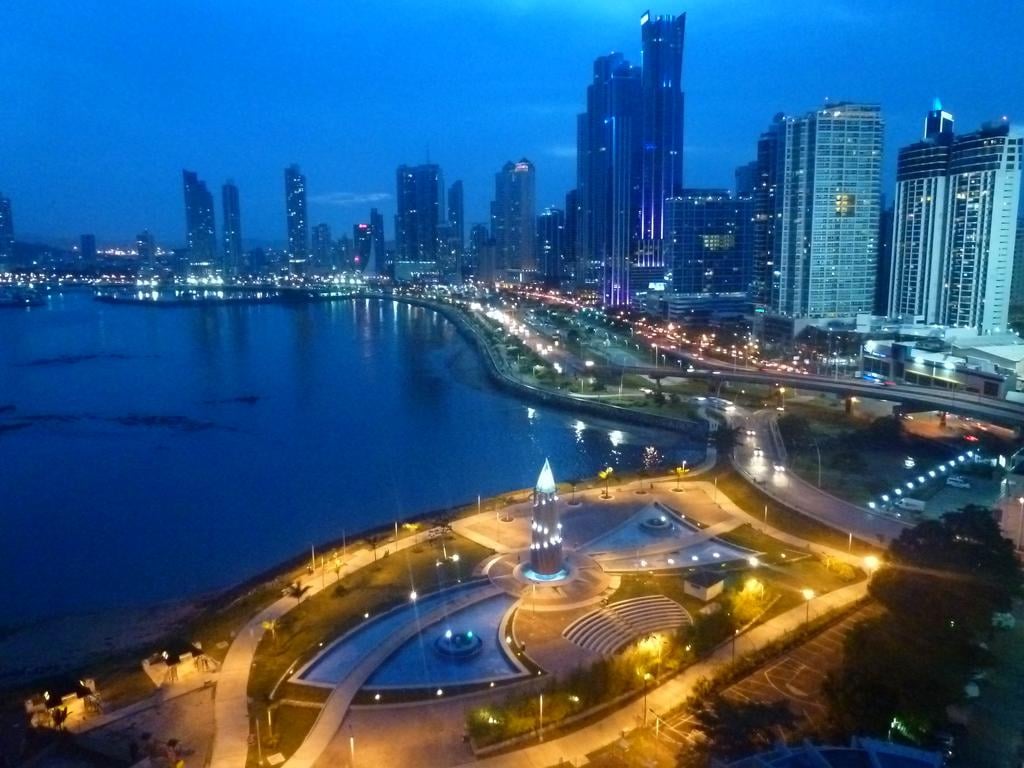 Paitilla at night, Panama
In this area, you can enjoy live music in Panama City of almost all genres. Because there are several bars in the area, where there is a good offer of rock music. Guest groups usually play the successes of living legends of rock 'n' roll. However, there is also an offer of tropical music, with groups that play salsa, merengue, and other Latin rhythms.