Panama Festivals
From live music concerts to parties and International superstar, Opening parties and Closing parties, cultural days, check out our events calendar to see what's happening and things to do in Panama and all other Province. We provide you with all the information and direct links to the venues so that you can book tickets and make enquiries directly at the touch of a button
Check out
our events calendar
and always be up to date with all the happenings around Panama- from traditional fairs, international
festivals
, cultural days, sports events, conferences, and party nights. Plan your day or your weekend on time, and don't miss out on being a part of many interesting events
We are
listing events every day
so that you will always know what is going on today, tomorrow, or even next month. There's no excuse to stay home as
Panama
always has a busy what's on the calendar!
1. Micro Brew Fest
Apart from being a festival, is a platform for the connection between breweries, suppliers, enthusiasts and fans of the beer world. Since the first edition of the festival,
Micro Brew Fest
goal has been to create a week of
Craft Beer in Panama
. From the seventh edition (2019), Micro Brew Fest managed to turn this into a reality.
Micro Brew Fest PRO
is an educational platform and way of continuing to activate and connect the local and international brewing industry. As of 2018,
Micro Brew Fest
managed to strengthen and consolidate various initiatives under development, consolidating them under the name
Micro Brew Fest PRO
.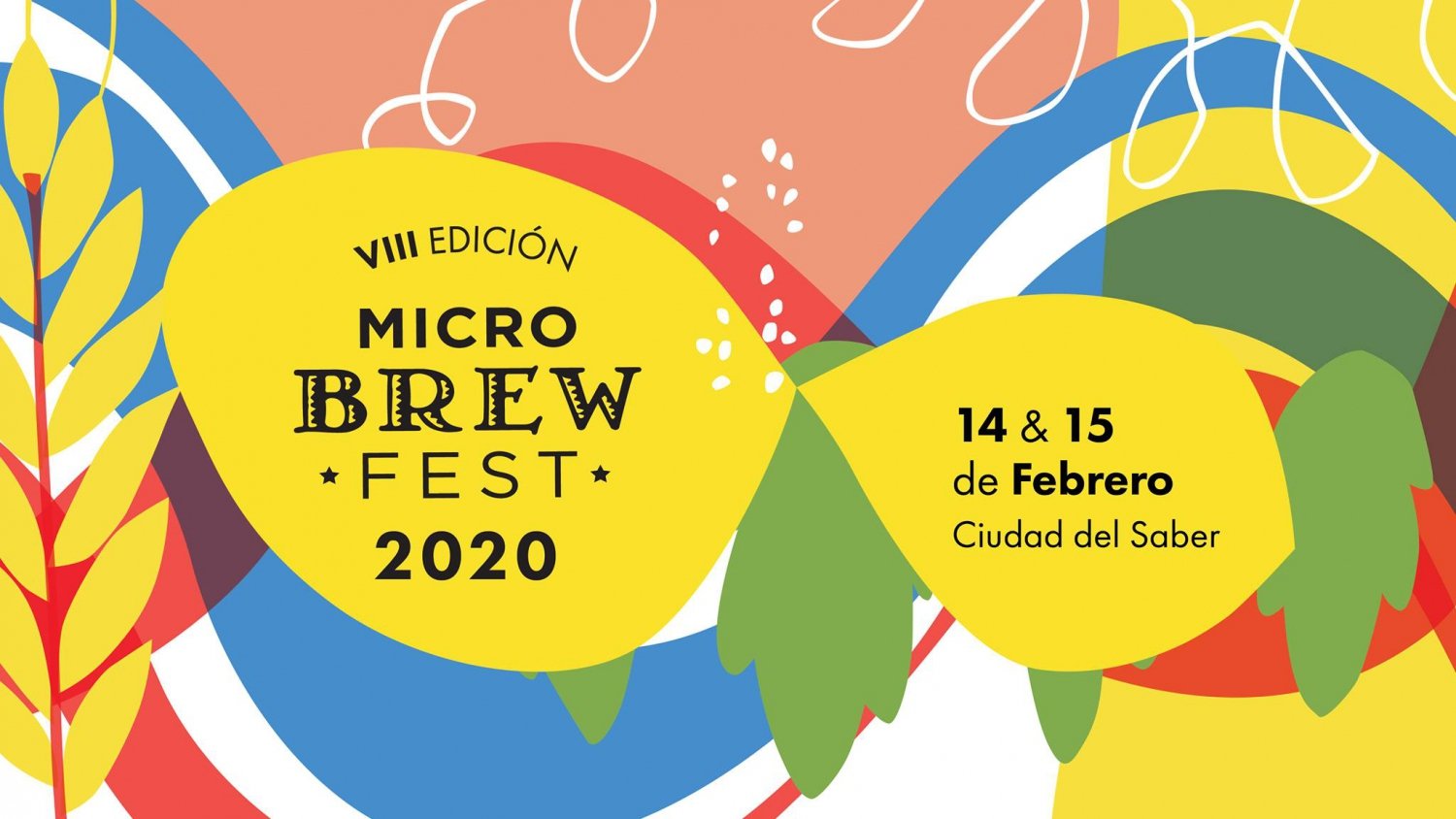 @Micro Brew Fest ​
2.International Film Festival of Panama
The Panama International Film Festival (known as
IFF Panama
) is a mostly Ibero-American film festival held annually in
Panama City
, since 2012. It is considered an audiovisual showcase that encourages the evolution of national cinema and contributes to the spread of Latin American cinema.
In its eighth edition in 2019, over 74 films from 51 countries were shown. The films presented at the
IFF
stand out for having been awarded at prestigious festivals such as Cannes, Toronto, Venice, San Sebastian, and Berlin.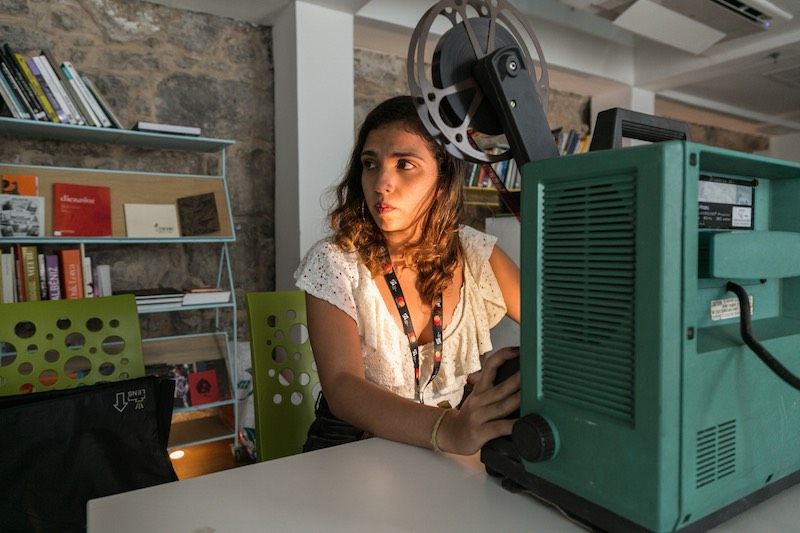 @IffPanama
3.Mercadito Sabanero 2019
Arrives in its II edition to
Felipe Motta Park
from December. This a Christmas Festival from the whole family, where they can make their purchases on these special dates while having fun and enjoying different activities.
The public will find a variety of exhibits and stands from products, services, meals, drinks, accessories, music, art, natural trees, decorations, Santa Claus, music, and much more. Everything you can imagine toggle and celebrate the most beautiful time of the year, you will fin in the "
Mercadito Sabanero"
.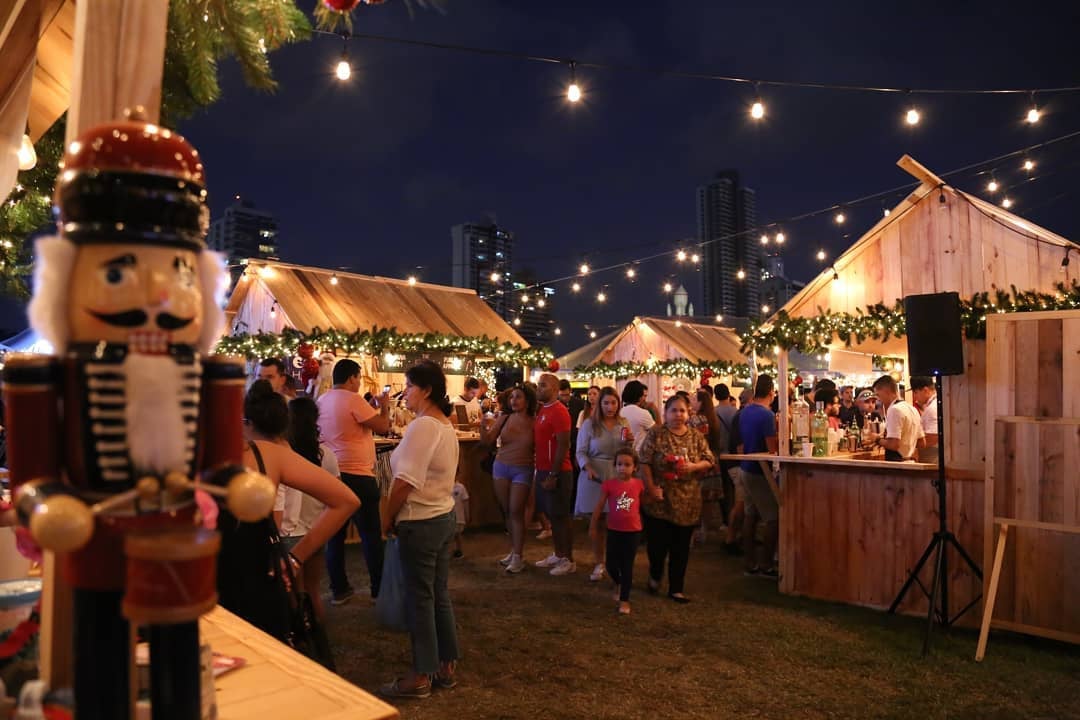 @MercaditoSabanero2019
4. Panama Jazz Festival 2020
The seventh edition of the
Panama Jazz Festival,
held from January at the City of Knowledge, was attended by more than 160 national and international artists, who attracted more than 30,000 people from
Panama
, Costa Rica, Colombia, Chile, Argentina, England, Jordan, France, Venezuela, the United States, Israel, Puerto Rico, and the Dominican Republic among other countries.
The clinics were attended by more than 5,000 students and music professionals, and nearly 20,000 attendees attended the final outdoor concert. The founder of the symposium
Patricia Zárate
, will also officially launch her new album called 'Violetas' that will be on sale during the festival.

@Panama Jazz Festival 2020
5. Summer Rock Fest Panama
Bands from all over Panama: Chorrera, Penonome, Chitre and Chiriqui, and international surprise bands.
It will also have handicrafts offered by local
Panamanian artisans,
motorcycle exhibitions, skateboarding competition, pulse competition, hula ups competition, billiards, dominoes, pet sterilization among many other activities. In 2018 the first
Summer Rock Fest
organized by
Booking & Shows
was held and this 2020 returns a new edition that will be loaded with a lot of rock and a new location to start the summer as it should. The
festival
will be held at the Balboa Yacht Club on Saturday, February 1, 2020, in the coming weeks we will be reporting updates to the festival and bands that will attend this edition.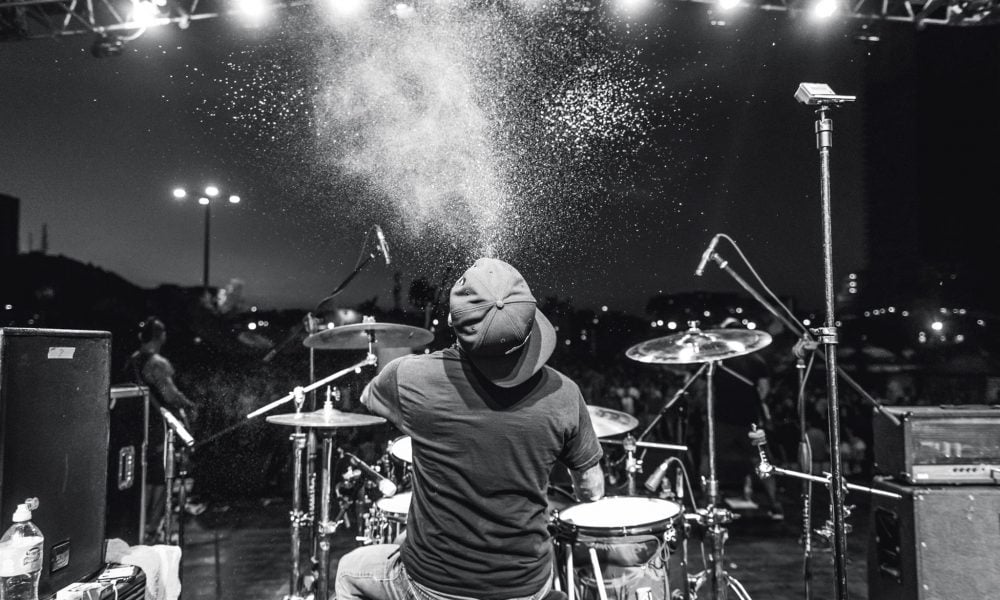 @Summer Rock Fest Panama
6. Barro Fest Panama
A group of young entrepreneurs have developed a cultural festival called
"Barro Fest"
, which celebrates the power of the community that we find in the tradition of the Embarra Board and in the indie rock scene.
This festival has been taking place in Pedasí, Los Santos, a small fishing town located in the southwest of the Azuero Peninsula, in the
Panamanian Pacific
, famous for its beaches, surfing, bohemian and relaxed atmosphere, without losing its
Root
in the folk traditions of the region. The third edition of this festival will take place on February 7 and 8.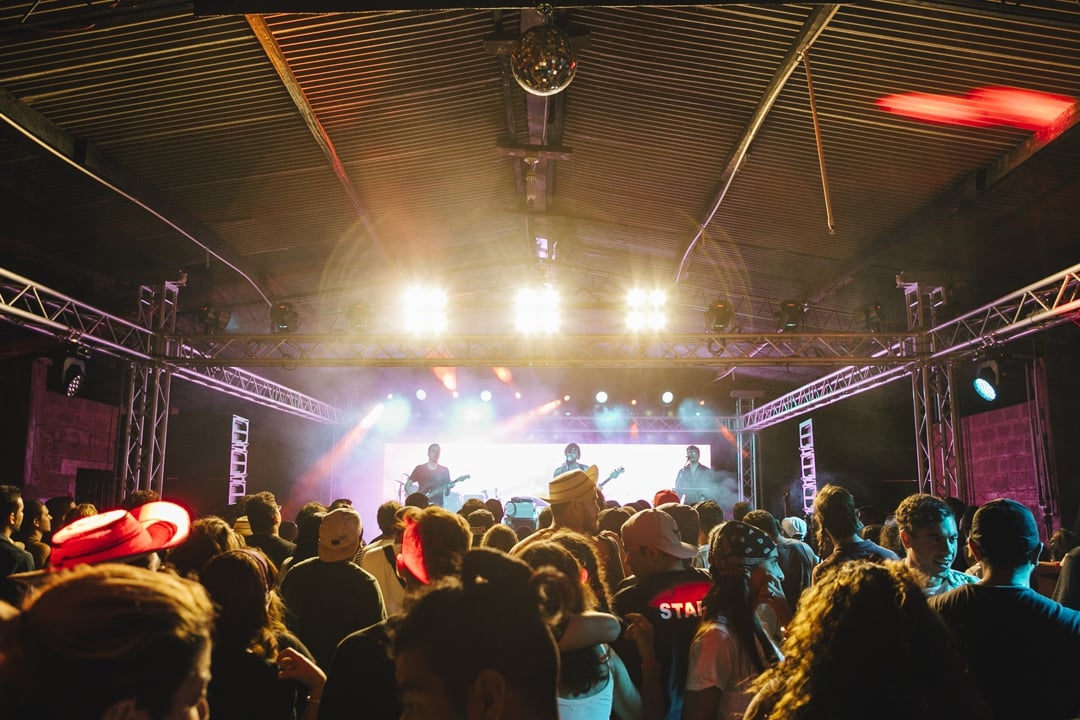 @BarroFest