Lazotea
Restaurant & Rooftop Bar
Bars Lounges Rooftops Fusion Mediterranean Traditional International
Lazotea is a place with two atmospheres, an urban style indoor restaurant and a rooftop with modern atmosphere and outdoor pool
Nightlife in Panama and Restaurants in Panama

Lazotea, it's definitely passion for food, music and drinks!

In the Old Town of Panama City, you will find one of the best places to visit in the country. Lazotea is an exclusive restaurant and Rooftop that offers all its visitors a distinctive gastronomic experience, ambience and unparalleled views of the city's Skyline.

You can enjoy here a special Gastronomic experience with renowned Cuisine and Author Mixology. The public can relax while watching the sunset in the outdoor space on their tarracks, drinking one of the signature cocktails, prepared by Ray, his mixologist who always shares the story behind each cocktail designed exclusively for Lazotea.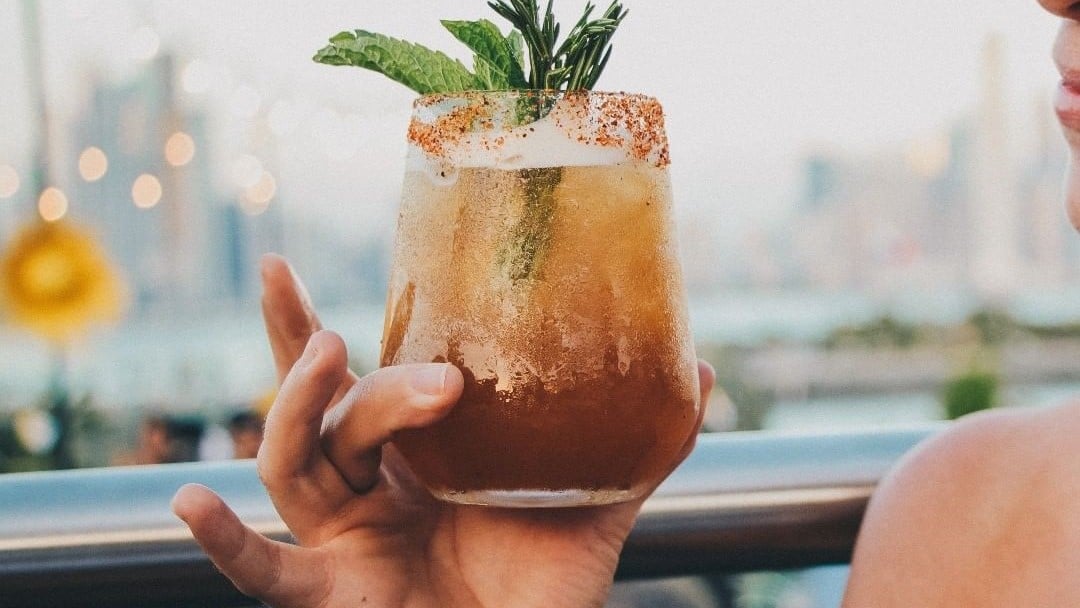 Lazotea Restaurant & Rooftop Bar




Enjoy the pool, where you can take Brunch on Sundays and share with your friends on a sunny afternoon. During the Nights, Lazotea offers live music, with group presentations that have become the perfect combination to experience the Rooftop.

Another attraction of Lazotea Rooftop is its personalized service and its gastronomic offer. Being awarded in 2017 as the Winner of the Panama Restaurant Week. Among the flagship dishes are different cuts of meats to Josper (firewood and charcoal), Mac And Cheese Truffles, Hamburger and fries with a touch of truffles and their selection of fish and seafood.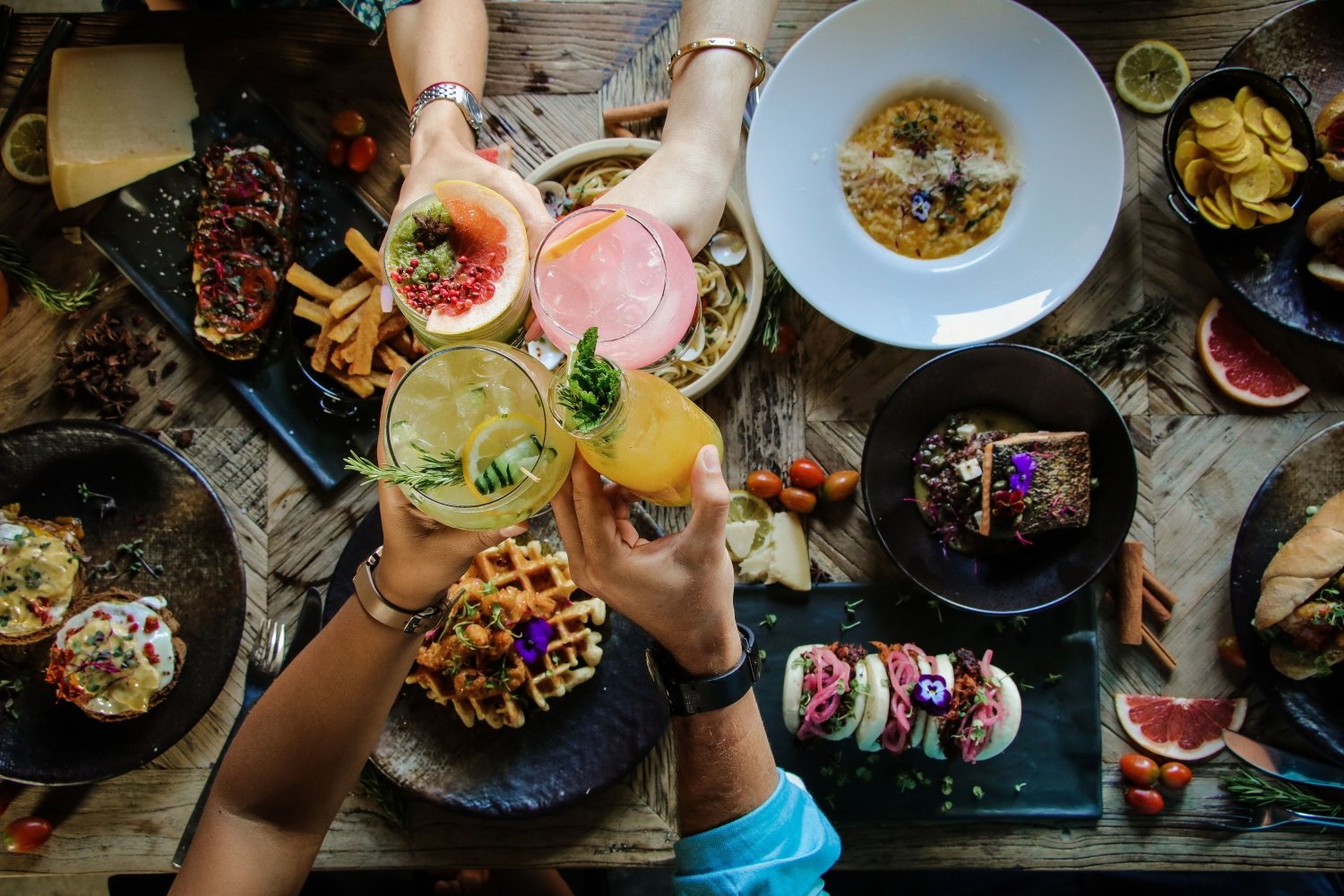 Lazotea Restaurant & Rooftop Bar




All dishes are by Panamanian Chef Pablo Viluce, who includes in his international recipes, a magnificent fusion between local products and the best ingredients in the world that make the difference in the flavors of Lazotea.

Lazotea is recognized for the events on the rooftop that guarantee different experiences and fun for the public. December 31 is the party you can not miss to receive the year. With live performances, a special Christmas menu and the best views of the city's 360 degree fireworks!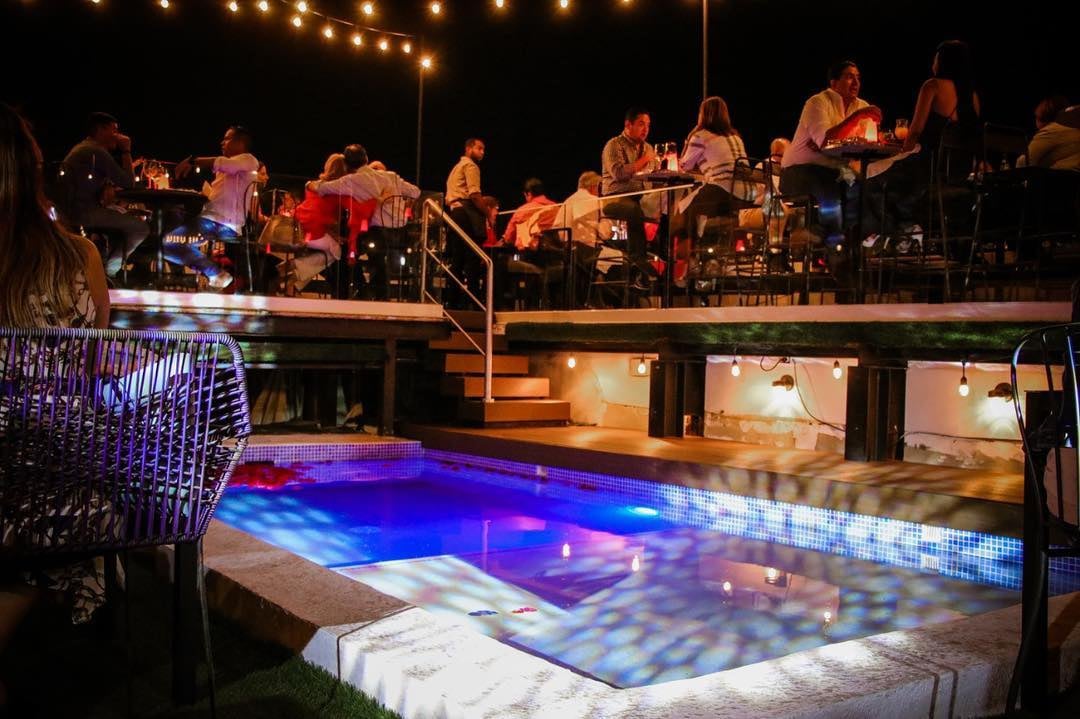 Lazotea Restaurant & Rooftop Bar




During the summer, Lazotea offers events throughout the season which is full of parties with different concepts, in which customers can enjoy their renowned summer season, in which they perform their renowned Pool Parties and live performances that promise a unique experience in Old Town, in an exclusive environment.

And how not to be if your space has inspired the presentations of great artists, film productions, short films, commercials and has been visited by many international personalities.

***Valet Parking Available***

Opening hours:
Sunday - Wednesday: 12.00PM- 12.00AM
Thursday - Saturday: 12.00PM- 3.00AM
Budget
Best For Whom
Business Travellers
Expats
Mature Travellers
For Her
For Him
Couples
Backpackers
Groups
Party Animals
Students
All Levels of Players
First-Timers
Best For What
A Bit of Romance
Fine Dining
Live Music
Cocktails
Beer
A View To Die For
City
Quick Bites
The Local Experience
Lively Atmosphere
Girls' Night Out
Boys' Night Out
Watching Sport
Pre Theatre
Relaxation
Late Nights
Waterfront
Wine
Outdoor Area
Happy Hour